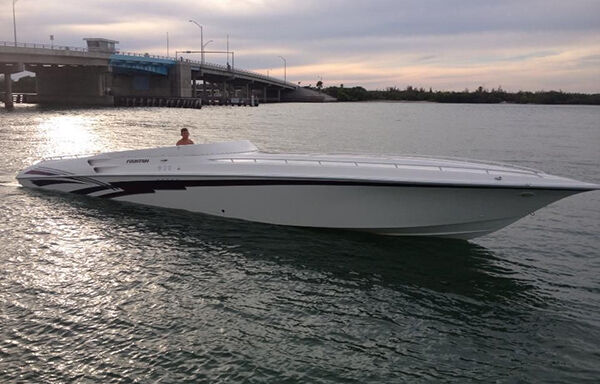 Consumers typically prefer to stay away from used or pre-owned products. However, a used boats can provide owners with many years of enjoyment and it costs less to buy used than new. To get the most out of open water enjoyment, consumers should learn what to look for when buying used boats.
Boat Source
Used boats require a substantial investment, and boat owners need to be convinced that the boat they want to purchase possesses long lasting durability. Therefore, it is important to consider the seller or dealer carefully. One of the recommended options for buying a used boat is meeting with dealers who offer a wide selection of used boats, including diversity in brand name and boat age. Shopping on eBay is a good choice, as used boat buyers can buy refurbished boats from reliable sellers that have established strong reputations.
Boat History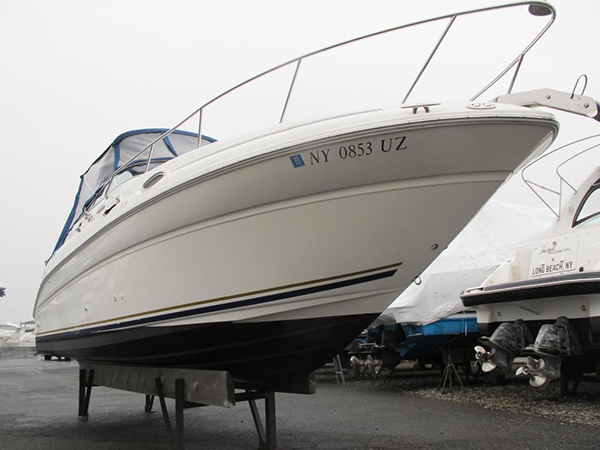 As with buying a vehicle, used boat buyers have access to a database that details a boat's history. Similar to the Vehicle Identification Number (VIN), the Hull Identification Number (HIN) allows used boat buyers to learn about the number of previous owners, accident reports, title status, and any major repair jobs. Used boat buyers can find the HIN in insurance or registration paperwork. The 12 or 14 character long number also should be located on the transom at the back of the boat. Even after a professionally performed repair job after an accident, a used boat may continue to have underlying performance issues.
Type of Used Boat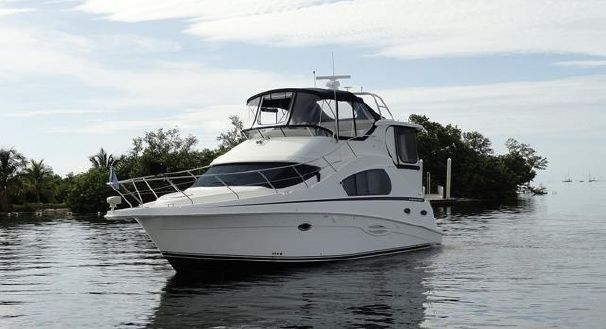 Three factors play a significant role in determining the type of used boat to purchase: affordability, accommodations, and design. Used boat owners also have to consider the local climate and water conditions. Both new and used boat buyers have several vessel options available to them.
| Type of Used Boat | Best Use |
| --- | --- |
| Centre Console | Offshore ocean fishing |
| Bowrider | Water sports |
| Cuddy Cabin | Overnight excursions |
| Deck/Pontoon | Day trips for large groups |
| Trawler | Long distance trips |
| Sportfish | Overnight offshore fishing |
| Flats | Shallow water fishing |
| Rigid Inflatable | Shallow water transportation |
| Sailing | Recreational |
Most used boat buyers can enjoy the open water riding bowriders, deck boats, and cuddy cabins that easily hitch to a trailer. The type of water, from the stillness of an isolated lake to the roaring rapids of a heavily travelled river, also plays a role in determining the type of used boat to purchase.
Questions to Ask
Used boats buyers need answers to several important questions about any used boat for sale:
Has the boat been idle for periods that exceed one year?
What is the condition of the engine and outdrive?
What is the condition of the deck and interior?
Does the boat hull feature of 100 per cent fibreglass construction?
Does the boat have any easy blisters or dry rot?