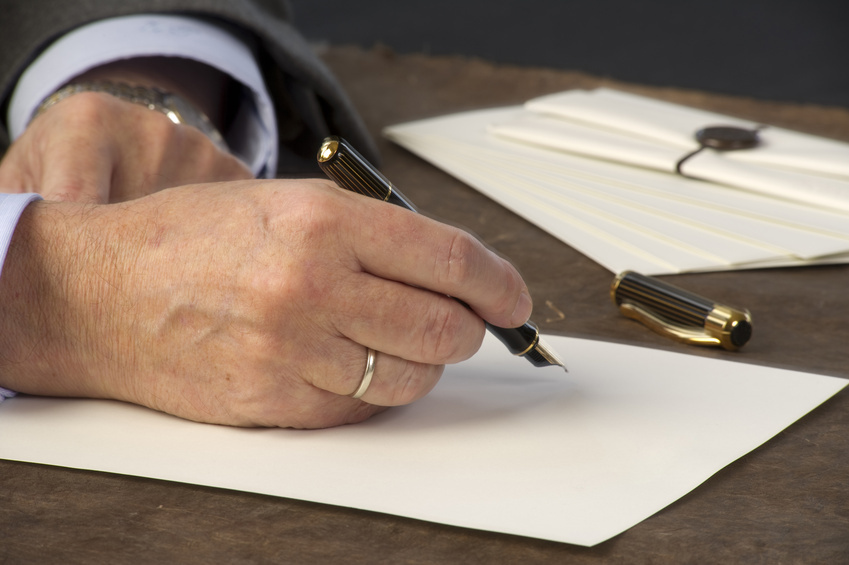 Invented in the 1940s, ballpoint pens once set the standard for how people wrote to one another. Though these pens are still in existence, there is certainly a vintage appeal that inspires people to buy retro pens. While there are many factors that go into the making of a vintage pen, there are a few fundamentals you should adhere to while doing your shopping.
A Brief History of Vintage Ballpoint Pens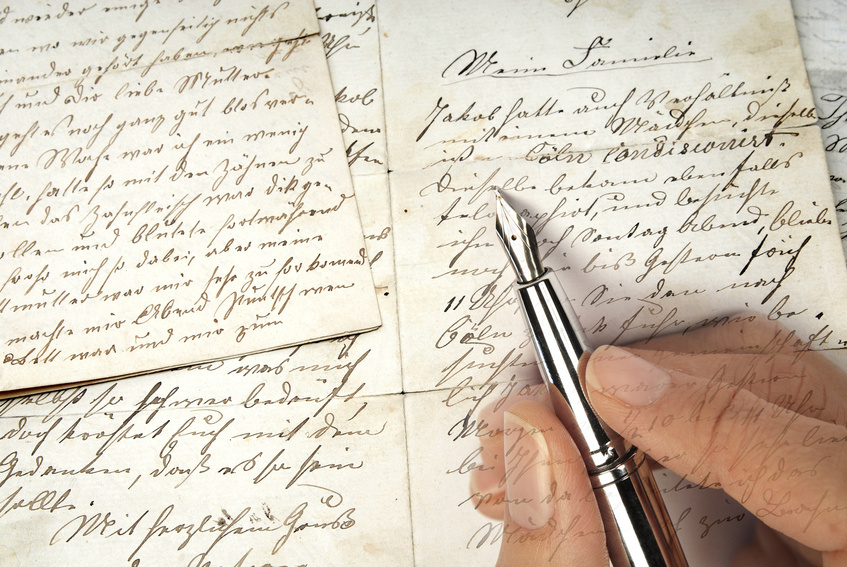 The concept of ink being dispensed onto a rolling ball was revolutionary at the time of development, as most were accustomed to constantly dipping their pens in ink. It was not until after World War II that a company named Eversharp developed one of the first ballpoint pens for mainstream consumption. However, they did not last long due to issues with ink leaks. Soon after the release of these pens, an entrepreneur by the name of Marcel Bich developed an inexpensive and disposable form of the ballpoint pen that did not have any issues with leaking. Thus, the Bic pen was born.
Luxurious Ball Point Pens
Not all vintage ballpoint pens were created equally. There are plenty of options out there for someone who wants a fine pen on their desk. The Parker 180 Imperial rollerball, for example, is an immensely luxurious pen with a shiny gold-plated exterior. The rarer versions of this pen actually come in a deluxe gold box, which adds to the overall value and appearance of the writing utensil.
Earlier Ballpoint Pens
It is not incredibly difficult to find ballpoint pens that were created in the pre-Bic era of writing tools. The Eversharp Kimberly, for example, has an extremely unique appearance when compared to that of a modern pen. It is much thicker, and in most cases, it no longer has ink in it. It is possible to replace the ink in some of these pens, but many purchase them for the sole purpose of collecting.
Manually Refilling Your Vintage Pen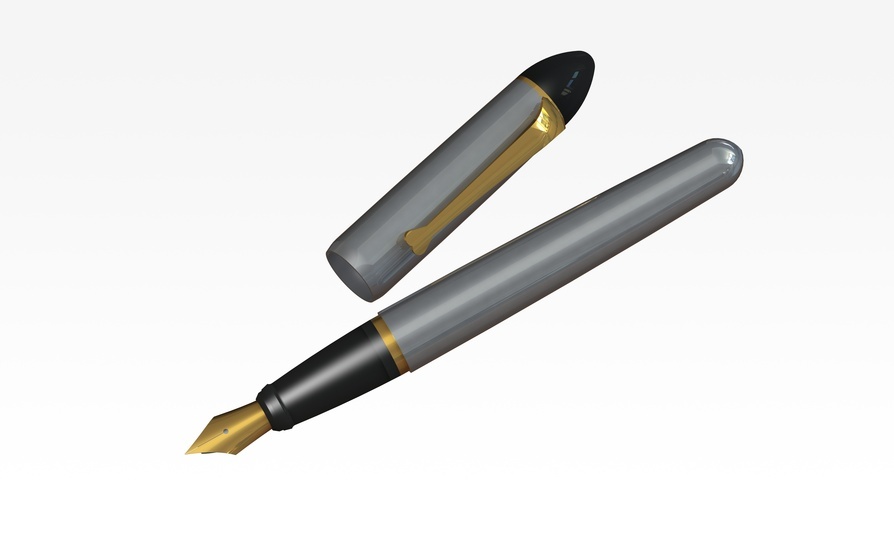 Refilling your vintage pen is possible for any pen made after the first Bic. If you think there is still some ink left inside, then try forcefully scribbling on a blank piece of paper. You can also shake the pen. If that does not work, simply research what cartridges the pen uses and order a replacement online. Vintage replacements for pens like the Parker 180 are available online as well.