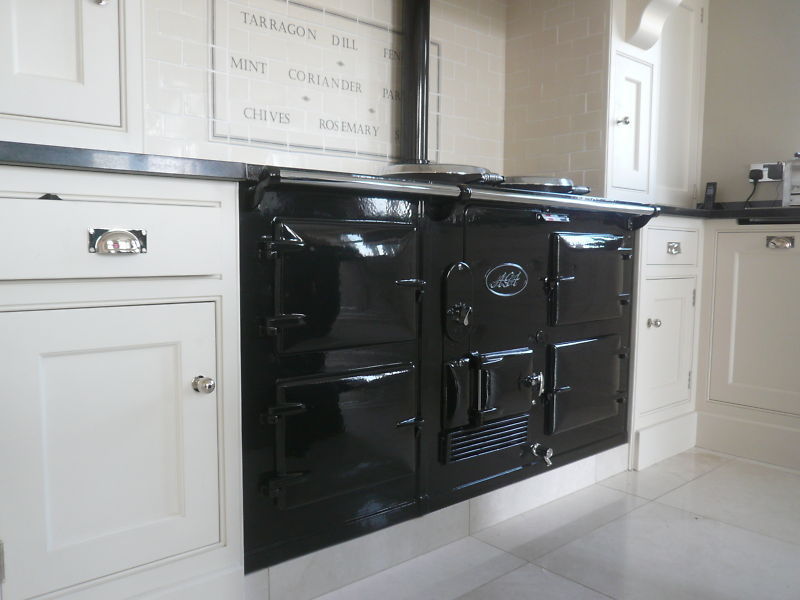 Solid fuel AGA cookers have been available since the early part of the twentieth century and they remain popular today. You can find a variety of AGA cookers on eBay. Before shopping, learn what features to look for, what types of solid fuel these cookers use, and what to consider when choosing a specific model.
Solid Fuel AGA Cooker Features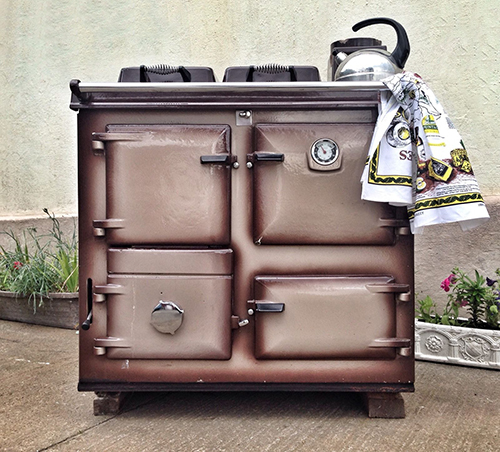 Rayburn is a trading name of AGA Rangemaster in England and Wales, so expect to see AGA cookers advertised under the Rayburn name. All solid fuel AGA cookers have solid hotplates, cast iron main ovens, and lower warming ovens, and all models work with conventional flue systems. Look for additional features such as domestic hot water and central heating, and thermostatic controls for added value. AGA cookers come in a wide selection of colours. Look for a timeless colour that will remain beautiful for years to come.
Types of Solid Fuel AGA Cookers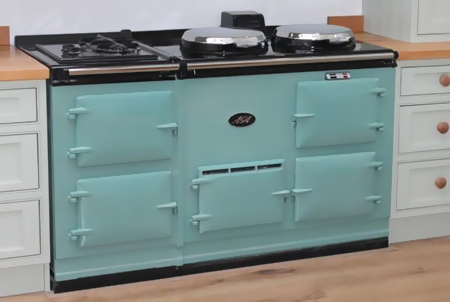 Solid fuel AGA cookers can burn a variety of fuels, including manufactured smokeless fuel, peat briquettes, compressed heat logs, and natural wood. Certain models can burn only wood, and they carry lower VAT rates than multi-fuel models. Consider a wood only AGA cooker if you have a readily available supply of seasoned or kiln dried logs and adequate covered storage space for fuel. Burning damp or fresh logs can damage the lining of the cooker's flue, increasing the risk of a chimney fire. In addition, you should use a combination of hardwoods for sustained burning and soft woods for quick heat. Burning natural wood is carbon neutral and not harmful to the environment. If you prefer a solid fuel AGA range cooker model that burns multiple types of fuel, you can find a wide selection of manufactured smokeless fuels and heat logs.
Choosing a Solid Fuel AGA Cooker Model
AGA cookers come with a variety of features and functions, from simple models with cookers only to advanced versions with multiple ovens and central heating or hot water functions. Research the models on offer to find the ideal version for your home. The Rayburn Classic series of solid fuel and wood burning ranges includes the basic 200SFW cooker, high output 355SFW, and adjustable 216SFW models. 'SFW' models are solid fuel and wood burning. Rayburn Wood Only range cookers have grates that optimise the combustion potential of wood. The 345W Heatranger provides cooking, hot water, and central heating, and shares some of the features of the 355SFW. The 300W Cookmaster is a wood-fuelled cooker only. Look for 'W' models to find wood only AGA cookers. Remember to budget for cooker and flue installation.