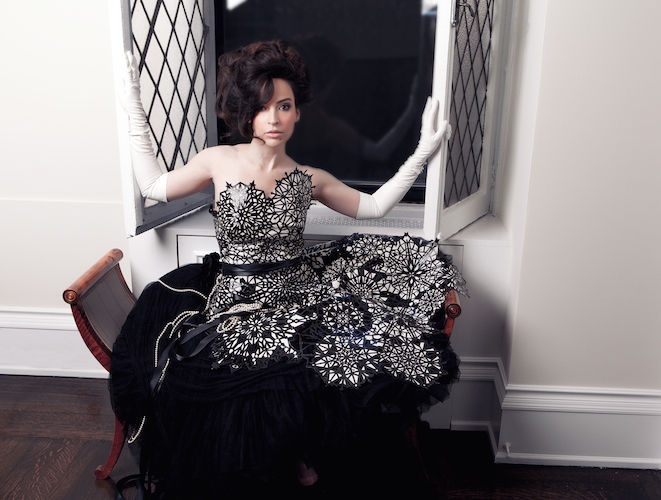 Alexander McQueen was known for his creative and unique clothing designs, blending patterns, colours, and details that set him apart from other designers. Even after the untimely death of McQueen himself, the brand persisted and continues to put out gorgeous clothing that appeals to a wide range of consumers. Apparel from this line makes a bold statement when chosen properly, making it important to look for pieces that complement personal style and body shape.
Draw Attention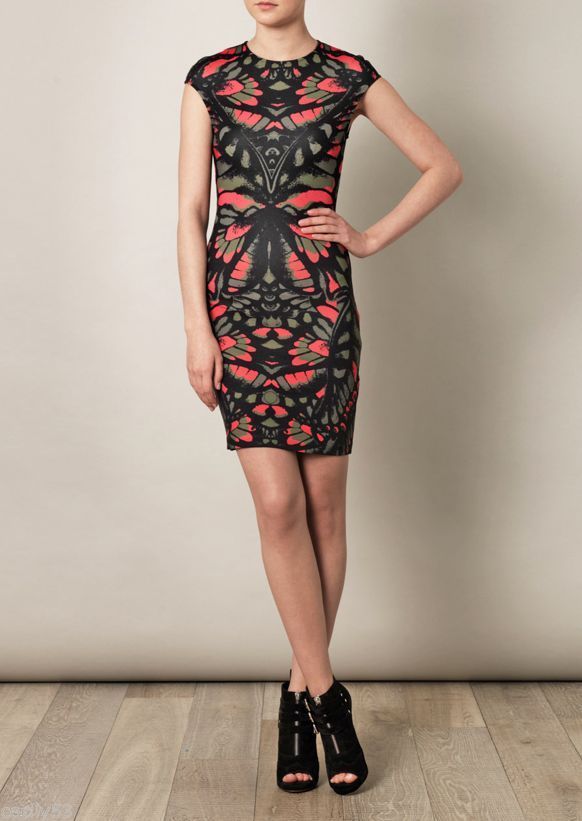 Whether as a single high quality piece reserved for special occasions or part of a larger collection, Alexander McQueen dresses are designed to draw attention with a variety of details. Jacquard body-conscious dresses hug the body and create the illusion of curves with elaborate patterns accenting solid-coloured dresses. For a softer look, choose a retro-inspired dress with a flowing skirt or fluted sleeves that accentuate femininity.
Express Yourself with the Manta
Those familiar with Alexander McQueen recognize the name "Manta" as the beloved line McQueen designed mere months before his death. It expresses his passion for the seas and the joy he felt during his visit to The Maldives the year prior. These elaborate dresses, also referred to as kaleidoscope dresses, are exuberant celebrations of colour, pattern, and dimension. Each utilises digitally enhanced graphic representations of water, stingrays, serpents, and other creatures presented in striking colours and contrast. These patterns are carefully placed along the lines of the dress to create appealing curves and accent points.
Alexander McQueen Men's Clothing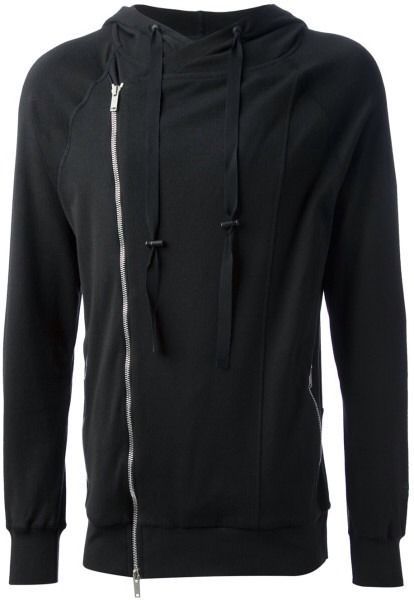 Alexander McQueen men's clothing is designed for those who want to stand out, but still have a casual and approachable flair. McQueen men's T-shirts offer original graphics that stand apart from any other designer. Carrying on with a popular design element within the Alexander McQueen lines, McQueen skull T-shirt options are far from morbid. Rather than a plain skull, they feature various patterns, vibrant colour combinations, and references to other popular motifs of the line, such as birds. For an exceptionally pulled-together look, choose shoes from the Alexander McQueen Puma range that tie together the details of the line with a casual, athletic style.
Casual Separates
When a dress is not appropriate, casual separates by McQueen bring the quality materials and craftsmanship of the other designer pieces to everyday wear. Pair a striped shirt with crisp white colour with a pair of pleated shorts for a breezy look, or create a tidy, polished look with a cream-coloured silk blouse over fitted trousers. Pair your look with Alexander McQueen shoes or boots for a seamless finish.