For decades, the beautifully illustrated and lovingly told Alfie books have delighted children and parents alike. Each story includes a fun plot, lovable characters, and a gentle lesson that inspires little ones or teaches them how to cope with particular situations. Although the soft approach and warm atmosphere of the books is ideal for children, the books also include illustrations and stories which adults will appreciate too.
Remember Who the Book is For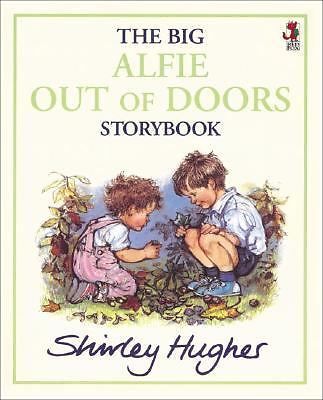 Keep in mind the intended age range for the Alfie books. Author Shirley Hughes made the main character Alfie about four years old. His sister Annie Rose starts out as a baby and grows into a toddler over the course of the series. Children ranging from babyhood up through five or six years old relate closely to Alfie and his adventures. If a child you know is struggling with a particular childhood issue, such as a pet passing away, a relative leaving, competing for a prize, or moving to a new town, buy an Alfie book that reflects those themes and offers some subtle coping strategies enclosed in a fun story.
Condition of the Alfie Books You are Buying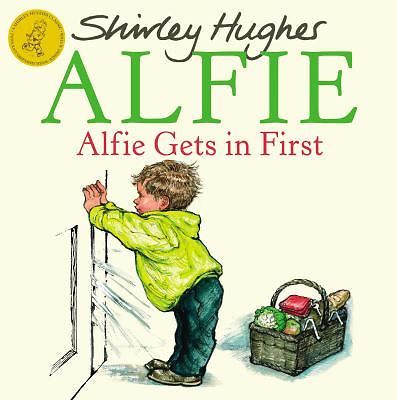 When you buy used or vintage Alfie books, look carefully at the condition. One of the charms of the Alfie books is their colourful, detailed drawings, so make sure that every drawing still retains its colour and has not faded with use. Check for rips, smudges, or marks on the pages and inspect the binding for warping, fraying, or other damage. For collectors, the publication date is a key factor, so peek inside the cover to find out when that particular edition was released.
Buy Multiple Alfie Stories in One Volume
If the recipient is a fan of all things Alfie, look for volumes that include multiple stories. For instance, 'The Alfie Treasury' by Shirley Hughes includes several favourites. Children love 'Alfie Gets in First', 'Alfie and the Birthday Surprise', 'Alfie Wins a Prize', 'Alfie and the Big Boys', and other stories in the volume. For a child who already has one or two Alfie books, buy the remaining Alfie stories in separate storybooks rather than a large volume, to avoid duplication.
Purchase Supplemental Learning Tools
Alfie books are perfect for a childcare or classroom setting. Enrich the experience for children by purchasing some additional props and accessories to use along with the books. You could have some puppets or dolls on hand to represent each character and then guide the children to act out the Alfie stories and embellish them using their imagination. Have some drawing paper, crayons, pencils, and markers on hand and suggest that children draw pictures of scenes in the story or copy the emotional expressions on Alfie's face as the tale unfolds.