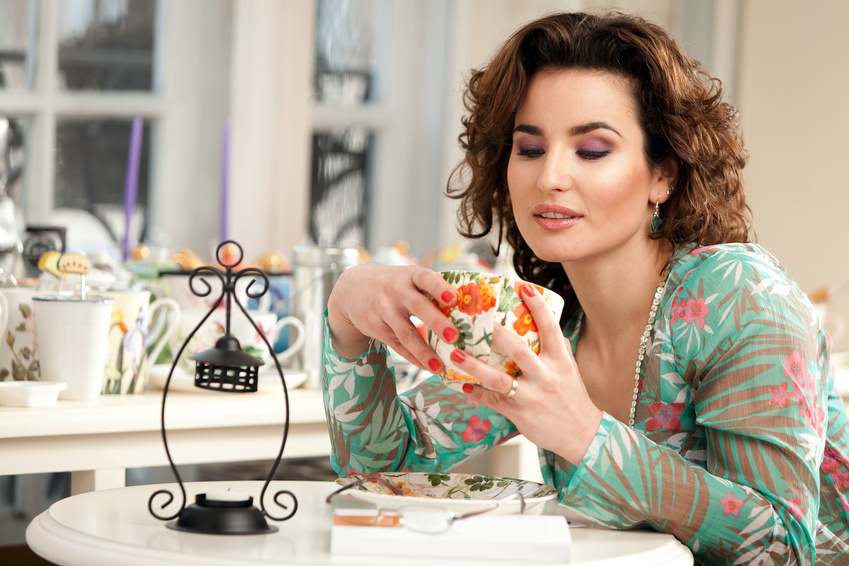 Porcelain from China was a prized possession among people in Europe, especially since these fine pieces were only available from the middle kingdom. It wasn't until the 18th century that the Germans found a way to reproduce this material. European porcelain flourished all over the continent and many companies became prominent makers of fine china. Antique continental porcelain is a great collector's item and those who want to start their own collection should look for certain things before making a purchase.
Soft Paste vs. Hard Paste

The first things buyers should know about buying continental porcelain are the two main types, namely, soft paste and hard paste porcelain. Soft paste tends to be lighter than hard paste, but also means it is more delicate and thus can get scratched and damaged easier. Pieces made from soft paste have a more granular interior and there may be areas where the material seems thinner. Some soft paste pieces may also have fire cracks. Hard paste pieces, on the other hand, have an even translucency throughout the piece and have a distinct sound when someone taps them. Hard paste is more durable than soft paste porcelain, but it is very brittle and thus it shatters when broken.
Consider Age
Another important thing buyers should look for in continental porcelain is age. Older pieces are more valuable of course, especially those in mint condition. However, it's important for buyers to have reasonable expectations when buying antique pieces like a porcelain cup or plate. For one thing, it's hard to find real 18th century pieces without any reasonable or honest amount of wear and tear. Many of these pieces were, after all, functional and people used them for tea and dinners. Some collectors actually like fine hairline cracks and wear on their porcelain pieces as it shows character and history.
Identifying Marks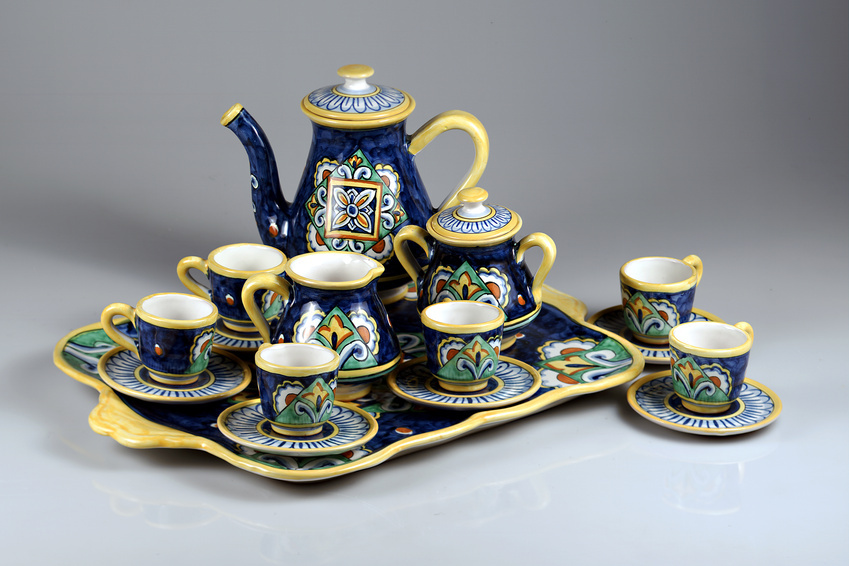 Another important thing to look for when buying antique European porcelain would be the maker's marks, usually found underneath the piece. Buyers can turn over the porcelain vase or plate to find this mark. Many manufacturers had distinct marks placed on their pieces, so people could identify who made them. In more modern times, this allows collectors to assess the value of the piece. The first thing a mark should tell the buyer is the country of origin. Should the piece indicate the exact country, this should also tell the buyer that the piece was mostly likely made after 1890 and had the origin marked to comply with American tariff regulations. Next, the mark should identify the company who made it, and since many companies change their marks every few years, it should also help narrow down the piece's age. There are many books and guides available to buyers that have a catalogue of maker's marks, which would be very useful when collecting antique porcelain.