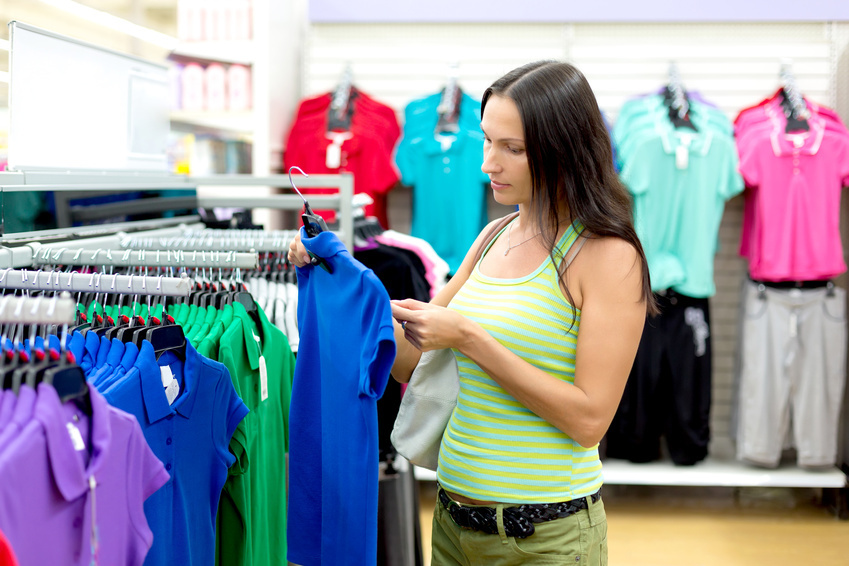 Clothing sold brand new with tags (BNWT) is an opportunity for shoppers to get top quality attire, such as Ralph Lauren and Armani, at a fraction of the cost. Sellers can invest in a simple gadget, however, to attach a tag to clothing. Therefore, shoppers able to spot the signs of fake or fraudulent BNWT clothes end up with a top-of-the-line wardrobe for less.
Tag Condition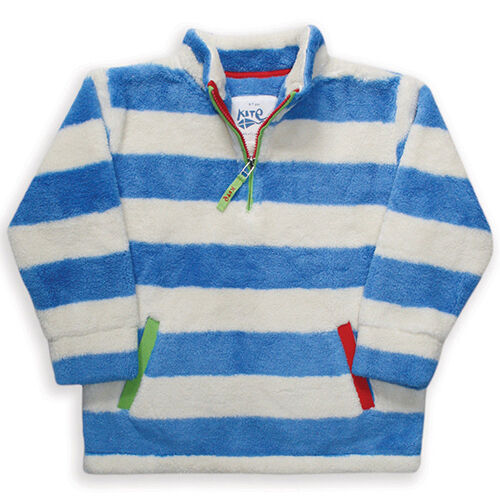 Faded text or a weathered tag is an indication that the item went through the wash. In fact, cloth tags may be wrinkled and frayed around the edges. While some clothing manufacturers wash clothes before selling, this is done before attaching the tag. Another warning sign is photos that do not clearly show the tag. Authentic boys' BNWT clothing, for example, features a clear, easy to view image of every tag.
Fabric Label Condition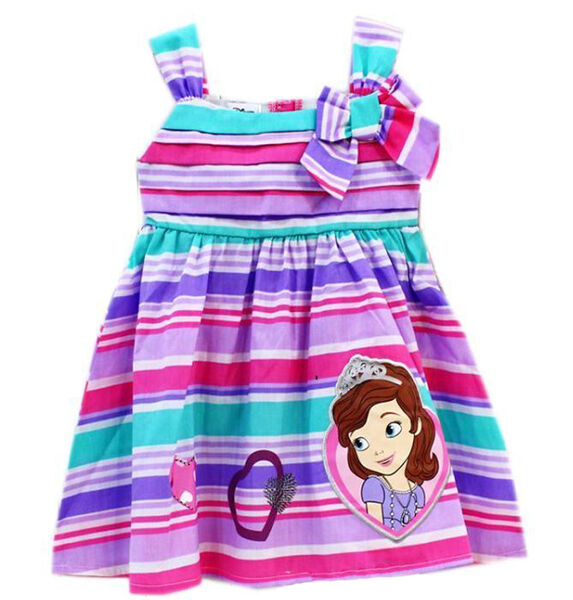 A fabric label that has a hole with no tag indicates that an original tag was once there. The existence of an empty hole is a clear sign the clothing is not an authentic BNWT article of clothing. For example, steer away from BNWT baby clothes or bundles that include pictures that make it difficult to tell if the tag has any holes. Authentic pieces would come with the necessary information for buyers.
Clothing Scent
Any strong odour, pleasant or not, is an indication that something might not be right about the clothing. Mould, mildew or musty odours are signs that the clothing sat in a warehouse, charity shop or damp wardrobe for an extended period of time. BNWT T-shirts that smell like an odour remover, such as Febreze, means that they may have been worn before. Purchase BNWT bundles from sellers who are transparent about where the clothing came from and how long it has been in their possession.
Clothing Seam Condition
The seams are a trustworthy indication of the clothing's condition. Stay away from BNWT clothing that has frayed or faded seams. The seam on a pair of used trousers clearly indicates if it went through the wash. When men's or women's trousers go through the wash, the threads become saturated with water and puff out permanently. Compare a pair of brand new jeans to a pair of washed jeans and take note the clear size difference. Look for BNWT clothing with fresh seams and inspect any available pictures carefully to check the seams.