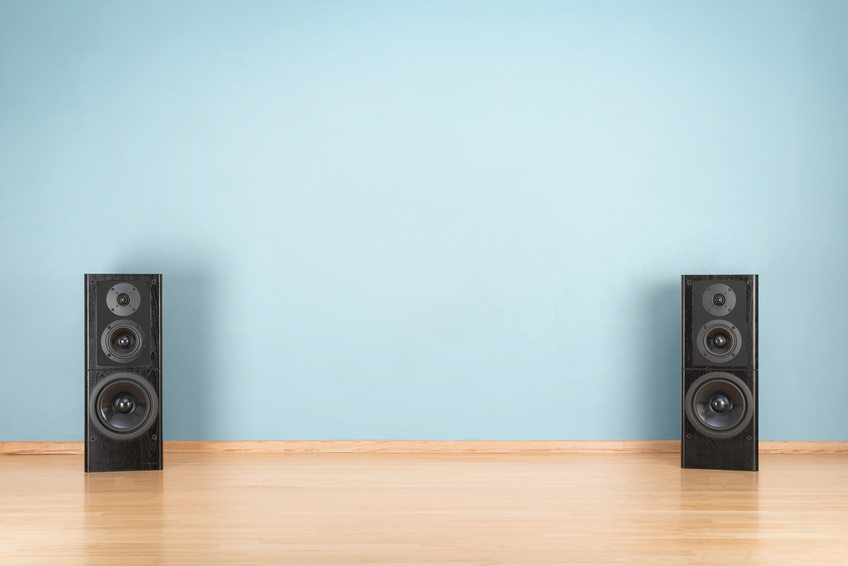 With the Beolab 18, Bang and Olufsen have introduced audio that not only captures the essence of music, but also captures the essence of hi-fidelity home entertainment systems. However, not every Bang and Olufsen customer needs these high-end speakers, so each Bang and Olufsen fan should consider a few factors before they make a purchase.
Budget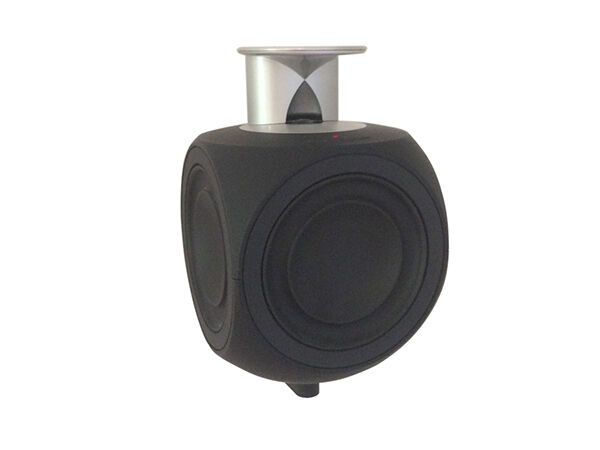 When it comes to a budget, perhaps no other loudspeaker manufacturer is quite as varied as Bang and Olufsen. Consumers need to devise and stick to a strict budget because Bang and Olufsen continually unveils new speaker models that incorporate increasingly expensive components and technology. For example, Beolab 18 speakers cost more than any other speaker model in the Beolab series. People can still experience high-quality audio however, without breaking the bank, if they buy older Beolab speaker models.
Room Size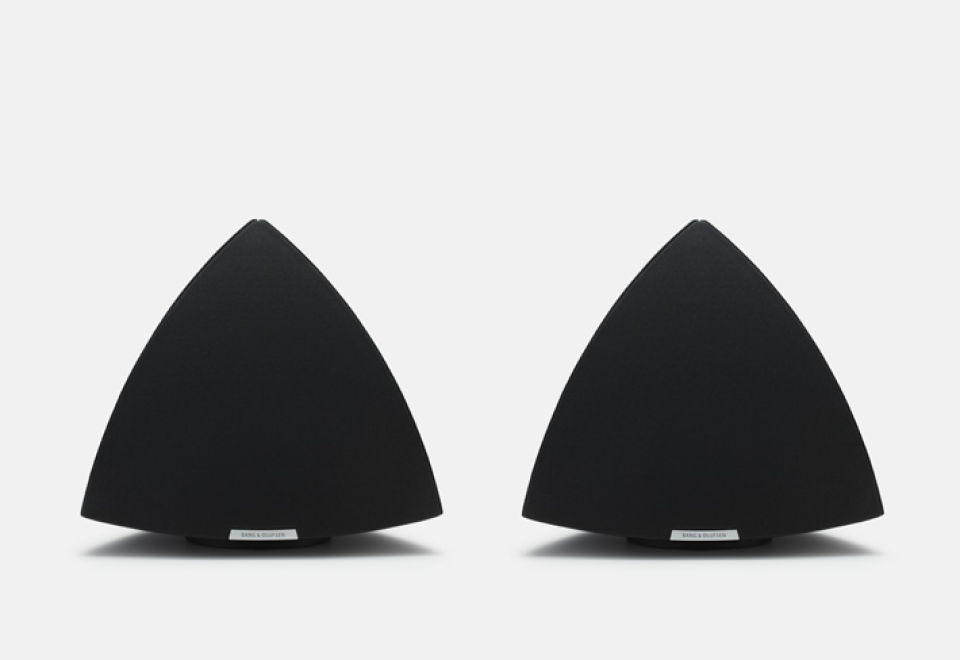 Bang and Olufsen tests all of its loudspeaker products inside a custom-designed room called 'The Cube' where engineers fine-tune every component. The company designs each of its audio products to work in a particular setting, so room size plays a huge role in determining what type of Bang and Olufsen speaker buyers should purchase.
Acoustic Lenses
Bang and Olufsen pioneered acoustic lenses. This audio technology spreads high frequency audio signals horizontally throughout a room to cover a wider listening area. As the the basis for surround sound, acoustic lenses allow Bang and Olufsen to manufacture small speakers that produce the same higher audio coverage. Not every speaker designed by the company possesses acoustic lens technology, so buyers need to ensure that whatever they are buying actually has this technology.
Adaptive Bass Linearisation
For consumers who enjoy deep, rich bass lines, Bang and Olufsen offers an audio feature that projects powerful bass from smaller speakers. Bang and Olufsen engineers have captured surplus amplifier capacity and extend the bass output, with the ability to adjust automatically for bass overkill. The enriched bass lines allow Bang and Olufsen customers to save space with their stereo system components.
ICE Power
Bang and Olufsen introduced the first set of speakers to include ICE power in 1999. Since then, the company has incorporated the energy saving component in a few of its standard speaker models. ICE powered Bang and Olufsen speakers do not require the same amount of cooling space as other types of speaker, allowing their speakers to produce more power.