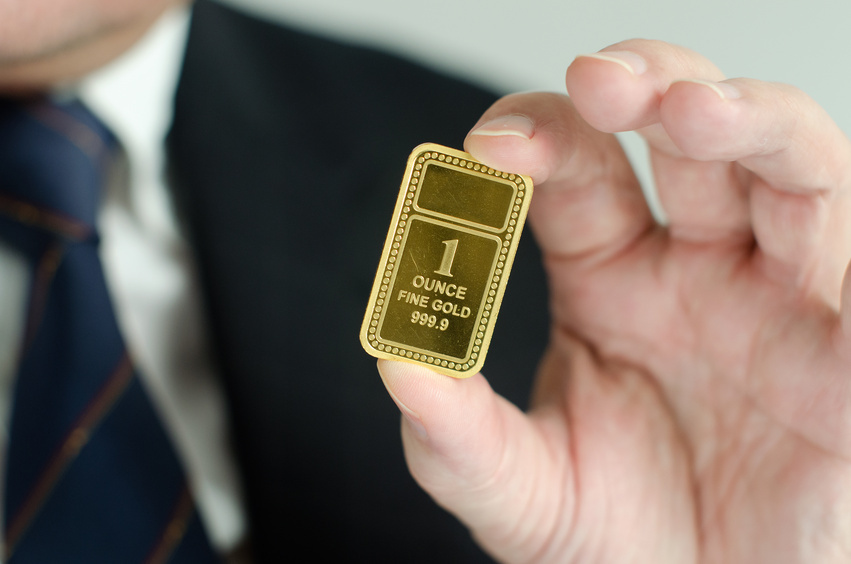 Many people tend to turn to gold bullion as an investment during tough economic times. This is because the price of gold often increases during these times and for this reason, many see bullion as a long-term investment. By learning more about the different types of bullion and how to buy it, you can protect your money from things such as inflation, stock market crashes, or currency devaluations.
Types of Bullion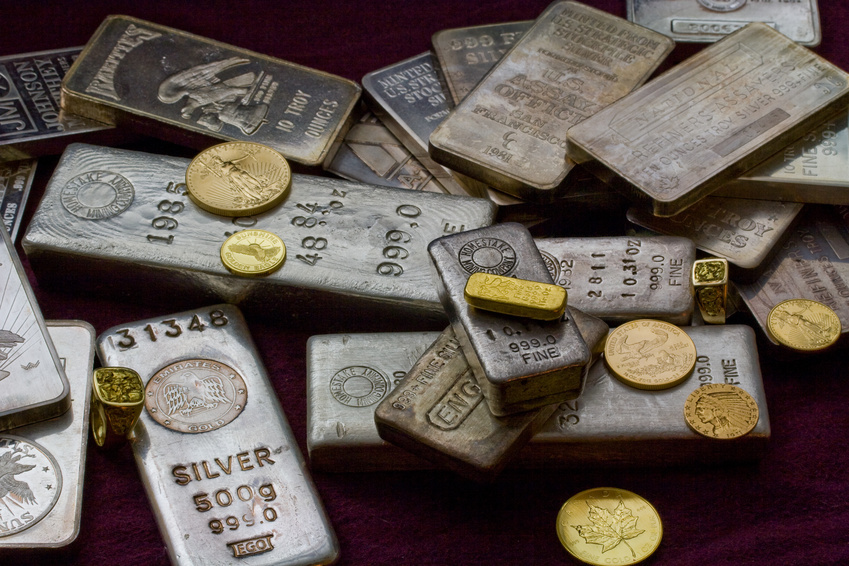 Bullion is a term that usually defines investment-grade gold and it is available in the form of coins and bars. Bullion differs from collector coins, as bullion's value resides in the value of the gold itself. However, collectors may be interested in rare bullion bars, bullion coins, and bullion mixed lots from different historical periods. The main types of bullion available on the market include gold bullion, silver bullion, and platinum bullion. Gold bullion is the most common type of bullion and you can find bars with different denominations. When it comes to gold bullion coin options, these include United States American Eagle coins, gold Canadian Maple Leaf coins, gold Krugerrands from South Africa, and more. When you shop for bullion bars instead of coins, pay attention to a variety of factors including the size and form of the bars.
Correctly Assessing the Value of Bullion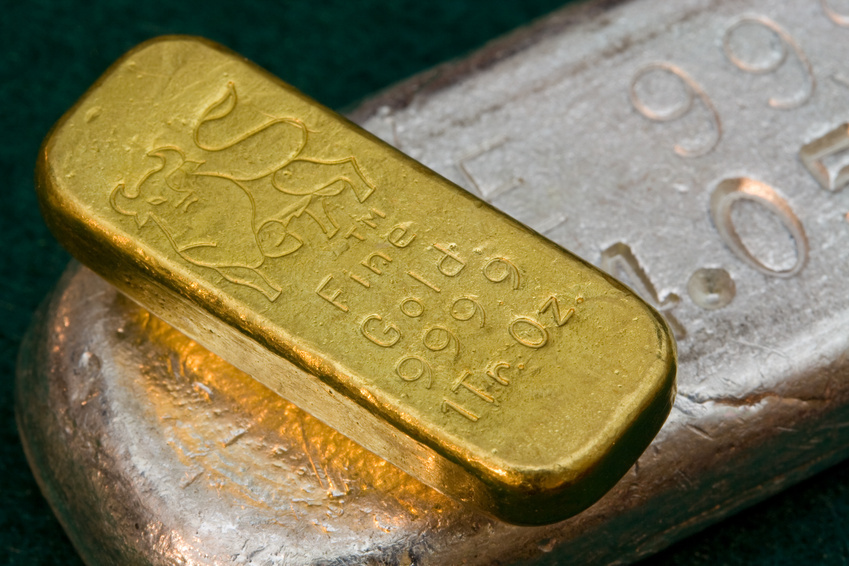 In order to correctly asses the value of the bullion you buy, pay attention to gold purity, denomination, and year of mintage. The finest gold available usually contains 99.99 per cent pure gold. Bullion bars are available in various sizes with different weights. You should consider the same factors when buying silver and platinum bars, whose highest purity is also 99.99 per cent pure valuable metal. The value of bullion bars increases with the purity and rarity of the bars. Another factor that influences the value of a bullion bar is whether it is a commemorative edition or not. Commemorative editions often have higher value, as they are generally issued in limited editions.
Considering Bullion Storage Charges
Before buying bullion bars, think about storing them securely. One of the safest options available is a personal security safe. However, storing large quantities of gold in your home could increase your annual home insurance premium, so you should consider these expenses as well when assessing whether a bullion investment is the right choice for you.