Sports cars are not only fun to drive; they are a statement of personality and style. The most popular classic sports cars include models from Porsche, Lamborghini, Corvette, Ferrari, and Aston Martin. Buying a classic sports car is unlike buying any other car because it carries significant meaning and makes the person part of the special club of classic sports car owners.
Top Classic Sports Cars

Some sports cars have stood the test of time and become classics, so many people love them for one reason or another. Quite often, they are also more than simply cars, each one with its story to tell. For instance, the Lamborghini Countach from 1974 got its name when one of the factory workers exclaimed "countach", the local word for "wow". The Nissan Skyline R32 can incorporate a laptop into the engine management system, allowing the driver to tweak emissions and power controls to increase speed and horsepower. The Corvette Sting Ray with a V8 engine and lots of horsepower clearly expresses the American love for driving fast. On the other hand, the Aston Martin DB5 represents British elegance that even James Bond valued. The McLaren F1 is, simply put, the fastest car in the world.
Deciding What You Want to Do With It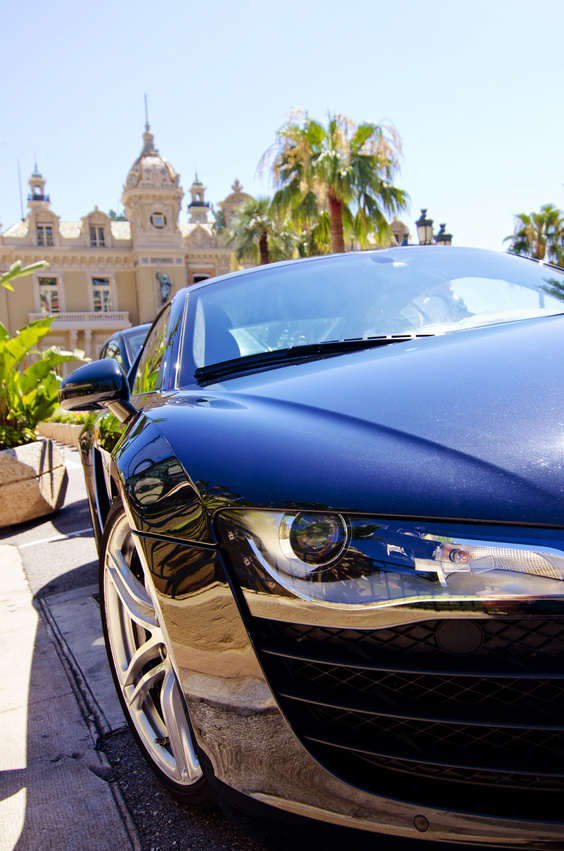 When purchasing a classic car, first decide what you want to do with it. For occasional drives, you might even manage with simply renting a classic car. Think what time of the year you want to use the car because a convertible may be cool in summer but too cold in winter. Think where you want to go with the car and how many people should fit inside, and then choose accordingly.
Considering the Need for Maintenance
Many old cars require more maintenance than modern models. You could consider taking a basic car maintenance course in order to learn the simpler tweaks that you can do yourself. However, a classic sports car needs maintenance after every few thousand kilometres. Think about your travels as well as whether you have the resources to take your car into the shop frequently. Generally, the older the car, the more often it requires maintenance.
Doing Research
Try to acquire as much information on the car as possible. Check classic car magazines and other resources for pricing guides and car specifications. Fortunately, as classic sports cars have become legends, there is plenty of information available. Study the strengths and weaknesses of your desired car. Bear in mind that most cars evolve and the period flaws disappear over time. However, sometimes older cars are more valuable, even with their many issues.