Kurt Geiger is a popular shoe designer that makes shoes in a variety of styles and colours. They feature high quality materials, and known for their durability as well as their fashionable appearance. Knowing what to look for when buying Kurt geiger shoes will help you choose a pair that you will be happy with.
What to Look for When Buying Kurt Geiger Boots
There are many types of Kurt Geiger boots available so choose one that fits your lifestyle. Kurt Geiger makes a line of leather biker boots which were originally designed for people who ride motorcycles. However, these boots are also suitable for everyday wear, and even light hiking. They feature flat soles with enough tread to grip unstable surfaces. Biker boots are ideal for people who need durable, comfortable boots. For those looking for dressier boots, a pair from Kurt Geiger's line of ankle boots are a good choice. The majority of these boots feature high heels and decorative accents. They are great for a dressed-up night on the town, especially if you choose a colour that matches your outfits. Black and red are two of the most popular ankle boot colours that can add pizzazz to your ensemble.
What to Look for When Buying Kurt Geiger Wedges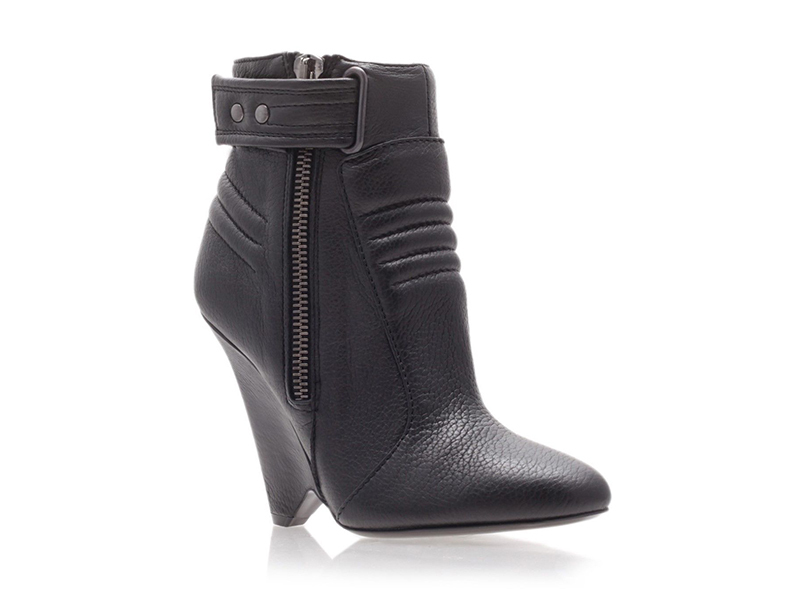 When buying a pair of Kurt Geiger wedges, be sure to look for a pair with a wedge height that suits your needs. Some have a wedge that is up to 15 cm high, which gives you a good deal of lift, but some people find wedges that high difficult to walk in and maintain their balance. Other pairs of Kurt Geiger wedges feature more modest wedge heights, ranging from 5 to 10 cm. Shorter wedges still give the wearer some added height, but they are closer to the ground and many people find them more comfortable than the tallest wedges.
What to Look for When Buying Kurt Geiger Sandals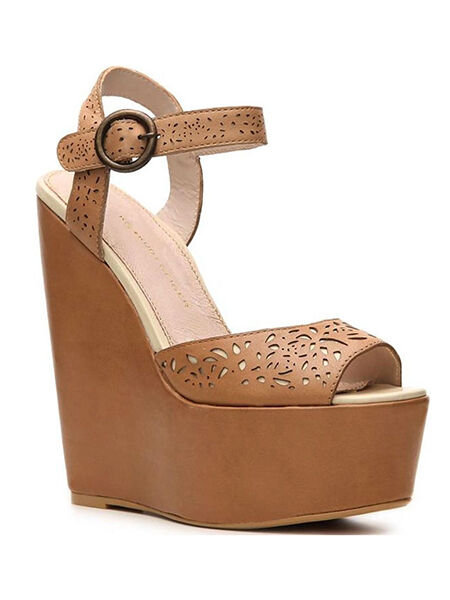 When buying Kurt Geiger sandals, look for a height and material that suits your needs. Most Kurt Geiger sandals are flat, but some have a heel. Flat sandals are ideal for people looking for comfortable summer footwear to wear in casual situations. If you are looking for something to wear in a dressed-up or business setting, sandals with heels are more appropriate. People who want fashionable sandals to wear around town should look for leather or faux leather Kurt Geiger sandals. However, if you want sandals to wear to the beach or to a day at the pool, plastic or rubber Kurt Geiger sandals are an ideal choice, because water will not damage them.