Miller manufactures high-quality welding equipment and relevant accessories that people use in motorsports. Miller Electric is a leading company in TIG welders, MIG welders, welding guns, wire feeders, plasma arc cutters, automation welding controls, and stick welders. You can also find a wide variety of Miller accessories, but you need to know what to look for to facilitate the welding process.
Types of Miller Accessories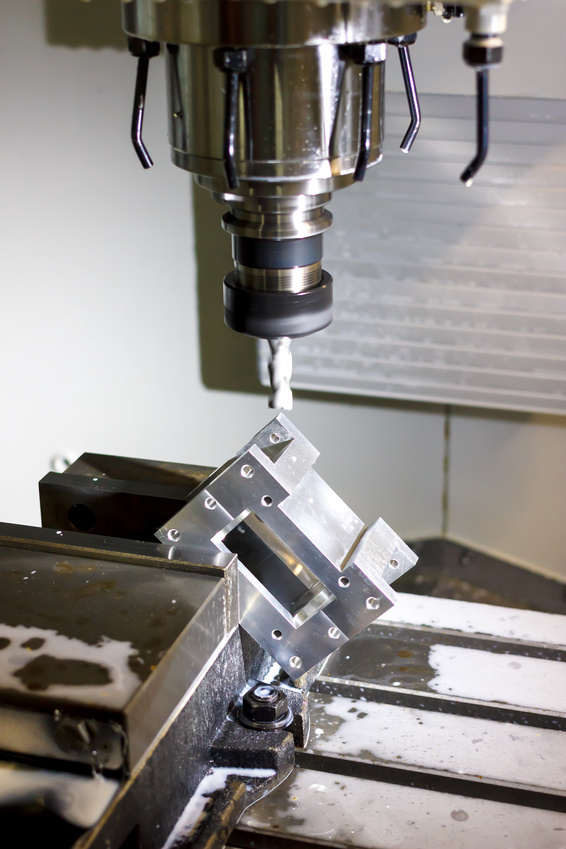 The range of Miller accessories is extensive and includes everything you need for safe welding. Therefore, you can get all the necessary items from one manufacturer and do not need to look any further. The range features helmets and welding protection, remote controls, carts and trailers for welding machines, guns and torches, consumables, workstations, protective covers, and gas management products. You can also find load banks, water coolant systems, international connector kits, high frequency units, and tongs.
Check the Condition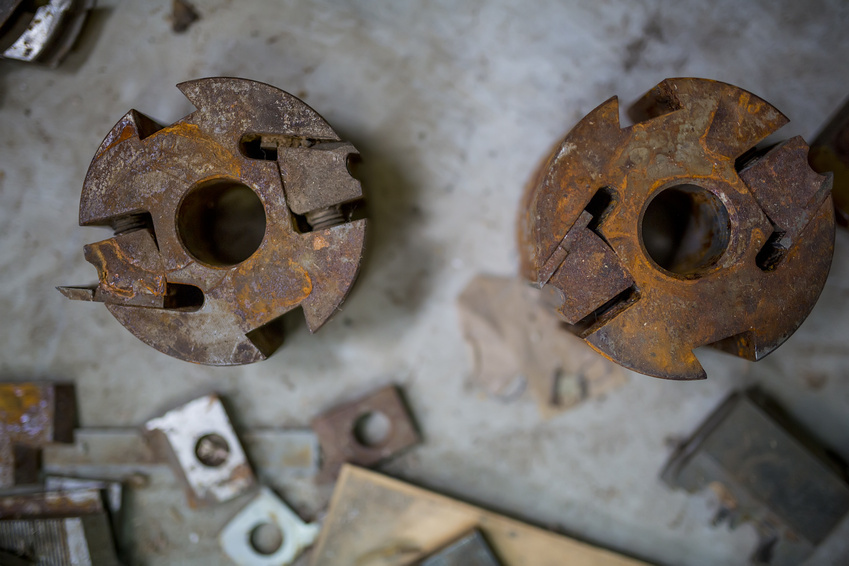 Welding is a high-risk process and therefore the equipment should be top quality and safe to use. If you buy brand new products, they are in working order, but you should be more careful when opting for used Miller accessories. Inspect the item for any wear and tear before purchasing it. If you buy some of the electrical accessories, make sure the items are compatible with the electrical system you use and all the wiring is intact. When buying protective equipment, inspect for cracks and other damage. If the protective equipment is broken, it does not provide you with the necessary protection.
Know the Miller Logo
In order to find genuine Miller accessories to match your Miller welders, look for the Miller logo. The logo contains a blue circle with three angled white rectangles and the company's name in black. Find the logo on the accessories and steer away from possible fakes.
Know the Miller Welder Types
In order to match your Miller welder with compatible accessories, you should be aware of the different types of welders available from the company. The three main types are stick welders, flux-cored welders, and TIG welders. Stick welders are compact, portable, and suitable for general repairs, construction, maintenance, and installations. Flux-cored MIG welders are also good for general maintenance and repairs, and they come with some key features, such as thermal overload protection, built-in solid state circuit, and an auto-set that automatically chooses the proper parameters for the welder. TIG welders make the welding process affordable, especially for auto and motorcycle repairs. These welders include an easy interface, inverter technology, and an auto-postflow feature that eliminates shielding gas and waste. Moreover, the costs for operating and maintaining these welders are low.