The right pair of basketball trainers helps players to optimise their skills on the court; they are also a fashionable alternative to other types of trainers. Nike offers a wide selection of sports footwear and LeBron James trainers are a popular choice. To find a pair of authentic LeBron trainers, buyers should consider the features of the footwear, then they can buy the perfect fit.
Style of Nike LeBron Trainers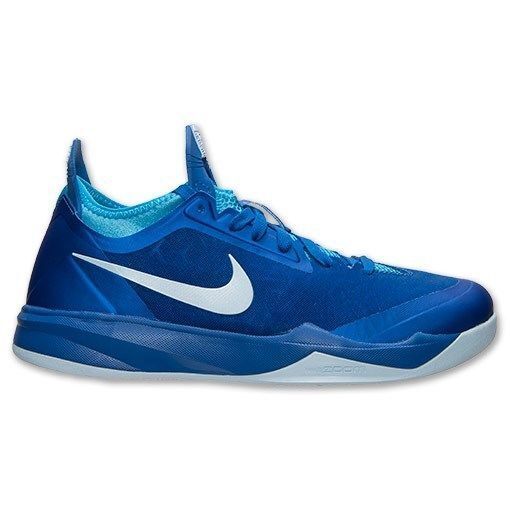 LeBron XI Max Low trainers offer moderate support, flexibility, and cushioning in a low-cut style. They have a lightweight Hyperfuse upper that is breathable and durable. Their Flywire construction provides support during sudden changes of direction. Buyers that would like maximum stability and cushioning should choose LeBron XI Elite basketball shoes. They have a full-length Nike Zoom unit for responsive cushioning and Flywire cables integrated into the upper for maximum support.
Authenticity of Nike LeBron Trainers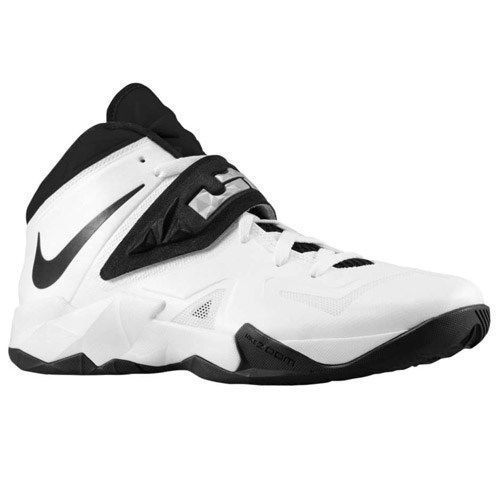 There are a few signature features on Nike LeBron trainers that help buyers to determine if a pair is authentic. LeBron trainers feature the Nike Zoom unit, a transparent layer just above the sole of the shoe with visible, thin vertical lines inside the air cushion. LeBron X trainers have an embroidered signature on the back of the tongue tab and the word "Flywire" printed on the side of the shoe.
Fit for Nike LeBron Trainers
Whether buyers want a pair of Nike LeBron trainers for the basketball court or casual wear, they should ensure that they get the best fit. Buyers can take measurements to determine the length of their feet by standing on a piece of paper and marking at the heel and toe. A ruler or measuring tape is handy for finding the distance between the two points in centimetres. Finally, buyers can check a Nike basketball shoe size chart to choose the right size. Men's Nike trainers are available up to size 18 and women's Nike trainers are available up to size 9.5.