Nike Shox trainers are popular for both men and women. They have a heel that is uniquely designed to contain columns of extra springy foam. This provides wearers with extra shock absorption and excellent traction. Before purchasing a pair of Nike Shox trainers, buyers should consider the available models, their colours, and the authenticity of the footwear.
Models of Nike Shox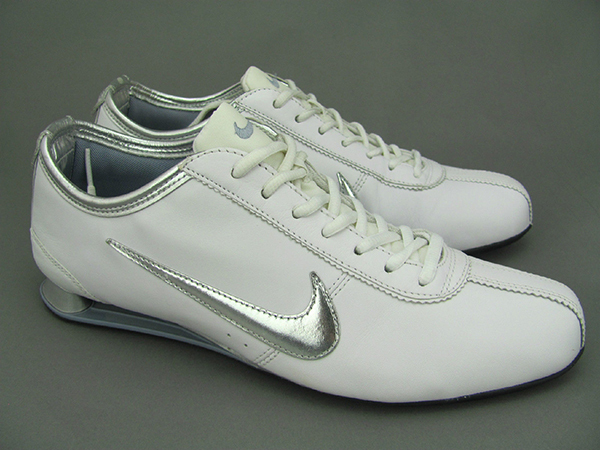 Nike Shox NZ trainers are highly breathable, with mesh at the toes and around the ankles to facilitate airflow, which makes them ideal for running. Nike Shox Rivalry trainers have a streamlined and distinctive look, with few decorative accents. The pointed toe and smooth outer means that they look great with casual wear, in addition to sportswear. Nike Shox Turbo trainers are highly decorative, with detailed, colourful piping. They also have more columns of foam than other Nike Shox models. They are ideal for sprinting and sports that generate high impact through the feet. Nike Shox R4 trainers are lightweight and flexible, which makes them a good choice for activities that involve jumping, such as hurdling.
Colours of Nike Shox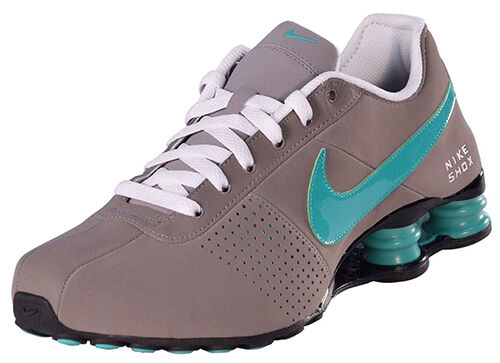 Nike Shox trainers are available in a wide variety of colours. Some are extremely bright, while others are neutral, such as black, white, and grey. Bright coloured Nike Shox add style to sportswear. For everyday wear, black or white Nike Shox trainers are a good choice because they match a wide array of outfits.
Authenticity of Nike Shox
Nike Shox trainers are popular, so imitations exist. Buyers should ensure that they examine the footwear to confirm that it is genuine before making a purchase. The most prominent factor to check is the Nike symbol, known as the Nike swoosh. All genuine Nike Shox trainers feature this symbol, with a pointed tip; imitations often have a rounded tip. New genuine Nike trainers come in a cardboard shoebox that also features the Nike symbol.