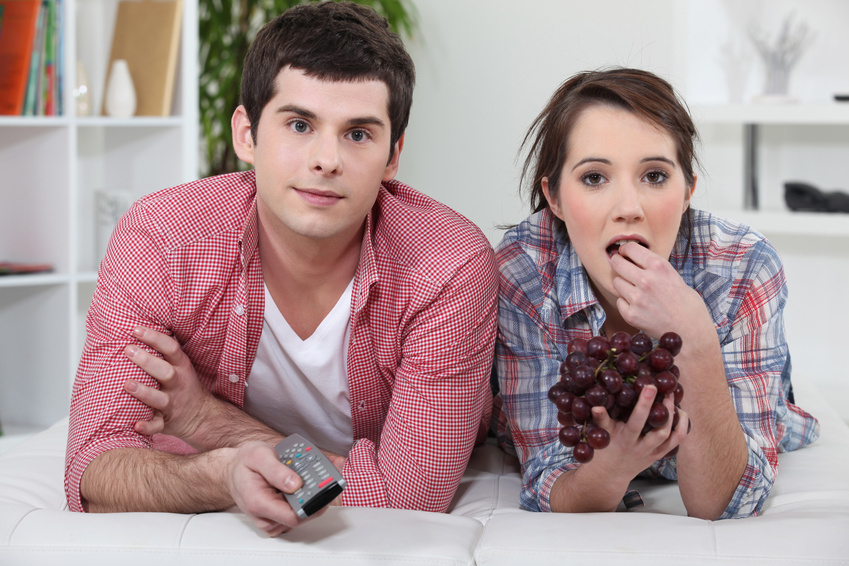 Collecting TV memorabilia is a fun way to celebrate your love of your favourite television shows. Novelty memorabilia comes in many forms, from coffee mugs to collectible DVD sets, and many other types of items. Find novelty memorabilia and collectibles on eBay to give as gifts or add to your own collection.
Function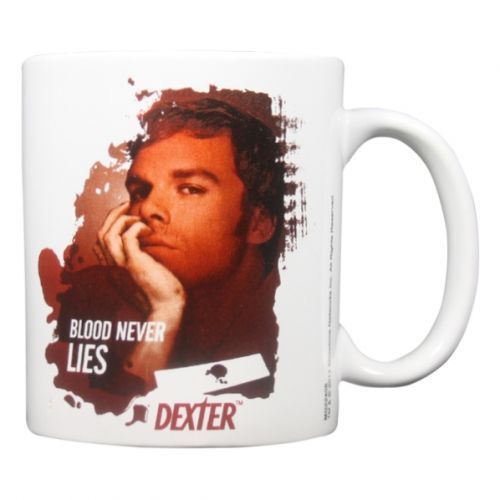 Look for novelty TV memorabilia you can get some use out of, such as "Glee", "Breaking Bad", or "Dexter" coffee mugs, or "Dr. Who" coasters. Look for "Only Fools and Horses" bottle openers or "Big Bang Theory" key rings. Choose an "EastEnders" tea towel or a "Dr. Who" TARDIS money bank. These items are fun and useful and import some whimsy into your daily life. Baseball caps emblazoned with a favourite character or show logo are fun, as are T-shirts and magnets.
The Fun Factor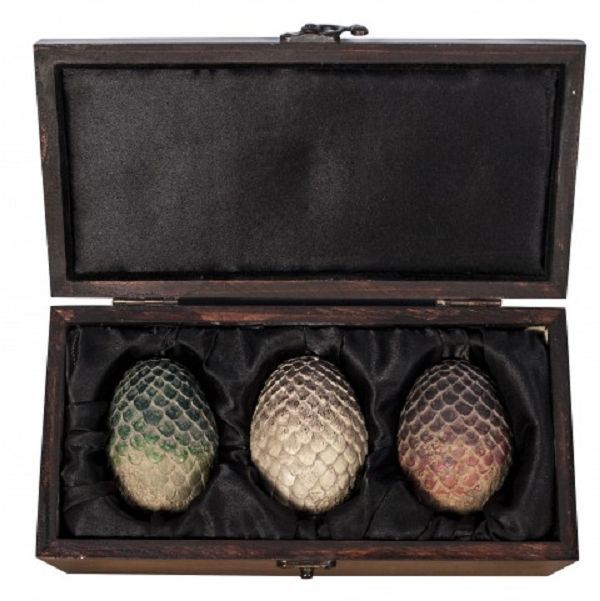 Sometimes novelty memorabilia does not have to be functional to be fun. Purchase some eye-catching items such as "Breaking Bad" candy, or replica ID cards from shows such as "Burn Notice" and "NCIS". Character stand-ups make cool decorations for a game room or TV room, and there are bobblehead figures available of many famous TV characters. Choosing things like dragon egg replicas from "Game of Thrones" or Finn's backpack from "Adventure Time" is all about having fun.
Collectibility
Some types of TV memorabilia are a joy to collect, and since they are affordable, it is simple to stock up. Some collectible novelty items include posters, calendars, glossy photographs, postcards, and action figures. Some popular figures include the Funko Pop! line of bobbleheads, "Walking Dead" figures featuring the show's most famous characters like Daryl Dixon, and "Little Britain" figures. Star Trek memorabilia, including figures and bobbleheads, are popular with the show's legions of fans or 'Trekkies'.
Rarity
Novelty TV memorabilia comes in many forms, and rare items are the most sought after and hardest to find. Some of these items include actual production scripts, props and prop replicas from a series, such as a key ring from "Fawlty Towers", or a real bottle of "Tru Blood" from the HBO series. There are patches, jackets, and costumes from shows like "24" and "NCIS", and police badges from "CHiPs". Pieces of monster costumes from "Buffy the Vampire Slayer" and replica pill bottles from "House" are also popular.
Novelty DVDs
Sometimes novelty memorabilia comes in the form of DVDs that are collector's editions. The entire "Dexter" series comes in a collectible wooden box with a special book. Season 3 of "The Walking Dead" includes a floating zombie head aquarium, which makes a cool collectible, and the "Dark Shadows" complete series comes inside a coffin-shaped box. A rare edition of the Season 5 "Lost" set includes patches, CDs, and a "Dharma Orientation" VHS tape. You can purchase the entire "Futurama" series in a case shaped like Bender's head.