Though appropriate footwear changes with each season, boot-lovers can find something to love year-round with Oxygen boots. By determining the consumer's priorities for a boot, measuring feet accordingly, and purchasing accessories to prolong the life of the boots, consumers can find a perfect, long-lasting set of Oxygen boots.
Determine the Purpose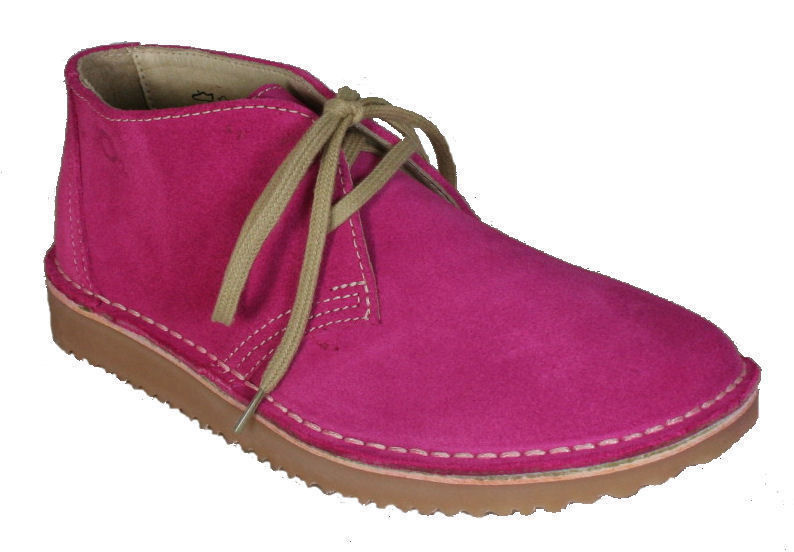 In the fall and winter, taller boots like knee-highs, and those with thicker soles can provide ample protection. Tall boots, such as the Oxygen Vaquero and Rhone boots, can protect feet and legs in the snow and rain with their leg coverage and thick soles. The Oxygen Nene, Taff, and Tamar boots also provide adjustable comfort in their lace-up design, in addition to their added coverage and thick soles. These can also be ideal for hiking, as the breathability of the lace-up design pairs well with the thicker soles that protect against rocks and debris. For warmer weather, as in the spring and summer, consumers can enjoy smaller boots, such as the Oxygen Dresden and Dresden Suede boots, or ankle boots, to go with their ensembles.
Measure Accordingly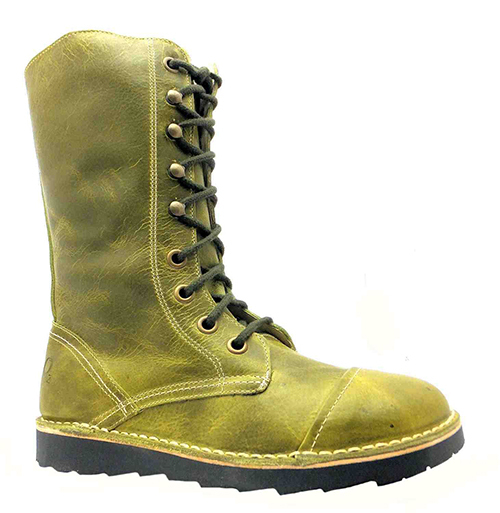 As footwear can vary greatly by brand, consumers should measure their foot carefully before purchasing Oxygen boots. A common problem with purchasing boots is buyers not taking the time to measure their leg width or calf width when shopping for taller boots. While some may think the boot circumference should increase or decrease with shoe size, the shaft circumference does not actually change. Consumers looking for a little more room in the calf should purchase a boot with slits or buckles in the sides, like the Oxygen Usk boot. Lace-up boots can also be particularly helpful in this regard, as in the Oxygen Taff and Tamar boots. In addition, many people overlook the importance of measuring foot width. This can cause consumers to purchase a size too large to get the width they need, instead of getting the appropriate size with a larger width.
Purchase Accessories
To lengthen the lifespan of Oxygen boots, consumers can purchase a few helpful items. No matter what consumers intend to use their boots for, using a waterproofing spray can prevent the damage that can come with exposure to the elements, especially for fabrics and materials that are not water-friendly. In addition, waterproofing spray can add an extra protective layer against dirt and debris. To protect the inside, boot liners can be a great asset, particularly for taller boots. Boot liners provide a buffer between the top edge of the boot and the leg, preventing irritation. They also add an extra layer between the foot and the inside sole of the boot, keeping dirt stains and odours at bay as consumers can typically slide them out and toss them in the wash.