The Celtic Football Club or Celtic FC, known colloquially as Celtic, the Bhoys, the Hoops, and the Celts, has a history dating back to the 19th century and the early vestiges of professional football. Based in Glasgow, Scotland, Celtic FC belongs to the Scottish Premiership League. With accolades including 45 Scottish League titles, 36 Scottish Cup wins, and winning the European Cup in 1967, this storied team has a number of legendary players and dedicated fans. As a result, it is easy to find signed Celtic memorabilia, but with so many options, savvy buyers need to know what to look for.
Types of Signed Celtic Memorabilia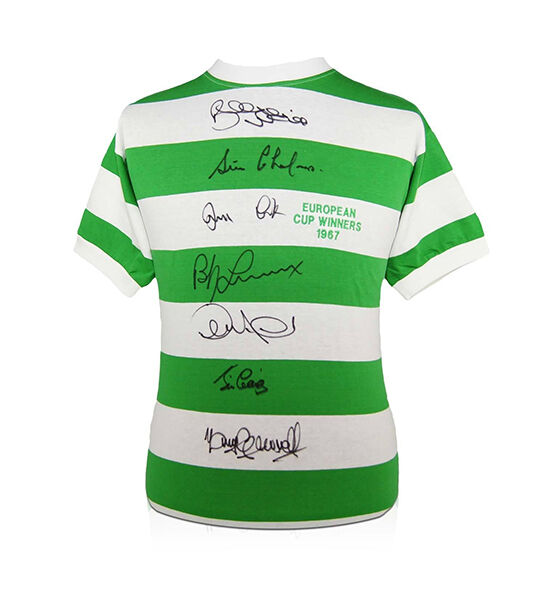 The amazing history of Celtic dates back to 1888 when a football club formed through St. Mary's church in Glasgow as a means to help raise money for charity. Since that time, this dominant team has become an institution to many Scots who enjoy showing national and club pride by wearing and displaying Celtic items. As such, there are a lot of different types of signed Celtic FC memorabilia from which to choose. Obviously, popular pieces such as Celtic shirts and football jackets abound. However, when it comes to signed memorabilia, there are also several unique items to acquire such as programmes, footballs, photos, and posters. The more unique and special the item, the more valuable it is, which is why many fans search out interesting and unique signed items.
Popular Players Who Sign Celtic Memorabilia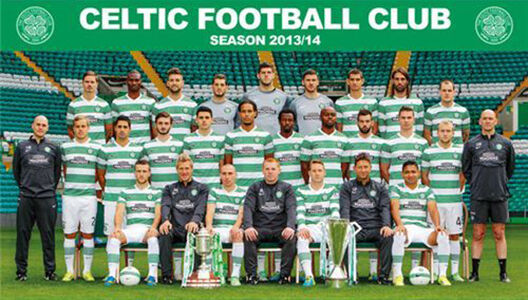 Another great way to search for signed Celtic FC memorabilia is by focusing on particularly popular players along with personal favourites. The most popular amongst these are the six Celtic players who reached the Scottish Sports Hall of Fame:
Kenny Daglish
Jimmy Johnstone
Jimmy McGrory
Billy McNeill
Jock Stein
Because of their recognised prowess in the sport of football, signed items, especially Celtic FC shirts, from these men are usually quite valuable. In addition, current players on the Celtic squad often sign memorabilia which is easier to access and less expensive, since they have yet to make a name for themselves in the sport.
How to Asses Signed Celtic Memorabilia for Authenticity
Regardless of the type of Celtic memorabilia you want or the person who signed it, there are certain steps that responsible buyers should take to make sure that any investment they make in signed Celtic memorabilia is worth it. One way to do this is through asking sellers, whether online or in person, to see a Certificate of Authenticity (COA) or Letter of Authenticity (LOA). These items indicate that a third party examined the signature on the item and deemed it 'likely authentic'. While it is not a guarantee, getting a COA/LOA goes a long way in assuring buyers and protects your purchase of any type of signed sports memorabilia.