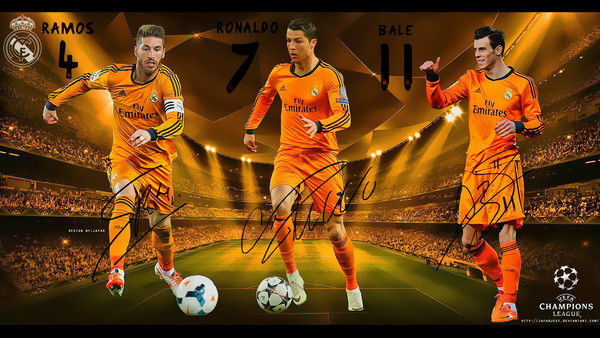 Real Madrid is a professional and popular football team from Spain, with fans worldwide. Many fans dedicate their time to collecting signed memorabilia, including everything from shirts and bags to photos and match posters. When purchasing signed items, it is essential to ensure their authenticity as well as to pay attention to rarity and collectability.
Authenticity of Real Madrid Memorabilia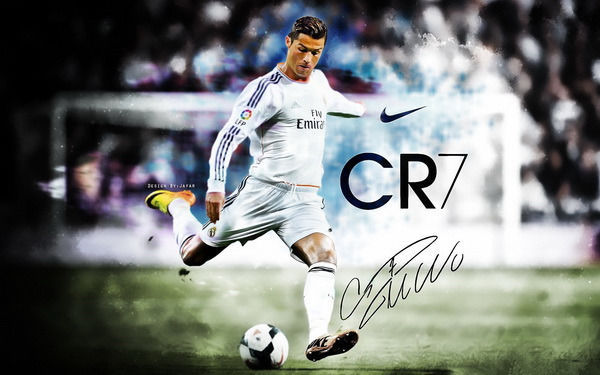 Signed Real Madrid memorabilia could be costly, so you should check and double-check its authenticity. Look for items that come with a certificate of authenticity. You can sometimes also see photos of the footballer signing the item with the respective seller. Opt for a certificate from a reputable certification company that has personally witnessed the signing of the item, especially if you are purchasing a match ball. This certification not only proves the authenticity of the item, but also is necessary for insuring valuable items. Later, this can help you to resell the memorabilia if you are not interested in collecting, but rather in making a profit. Without a certificate, the value diminishes significantly.
Signed Real Madrid Memorabilia Theme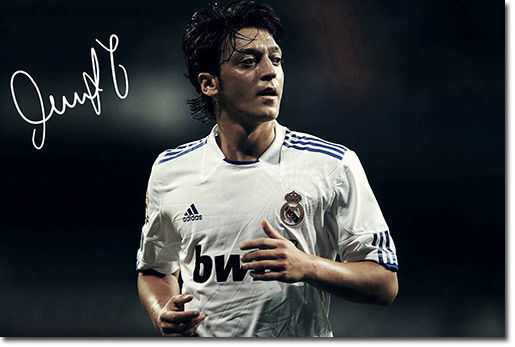 If you have decided to start a collection of signed Real Madrid memorabilia, you could pick a certain theme for your collection, such as a particular player, season, items of a kit, match balls, or signed football shirts. Choosing a theme allows you to better filter the necessary items and focus on the collection. Moreover, if you plan to sell the items later on, a themed collection could be quite popular amongst other collectors, especially amongst those who are starting their collection as it gives them a chance to acquire many items at once.
Signed Real Madrid Memorabilia Rarity
In terms of price and value, rarity is important. Memorabilia signed by retired players, such as David Beckham or Zinedine Zidane, is often rarer and more valuable because it is more difficult to find. Limited edition sports memorabilia that come in certain quantities are also quite rare and valuable. Mass production items, such as trading cards, are less valuable. The more difficult it is to acquire an item, the more profit you could make out of it later.
Real Madrid Memorabilia Condition
The condition of signed items largely influences their prices. For instance, trading cards have a six-degree grading scale that describes their condition from mint to poor condition. Mint items have no signs of wear and collectors favour them highly. Any signs of wear and tear as well as discolouration lower the value of an item.