Keeping kids' feet warm and dry in those cold, wintery months is simple with a good quality pair of snow boots. Snow boots for kids are designed to keep the cold and wet out. Differing from winter boots, there are certain things to look for when buying kids' snow boots, such as their waterproof ability, the quality of the soles, and the length of the boot. Accurate measurement of a child's foot is important to ensure the correct boot size is chosen.
Identifying Snow Boots for Kids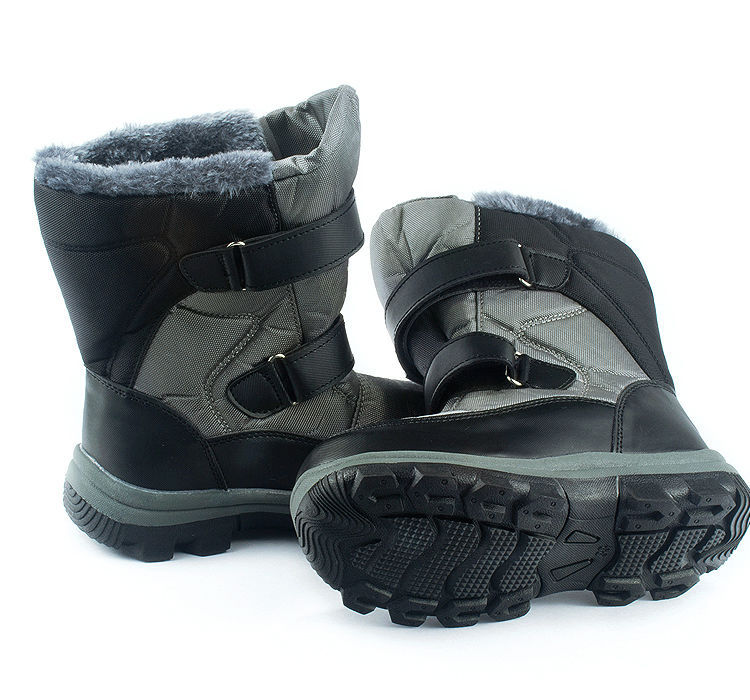 Snow boots are unique in their design and differ from winter boots. Where winter boots primarily focus on providing warmth in cold weather, snow boots focus on keeping feet warm and dry in cold, wet, snowy conditions. They have design features that offer added tread on the sole, giving extra grip in slippery conditions. Winter boots tend to look more stylish, often with decorative embellishments. Top-quality kids' snow boot brands, like Trespass, sometimes offer ratings for their boots, helping you to identify which boot best suits light wintery conditions or heavy snow conditions.
Waterproof versus Non-Waterproof Snow Boots for Kids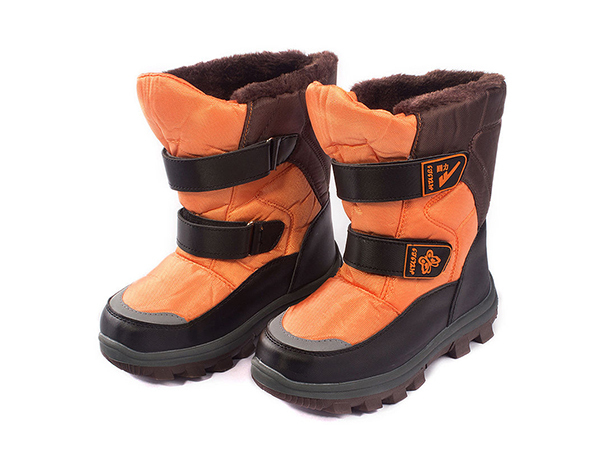 Any type of snow boot should offer water resistance to some degree. Walking in snow gets boots wet, so it is important that kids' snow boots keep their feet dry and warm. Water resistant snow boots are ideal for cold weather use, where there may be a small amount of snow around. Water resistant snow boots do not keep feet dry if worn for an extended time in deeper snow conditions. For this type of weather, waterproof snow boots are necessary. With waterproof snow boots, ensure they have sealed seams.
Considerations When Buying Snow Boots for Kids
When looking at buying kids' snow boots, consider the soles. An ideal snow boot sole is flexible enough to be comfortable, but solid enough to offer necessary durability. Rubber soled snow boots with a rubber toe cap are great for active toddlers and kids who like climbing, jumping, running, and tumbling in snowy weather. Fleece-lined snow boots offer greater comfort and warmth for the wearer. Boot height is also an important consideration. Some boots only extend to the ankle, meaning wet and cold easily gets into the top of the boot. Choose boots that extend half way up the calf. Those with a fabric cuff at the top or a drawstring are great for ensuring water and cold stay out of the boot.
Kids' Snow Boot Sizes
Similar to women's or men's snow boots, kids' snow boots also come in a wide range of sizes, from baby snow boots through to teen snow boots. For a correct fit, measure the child's feet, ensuring to include the foot length, width, and height. Many kids' snow boots offer useful measurement charts to help identify accurate sizing for optimum comfort and safety.