The Fortunes became internationally known in 1965 for their hit song "You've Got Your Troubles". Since then, they have had many hit songs, which collectors seek to add to their repertoire. However buyers seeking to purchase The Fortunes vinyl records, should make certain considerations before purchase.
Availability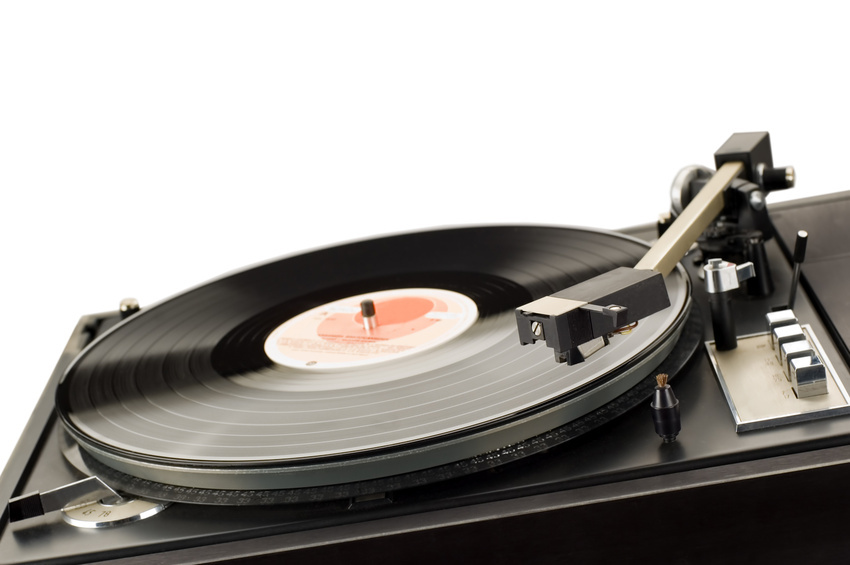 Buying vinyls is not as simple as buying a CD or DVD. It is almost impossible to get a brand new The Fortunes vinyl with all the songs you need. When buying vinyls, shopping online is probably the most effective because a buyer can view the collections of multiple shops and sellers without leaving their couch. While The Fortunes may still be making music, vinyls are considered old fashioned and are not readily available. Most albums are recorded and distributed on digital media; therefore, locating and acquiring The Fortunes vinyls takes time and patience.
Quality and Condition of the Vinyl

It is not always possible to see the vinyl before making a purchase, especially when buying online. Buyers can have a fairly good idea of the record's condition from the grading scheme listed by the seller. It's best to buy items that are listed as "mint" or "like new" as these items are generally in stellar condition. However, it may be hard to find The Fortunes old vinyl records in mint condition as they will more than likely be used, but records listed as "very good" or "good" should still play with little to no scratches.
The Fortunes Vinyl Tracklist
Depending on the amount of money allocated to purchasing these vinyls, buyers may be able to afford multiple LPs or just one. If your budget can only accommodate one The Fortunes vinyl record, it may be best to search for a "the best of" compilation rather than trying to find a single vinyl LP. If you can't buy all the LPs you want, at least buy one vinyl that has most of the songs you like. Those buyers who are only interested in one or two hit singles can buy 45s with a hit song on each side instead of trying to score an entire album. For instance, they could buy The Fortunes hit singles "You've Got Your Troubles" and "Here It Comes Again" on the same vinyl record. Another popular The Fortunes vinyl 45 is the "Green Eyed Lady" coupled with "Here Comes The Rainy Day Feeling Again" hit single.
Storage
Before purchasing vinyls, buyers should ensure they have adequate storage space. If vinyls are not stored standing up in a cool, dry place, they may warp. Warped vinyls may not play, or at least they may sound distorted. Before buying a vinyl online, look at pictures of the item to see if any warped areas are showing. A seller may have had the record in good condition initially but poor storage conditions may have deteriorated its quality.