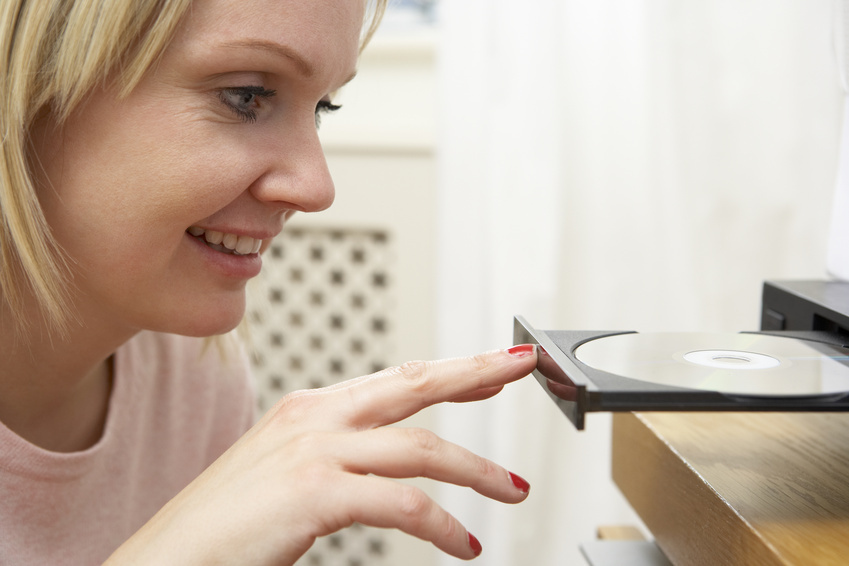 The award-winning 2011 film, "The Help", took the box office by storm. It tells the story of maids working in the Deep South of the United States during the Civil Rights era. The film struck a chord with viewers around the world and the all-star cast received numerous award nominations. When purchasing used DVDs of "The Help", buyers should check that there are no excessive signs of wear or damage.
Overview of "The Help" Used DVD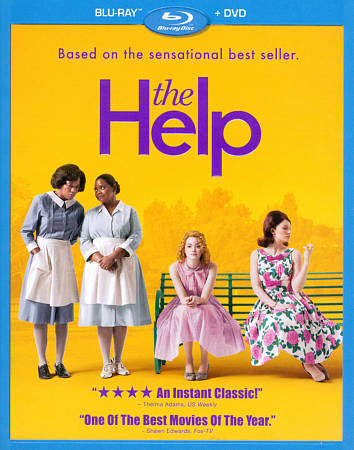 The film was based on "The Help" book by Kathryn Stockett. The film is available in standard DVD, Blu-ray, and widescreen editions. The bonus features on the PG-13 film include a music video by Mary J Blige, behind the scenes footage, a special tribute to the maids that worked in Mississippi, and deleted scenes. The main actors are Emma Stone, Viola Davis, Octavia Spencer, Jessica Chastain, and Sissy Spacek.
Condition of "The Help" Used DVD
The most obvious step is to check the "The Help" used DVD thoroughly for scratches. While scratched discs may be more affordable, they play less reliably. It is possible to clean surface scratches, but if they are deeper, that typically indicates an unusable disc. The quality of the DVD player also affects how the used disc plays. Higher quality devices feature technology that prevents skipping when scratches are present, but lower quality machines often stall or freeze the film when they encounter scratches. Buyers should also check the region code before purchasing the DVD; most listings include the region in the description.
Case and Artwork of "The Help" Used DVD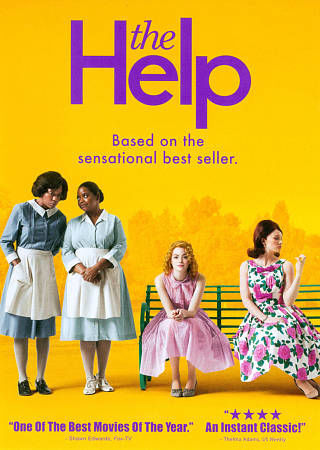 If buyers want to be able to place the film in a DVD display cabinet, then they should confirm that the cover contains the original artwork. The cover for "The Help" features two maids wearing uniforms standing next to a green bench, where another character and her friend are sitting. The absence of the original cover may mean that the disc is not a genuine recording. Photocopied covers or peeling artwork may also indicate a copied film. Scratched cases and torn covers may show that the DVD has been mishandled and played numerous times.