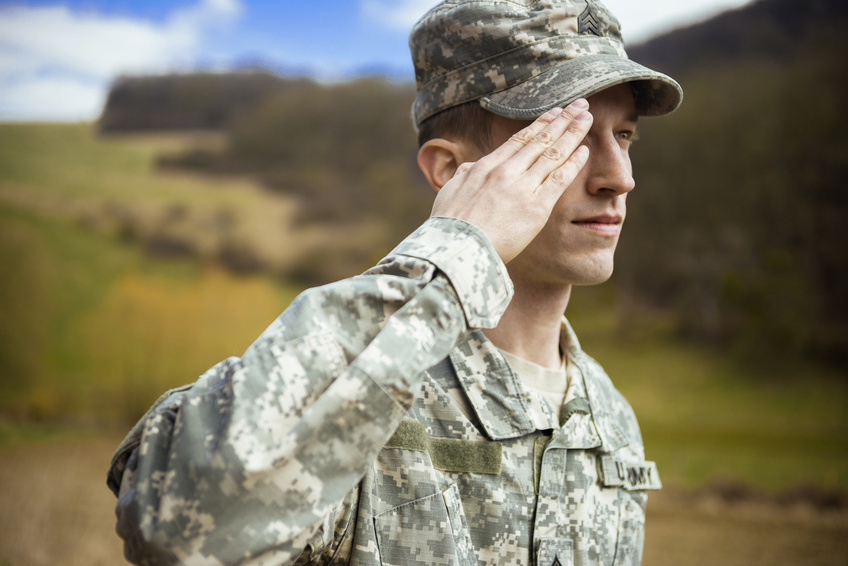 The Vietnam War lasted longer than anyone expected it to, and over that period, the US deployed several hundred thousand troops in an effort to emerge victorious. Knowing the characteristics of the changing US army Vietnam uniforms and their evolution during the 18-year period can help you combine and assemble an accurate US Vietnam military uniform.
Shirts
The cotton satin army shirt remained mostly the same during the whole war in Vietnam. It is dyed in olive drab army shade number 107, which is characteristic of this jungle uniform. Among its notable features are the two front pockets, the "US Army" tag, and the exposed buttons on all closures. Early in the war, this shirt was combined with a white cotton undershirt, which an olive drab cotton shirt of the same design later replaced.
Trousers
The Vietnam trousers came in three different patterns and were made of cotton poplin or ripstop poplin in olive green shade number 107. Each model had seven pockets, with two on the front, two on the hip, two below the cargo line, and a small one inside the left cargo pocket. Extra-large ones are rare and can be difficult to obtain.
Jackets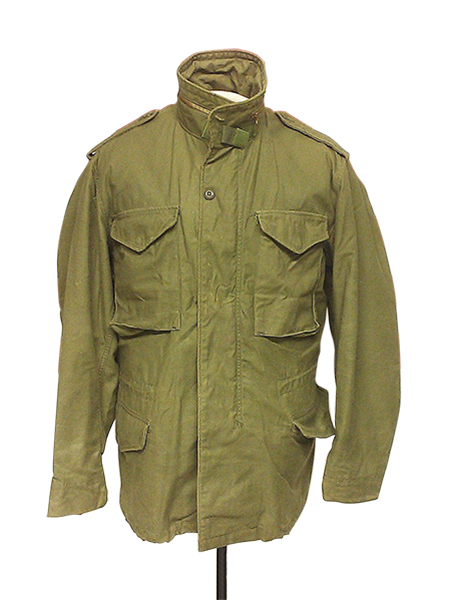 US army jackets have several variations. The tropical jungle jacket, for example, comes in three different patterns. The most common has concealed buttons, two angled chest pockets, two lower bellows pockets, and lacks shoulder loops, side tabs, and a gas flap. Other Vietnam jacket types used in the war include the M51 and the M65 field jacket. All jackets have the same olive green army shade number 107, but they differ in length and material.
Footwear
Five types of combat boots were used during the Vietnam War. The first deployment involved soldiers in the standard all leather combat boots. Proving unsuitable to the terrain, they were replaced early in the war. Aircrew and chopper pilots were amongst the few who kept them throughout the war. Other boot models were combinations of leather and canvas paired with a Vibram sole. Some models had nylon straps, and later models introduced nylon ankle reinforcements.
Headgear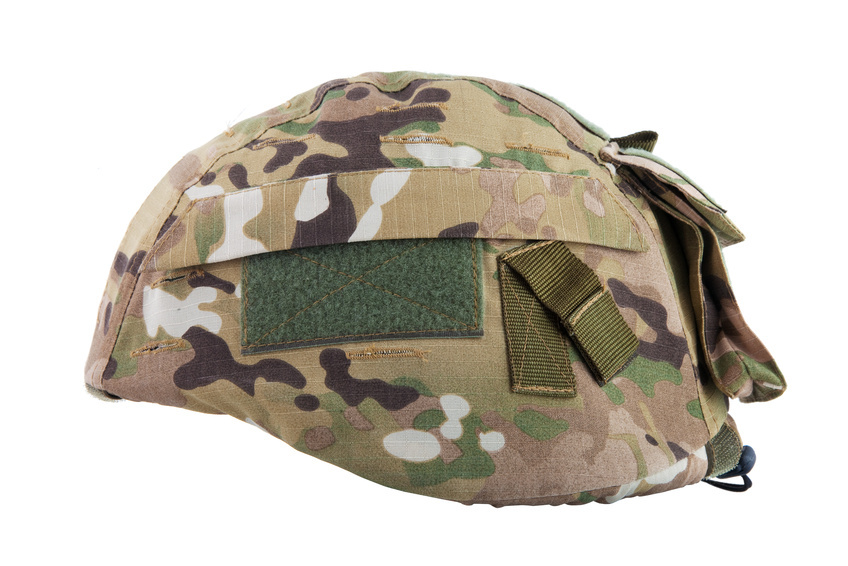 Buyers can find soft hats, fatigue caps and hard helmets from the Vietnam War. All troops used soft hats, which included the ERDL Boonie hat, the olive green boonie, and the boonie insect net. Though unpopular, fatigue caps in olive green shade number 406 were also used. Caps from this period had double row stitching on the visor, which two rows of double stitching replaced. Troops were also equipped with the M1 helmet, which was not much different than the one used in WWII.