In the professional audio world, AKG headphones are well known for their excellence. Technicians in radio, television, and recording studios use AKG products to ensure the best sound quality. Whether buyers are professional DJ's or simply want the best sound quality when they listen to their favourite music, AKG has the right style of headphones. For an affordable option, buy used AKG headphones and check them carefully to ensure they are in good condition.
Over-the-Ear AKG Headphones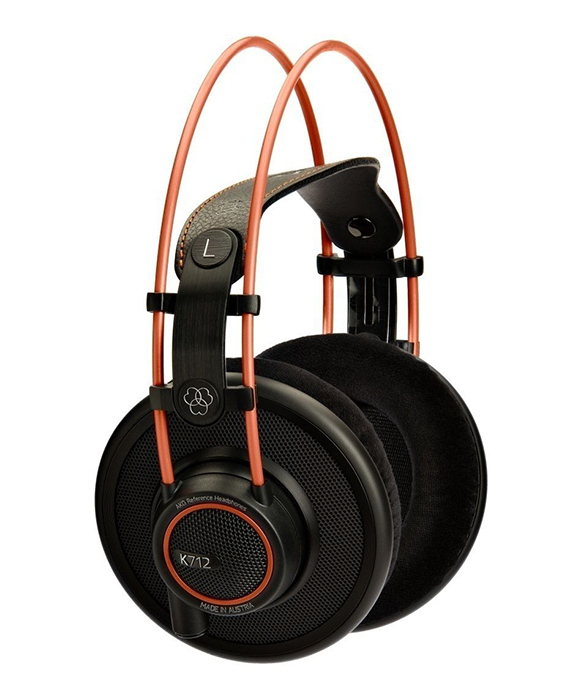 AKG over-the-ear headphones keep sound in and block out ambient noise. They are available in wired and wireless forms, in both open and closed styles. Closed styles, such as AKG studio headphones, provide the most clear sound, but can block other noise that may be important, such as a car horn, so they should not be worn when jogging in a city. Open styles enable wearers to hear some external noise. Many models of AKG headphones have a detachable cable, which connects to a wide variety of devices. This cable is easy to remove and store, but it is also easy to lose, so when buying used headphones, check that the cable is included. Spare velour ear pads are available for a number of AKG models in individual units and pairs.
On-Ear AKG Headphones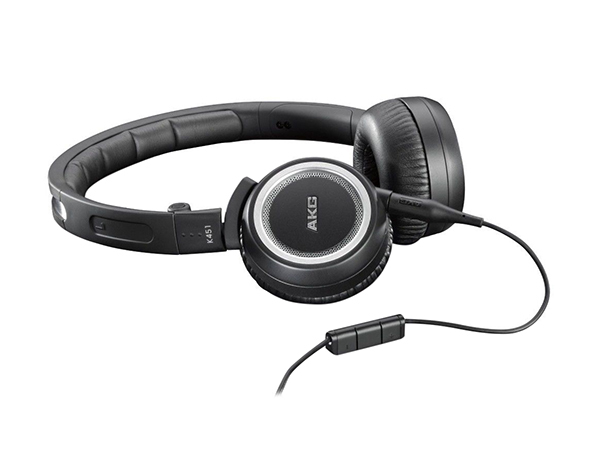 AKG on-ear headphones are lighter than over-the-ear models and press onto the ears, rather than cupping them. Many frequent users find these versions are more comfortable to wear over a long period of time. The headband of some AKG on-ear headphones folds to make it easy to store in a pouch. Before buying a used model, check that the inline microphone and remote control are working correctly.
In-Ear AKG Headphones
AKG in-ear headphones, also known as earbuds, insert directly into the ear canal and create a seal that keeps out a great deal of ambient noise. These typically come with a set of silicone earpieces in different sizes to ensure a good fit. In-ear headphones are one of the most popular styles because they are often used with MP3 players and tablets. Models created specifically for smartphones feature diminutive controls and a microphone on the cable that allows the user to take and disconnect phones calls. When buying used headphones, check that the silicone earbud sleeves are new. However, they can be cleaned.