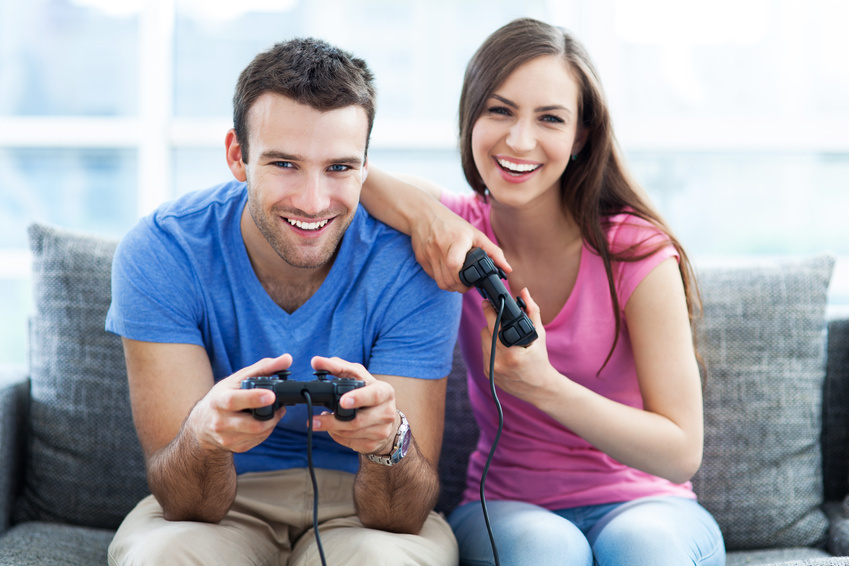 One of the most popular gaming series of all times, Crash Bandicoot has originally been exclusive to Sony's PlayStation. Since its first release in 1996, the game evolved and numerous versions and expansions became available for various consoles. Most of the action in Crash Bandicoot games takes place on the fictitious Wumpa Islands and they feature the same main character, Crash, an anthropomorphic bandicoot. If you are looking to complete your Crash Bandicoot collection, reading more about used games and how to buy them can help you get good value for your money every time.
Find the Exact Crash Bandicoot Game You Want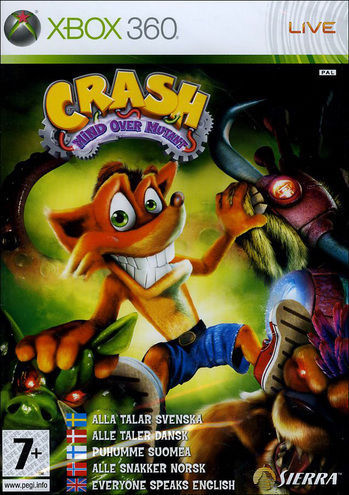 Crash Bandicoot is mainly a platforming series and the player has to guide the main character in a side-scrolling manner to the left or right. The character can run, jump, and spin, and some levels require the use of submarines, jet-skis, motorbikes, and more to reach the goal. While completing the levels, players gather Wumpa Fruits, which they can exchange for extra lives. The game was linear in the beginning, but the latest versions took a more free-roaming approach. You can find all versions of Crash Bandicoot in used condition on eBay. These include:
Crash Bandicoot (1996)
Crash Bandicoot 2: Cortex Strikes Back (1997)
Crash Bandicoot: Warped (1998)
Crash Bandicoot: The Wrath of Cortex (2001)
Crash Twinsanity (2004)
Crash of the Titans (2007)
Crash: Mind over Mutant (2008).
Several spin-offs are also available, including Crash Bandicoot: The Great Adventure for Game Boy and Crash Bandicoot Nitro Kart 3D for mobile phones.
Consider the Compatibility of Crash Bandicoot with Your Video Game Platform
The first three games in the Crash Bandicoot series only worked with Sony's PlayStation, but starting with 2001, the games became available for Xbox and Gamecube as well. Starting with Crash of the Titans, the games were released for a variety of gaming platforms, including PlayStation 2, PlayStation Portable, Wii, Nintendo DS, Xbox 360, Game Boy Advance, and Symbian. Some of the games are available for mobile phones or multimedia players, including the iPhone and iPod Touch. Examples include Crash Bandicoot Nitro Kart 3D and Crash Bandicoot: Mutant Island, which also works on Blackberry phones.
Check the Condition of the Used Crash Bandicoot Game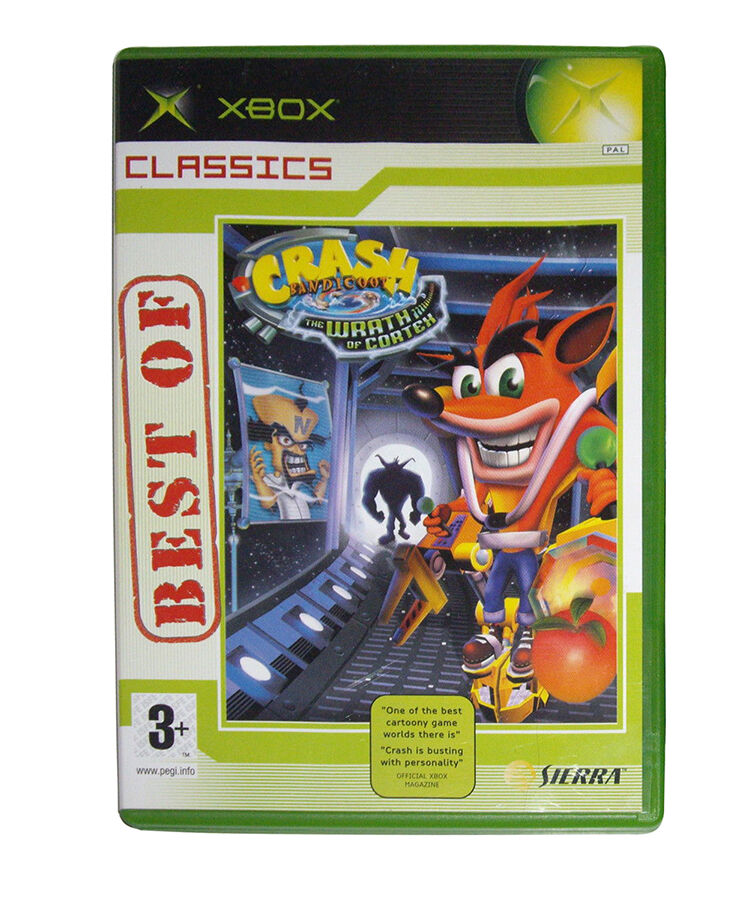 When shopping for used Crash Bandicoot Games, pay attention to some factors in order to be sure the game will work well on your platform. The first thing to do is to check the disk for any scratches that may be present on its surface. Damaged disks may not work at all even if the scratches appear to be minor. Another thing to watch for is the region code of the disk. Make sure the version you purchase is compatible with your console. Pay special attention to this aspect if you choose to purchase a used Crash Bandicoot bundle.