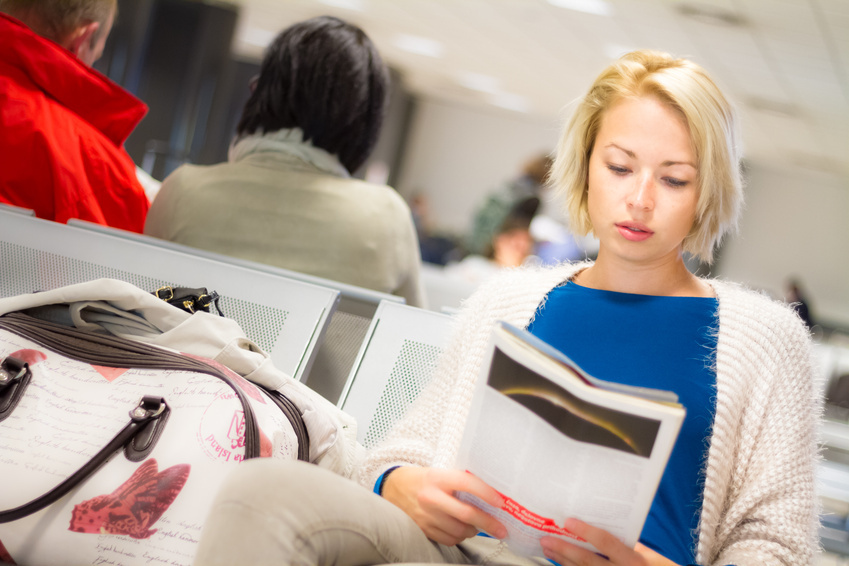 Some people like to keep up on all the latest news, but reading about the news from the past can also be interesting. One way to do this is by purchasing used Hello magazines. The publication has existed since 1988 and specialises in sharing all the recent celebrity news and interesting stories. Particular vintage magazine editions that covered major events can even be valuable.
Condition
Used magazines are graded according to their condition. Ones that receive the highest rating, a 10, are in perfect condition. They appear as they did the day they were printed with no fading, tears, or even folds. If possible, they should be in a plastic casing. Perfect magazines have never even been opened. Mint condition magazines are also in perfect condition but may have been read a few times. Near mint Hello magazines have never been mailed and can have a tiny bit of fading. Magazines in excellent condition have been read, are slightly worn, but have been well taken care of. From here, the grading gets worse, so pay attention to the what the magazine looks like.
Special Issues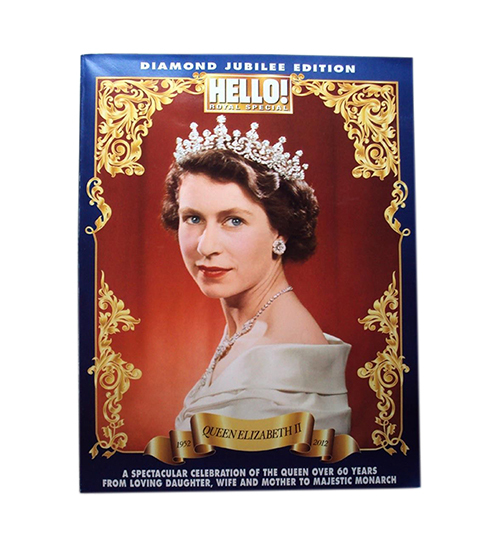 Collectors who want valuable magazines need to search for versions that covered major events. For example, the Diamond Jubilee Hello Magazine and both of the Royal Wedding Hello Magazine editions are worth collecting. Additionally, since Hello magazine is also published in other countries, such as Argentina, Greece, Canada, and Mexico, shoppers can also look for issues that mention famous events in those areas.
Themes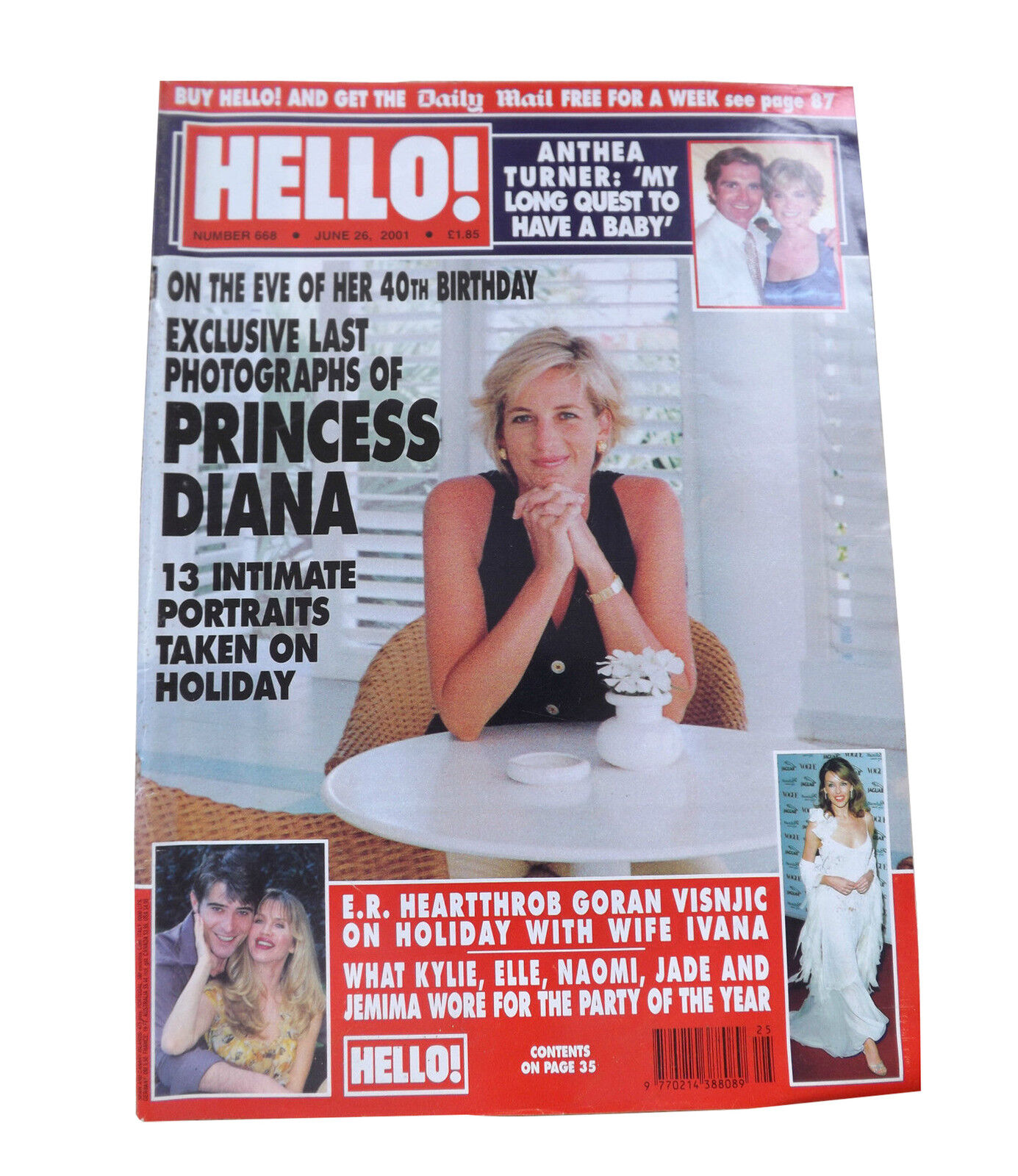 Sometimes, a collection of similar Hello issues that follow a particular theme can be valuable. For example, some people collect every end of the year edition, which features designations likes "Most Attractive Man" and "Most Attractive Woman". Another idea is to purchase any edition that features royalty like Princess Diana, supermodels like Cindy Crawford, and other well-known people.
First Editions
First editions are usually more valuable than later ones. Whether it is the first edition ever issued or the first of the year, anything which has "Vol. 1 or No. 1" is worth looking into. First appearances are also more valuable. Once celebrities become famous, their fans tend to look back at what they did before they made it big. One way to do this is by reading the interviews conducted at the start of their career.