As the most winning golf clubs on the professional golf circuit, owning a set of Wilson Staff golf clubs is a dream for many aspiring golfers. Fortunately, golfers no longer have to spend too much on elite clubs. Buying used Wilson Staff golf clubs to try, test, and assess makes financial and performance sense.
Set Consistency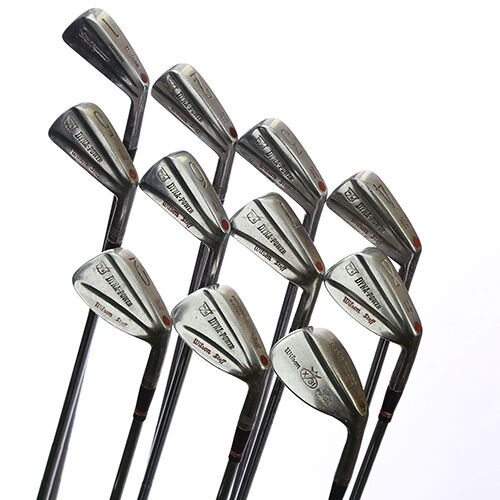 When considering a used full set of golf clubs, look for clubs from the same set, with the same model numbers and features. There should be a consistent progression of club lengths, from putter to woods, and clubs should have the same measure of wear and tear. Wilson Staff golf clubs purchased from local golf courses may be amalgamations of different sets to make a whole. Be sure to ask, as owning an original set makes tuning into the clubs much easier. Do not be suspicious of bargains if you find one. Sometimes, golfers simply need to clean out their garage or decide they need a new brand to improve their performance. These situations are great opportunities to buy near new golf clubs at discounted prices.
Grips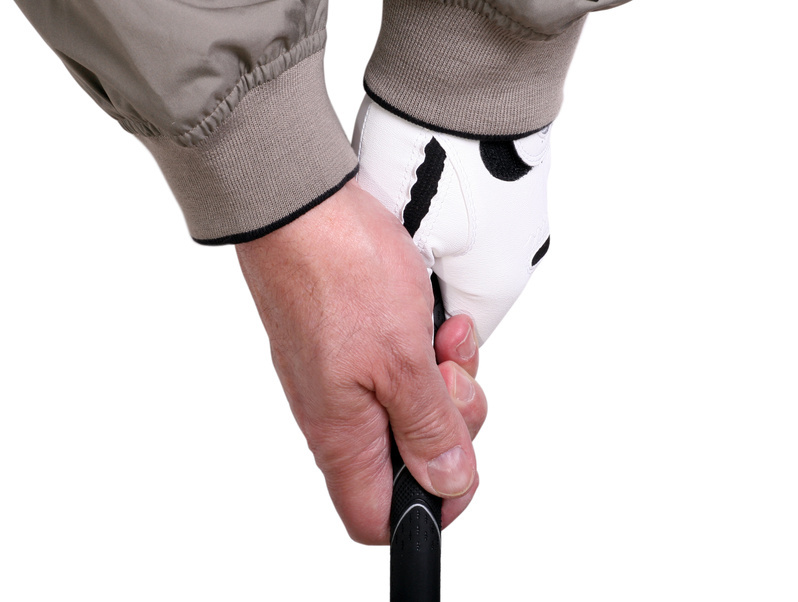 All golf club grips wear, particularly if used a lot. Grips crack, develop wear patterns, oxidise, and lose their grip over time. Fortunately, replacing golf grips is easy. A pronounced wear pattern should not deter a buyer from choosing a used Wilson Staff golf club set. You can purchase new grips, and used sets may even come with a new set of grips.
Shafts
Depending on the club, Wilson Staff clubs have shafts made of carbon or steel shafts. Buyers should check the used golf club set to make sure all steel shafts are straight and true, with no damage. Look for any bending. Bends or pinches indicate abuse, such as throwing, smashing, or damage due to player frustration. Replace any bent shafts, as they affect performance and strike direction. Test graphite golf shafts for torque and strength by twisting the grip and head in opposite directions. If the club bends, this is a sign that the shaft has weakened and needs replacement.
Heads
Check used Wilson Shaft club heads for wear marks on the clubface. Used clubs are likely to have a degree of wear in the centre of the face. Avoid purchasing clubs with well-worn grooves. All club faces should have defined grooves with well-defined edges and flat faces. Heads with indentations negatively influence performance and ball striking ability.