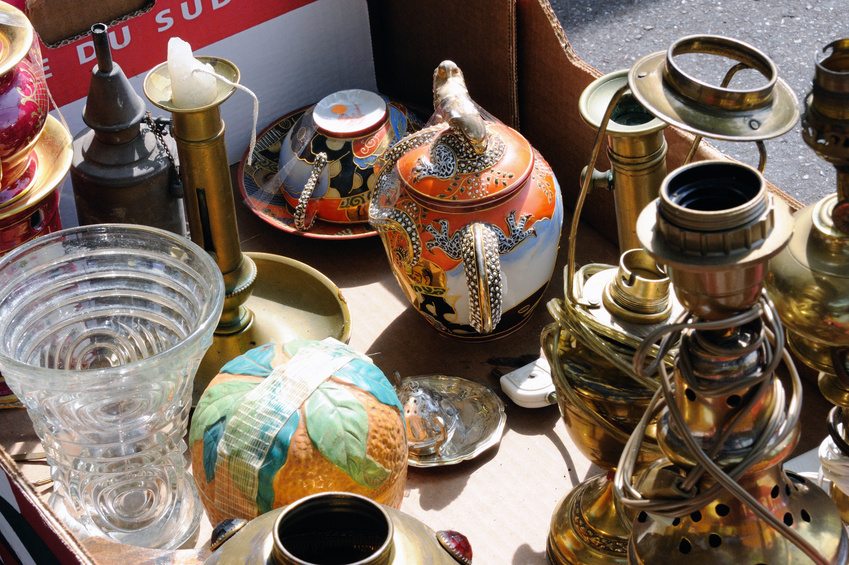 While collecting commemorative china may seem like an old-fashioned hobby, these pieces were all the rage back in the day. Before TV, Internet, and even newspapers, there were few ways to remember important events like Christmases or successful battles. Collecting these commemorative wares was one way to do it, but eventually this too fell out of fashion. However, today, many of these plates are still around and collectors are clamouring for such items. When searching for these items, buyers should look for things that may make certain pieces valuable.
Rarity of Commemorative China
One of the things that can make any vintage or antique item's price skyrocket is rarity. If there are very few pieces around, then collectors are willing to pay more for them. For example, one of the rarest plates in the world is the Royal Copenhagen 1910 plate, which commemorated the Danish Expedition. There were only five plates made, and each one could cost thousands of pounds. Artists' signed editions are also quite rare and usually made in limited runs. Buffalo Pottery, for example, made a series of plates called "Albino" which were numbered and signed, and each piece could fetch a lot of money on the secondary market.
Age of Commemorative China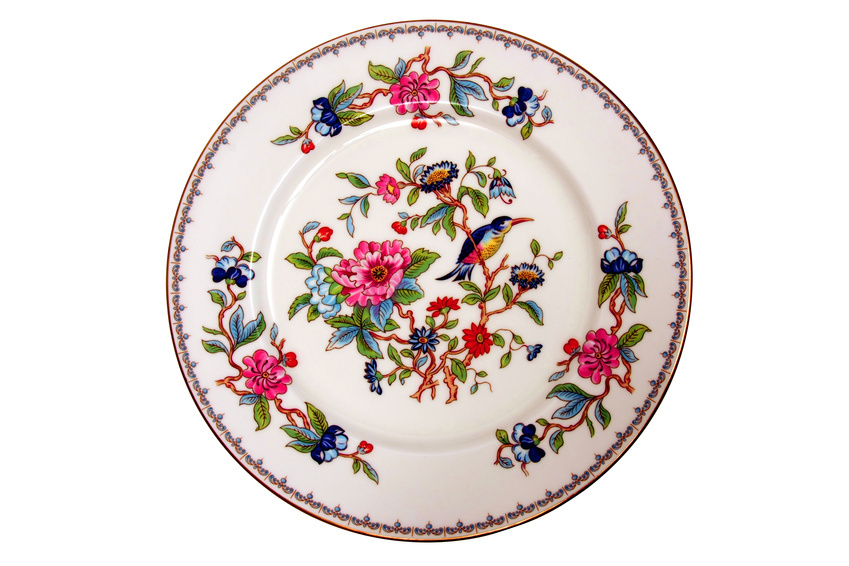 Aside from rarity, the age of the china is another factor that can determine its value. In many cases, the rule of thumb is that the older the item, the more valuable it is, as this assumes that there are few items still around. For example, the Prussian East India Company had commemorative plates made between 1750 and 1755 and designed especially for Frederick II. These are practically priceless and could easily cost hundreds of thousands of pounds.
Design of Commemorative China

Buyers should also look at the design of vintage commemorative china. Certain designs might be more valuable than others. Between 1978 and 1995, several companies released different "Gone with the Wind" collector plates. The most valuable of these were actually the newest plates, because while the older plates depicted scenes from the movie, the 1993 to 1995 series showed Scarlett O'Hara wearing her dresses from the film, designed by the Academy Award-winning designer Walter Plunkett.
Manufacturers of Commemorative China
Manufacturers also play a big part in determining the value of commemorative china. For example, while there are many companies who make Christmas commemorative plates, Bing and Grondahl plates are especially valuable. Aside from being beautiful and highly collectible, Bing and Grondahl was the first ever company to create Christmas plates, but this particular company is also defunct, making original plates rare and valuable as well. The Royal Copenhagen company followed after them, but not until 1908. Royal Doulton, Limoges, and Wedgewood are other companies that collectors love.