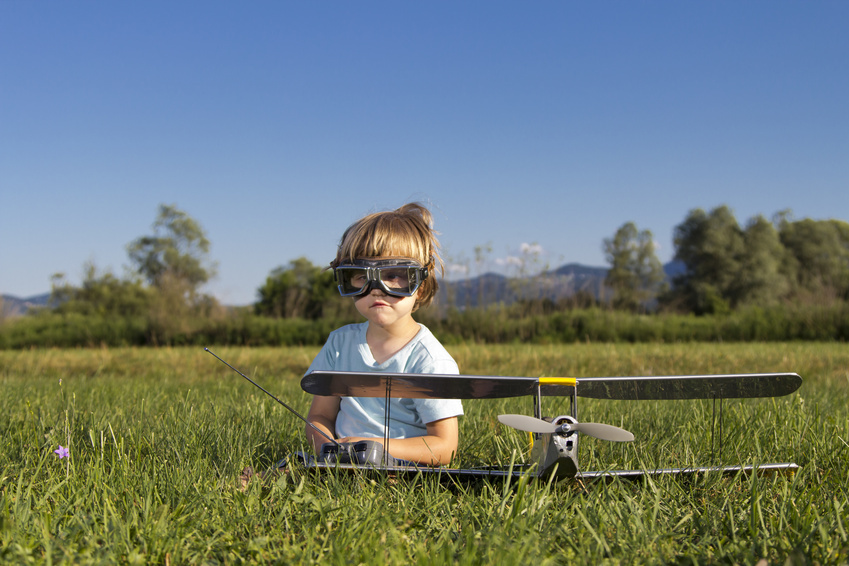 As a model aeroplane collector, the sight of a carefully assembled, beautifully painted model aeroplane awakens the child in you. You enjoy collecting, creating, and displaying model aeroplanes of all shapes and sizes. To expand your collection and pay tribute to innovative aircraft of past decades, invest in some vintage model aeroplanes. Be sure to explore all your options and do your research to ensure that you secure the top vintage model aeroplanes on the market.
Choose Between Kits and Pre-Assembled Vintage Model Aeroplanes
Opening a model aeroplane kit and beginning the process of putting it together is exciting for many collectors. However, not everyone has time and energy for the slow process of building, gluing, painting, and finishing that is necessary to achieve a result worthy of the collection. If you want the finished product without the investment of time and skill, purchase a vintage model aeroplane that someone else has already assembled and painted.
Select Significant Vintage Model Aeroplanes

When you shop for your vintage model aeroplanes, look for models that have significant meaning for you or carry some unique backstory. For instance, if a relative of yours flew a fighter plane during World War II, obtain a small replica of the exact type of plane that he piloted. You can also select aeroplanes with historical significance, such as a model of the Wright brothers' Kitty Hawk plane, one of the first successful flying machines ever built. A Fokker Dr.1 Red Baron model aeroplane from the World War I era or a replica of a Messerschmitt Bf 109E WWII German fighter makes a striking addition to any collection. Expand your acquisitions to include aeroplane models from overseas, such as the B and W Seaplane or the Boeing Model 1, the first plane Boeing ever produced.
Look for Authentic Vintage Model Aeroplanes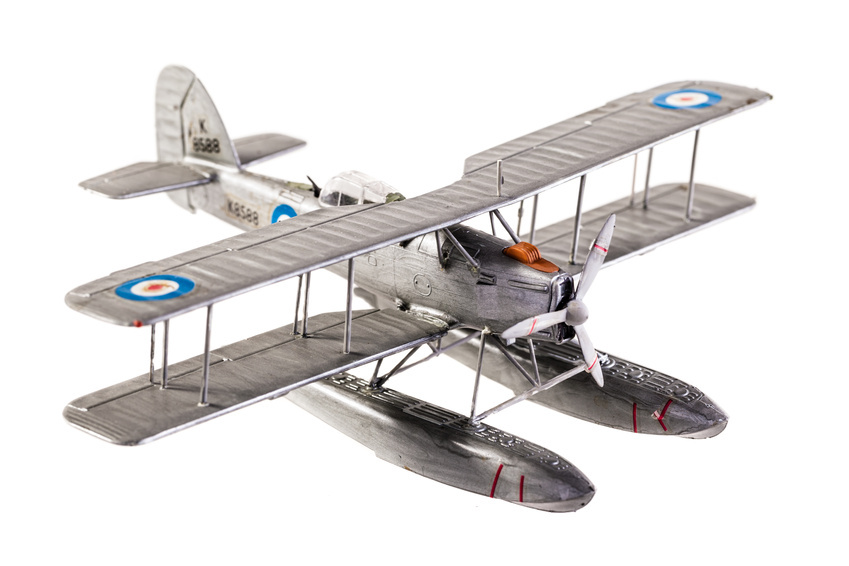 As a serious collector, you must ensure that the kits you purchase accurately depict the vintage aeroplane they claim to represent. Choose a reputable brand with plenty of high praise and positive feedback from other buyers. Ideally, the company should offer a variety of options such as rare model kits, ignition model engines, old wood kits, and finished models. If you want to create a vintage model aeroplane from scratch, find some detailed plans for vintage model aircraft, select a plane that you like, and construct the parts yourself for a unique model-building experience.