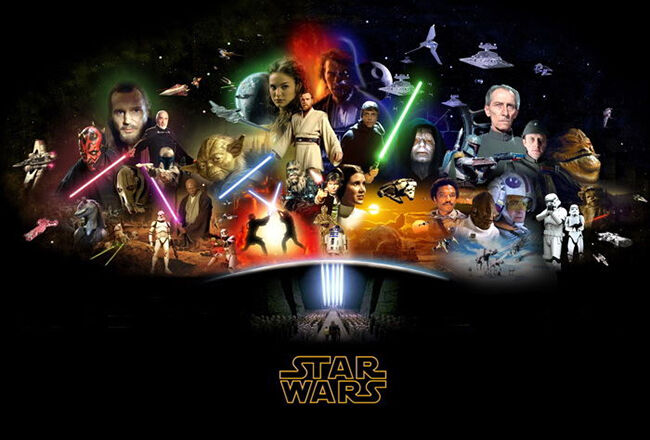 The immense popularity of the first three Star Wars films created a vibrant market for Star Wars memorabilia. Collectors flock to vintage Star Wars figures, which include the likeness of the tempestuous Hans Solo and charming Princess Leia, amongst others. Since the demand for vintage Star Wars figures remains high, collectors need to understand a few of the factors that contribute to making the right purchasing decision.
Defining the Vintage Star Wars Era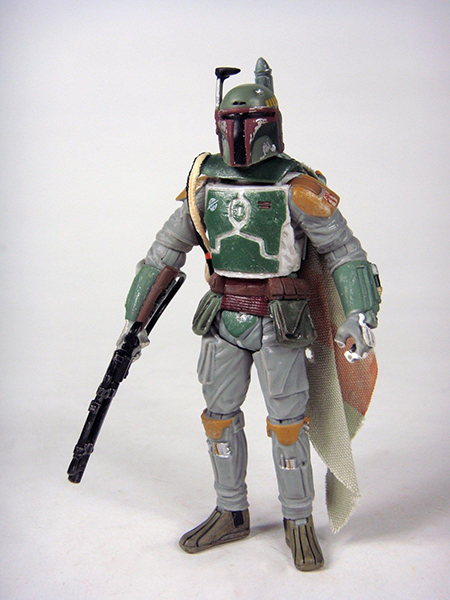 The vintage era for Star Wars figures occurred between 1977 and 1989. Manufacturers created action figures based on the characters present in the first three films: 'A New Hope', 'The Empire Strikes Back', and 'The Return of the Jedi'. Kenner introduced the first 10-centimetre action figure that directly competed with the 30-centimetre GI Joe. The smaller sized Star Wars figure prompted consumers to purchase the figures in bulk, which allowed people to build their collections quickly. 'Ewoks and Star Wars Droids', a popular cartoon show, also spawned the creation of vintage Star Wars figures. In 2010, Hasbro released a package of vintage Star Wars figures and cards from characters created between 1978 and 1984.
The Highest Valued Star Wars Figures
Collectors strive to garner the most value from their vintage Star Wars figure purchases. Some of the highest valued vintage era Star Wars figures include the telescoping lightsabre wielding Darth Vader from the 1977 film, as well as the rocket firing Boba Fett from the second film. Vintage Star Wars figure assessors place great value on both figures. Vintage Anakin Skywalker action figures also garner a substantial amount of money, as the ever-changing Anakin faces make the Anakin action figures quite rare, which coupled with high demand, creates a highly valued Star Wars action figure. Moreover, promoters of the first three chapters in the Star Wars saga only released the Anakin figures as promotional items, a move that further limited supply.
Star Wars Figure Condition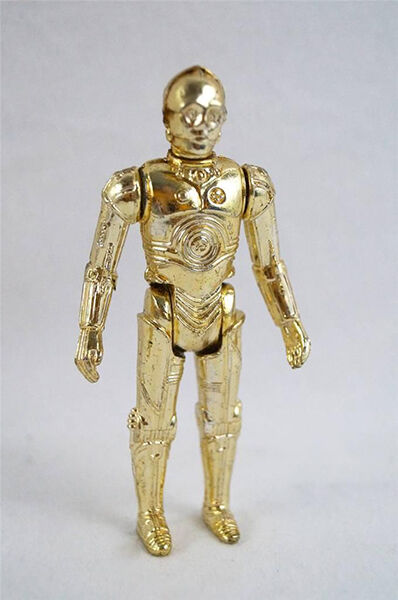 Condition is another factor that influences the value of vintage Star Wars figures. Many of the figures released during the vintage era found their way into the bedrooms of young children, who played aggressively with the figures and acted out their imaginations. Collectors need to assess the condition of any vintage era figure under consideration. They should look closely for chipped pieces, especially on the hands, arms, and legs. Paint degradation also reduces condition classification and some figures may possess some type of adhesive to hide defects. Collectors should search for sellers who have carefully maintained their vintage Star Wars figures by storing the figures inside of airtight packages, preferably inside of the original package.