Whether you are a professional woodworker or enjoy working with wood as a hobby, you need a woodworking plane. Even though multiple types of new woodworking tools are available on the market, many people prefer vintage planes for traditional woodworking. Learning more about the benefits of using vintage woodworking planes and the things to consider before buying them can help you make an inspired choice.
Why Buy a Vintage Woodworking Plane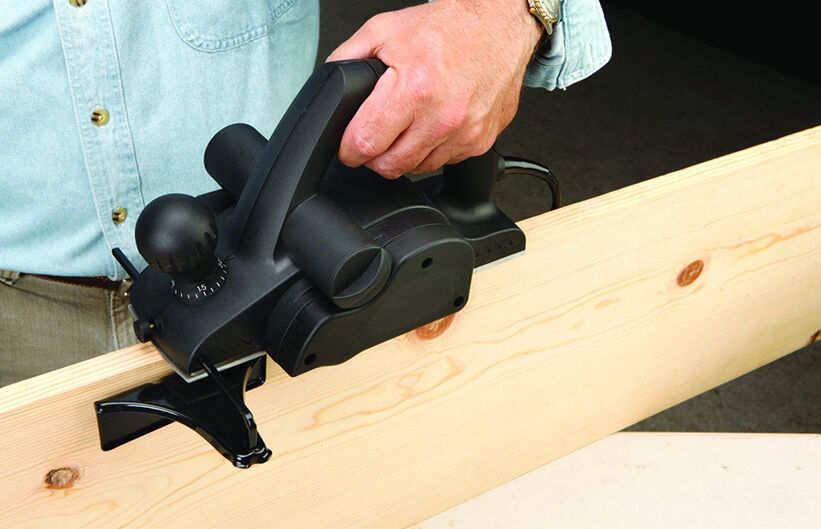 Hand planes are a good option for a variety of woodworking tasks, from putting a final finish on different wood surfaces to flattening boards. Even though modern-day power machinery replaced many of the traditional woodworking tools, using a vintage woodworking plane helps you obtain results that are not possible with modern machinery. For example, you can slice off very small slivers of wood with a vintage woodworking plane, a difficult task to accomplish with a modern electric tool.
Tips for Choosing a Vintage Woodworking Plane in Good Condition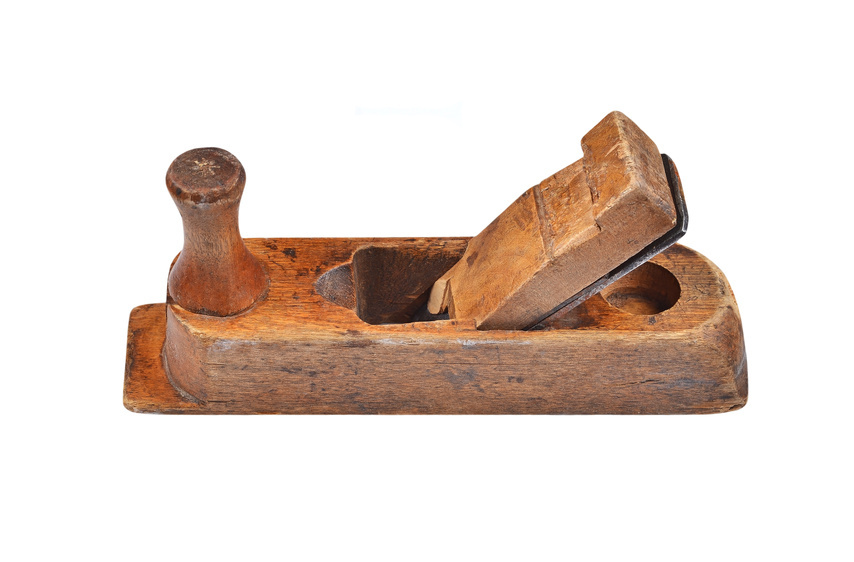 The most important thing to consider when buying a vintage woodworking plane is the condition of the tool. Since most vintage tools will have been used, make sure you check for any cracks and splits. To do so, try to examine the body of the woodworking plane for any cracks. Cracks visible on totes and handles do not represent an issue, as you can easily replace these parts. However, avoid buying old woodworking planes featuring major cracks on the body. Other things that may affect the accuracy of the cut include loose strips and smashed parts. Finally, make sure the vintage woodworking plane you want to buy does not have any wormholes on its surface.
Choosing the Right Blades for Vintage Woodworking Planes
Many vintage woodworking planes come with their original blades. If the blades are too used or broken, consider sharpening them; if they are damaged, replace them with aftermarket blades. Some popular brands to consider include Stanley, Lie-Nielsen, Veritas, and Hock Tools. These blades are thicker than many blades originally fitted on vintage woodworking tools and they are suitable for most models. These steel blades are durable and you can change them between different woodworking planes you may have in your workshop.