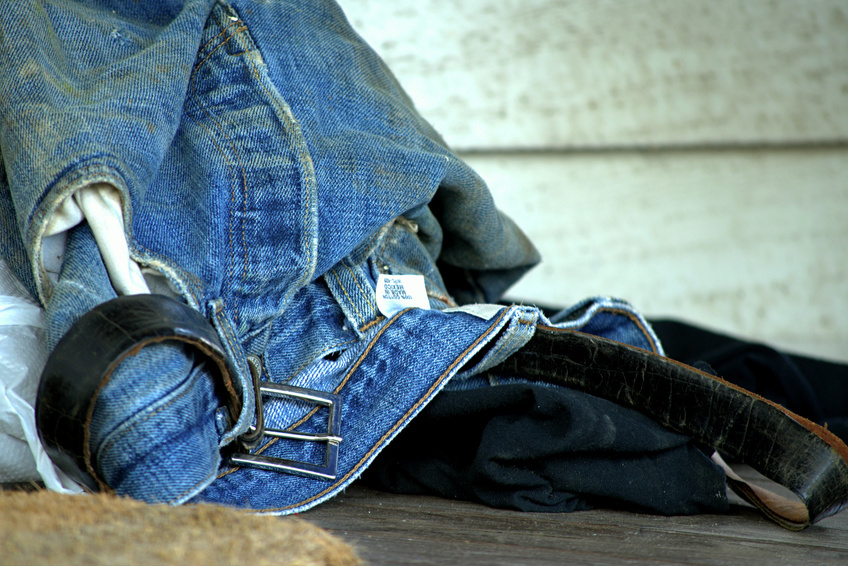 Buying worn clothing is an effective way to get good clothes for a reduced price. Sometimes unusual styles or fun retro pieces turn up as well. The key is look at all of the options carefully and good quality by looking for certain things in the clothing.
Planning Your Purchases
Buying used often means confronting styles and brands from many different years all mixed together. To stay focused and avoid making a quick choice, it is good to have a plan. Know what styles to look for and which ones to ignore. A budget helps too, since it is easy to get excited about all the low prices and spend too much.
Checking the Size
Worn clothing is often several years old and might actually go back decades. Since clothing sizes vary over time, buying older clothing by dress size is not reliable. A better strategy is to try the clothing on or, when buying online, to ask the seller to measure the clothing with a tape measure.
Checking for Cleanliness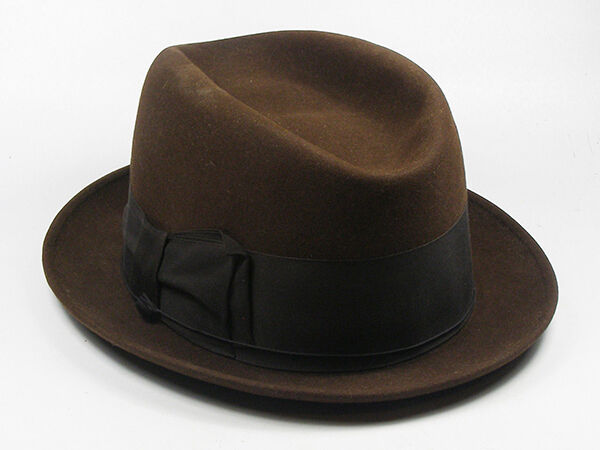 Many buyers worry about the cleanliness of worn clothes. Most sellers are actually quite careful about cleaning and disinfecting their wares, but when in doubt it is acceptable to ask. Buyers who want their purchases to arrive dry-cleaned or pressed should make that clear, since not all sellers do this. Buyers who are concerned about wearing someone else's things can still shop for less intimate items, such as waist belts, scarves or hats.
Checking for Quality

Most buyers avoid worn clothing with obvious tears or stains, and a good seller knows to disclose if an item is well worn and damaged. There are, however, subtler condition problems that a seller might miss. Check for holes inside pockets, weakening seams, loose buttons, and sticky zippers. Check especially for thinning or fraying in high-stress areas, such as the crotch of trousers, since these are signs of impending rips. Bear in mind that damage along seams or in high-stress areas is usually not repairable; those rips happen because the fabric is worn out and as soon as you repair one rip, the tired fabric rips somewhere else. When buying online, ask the seller to do a detailed inspection and provide a description or photographs.
Check for a Fair Price
Worn clothing should be lower-cost than new clothing, but that does not mean all worn clothing costs the same. Higher-quality or better-condition items should cost more. To check to see if a piece deserves a higher price, check both its condition and its original workmanship and the quality of its fabric. Look for small details, such as the style of the buttonholes, for signs that someone put extra effort into the piece.