People often know BMW for its world famous cars, but the company also produces motorcycles under the BMW Motorrad name. Shoppers can find the company's original flat-twin boxer engine configuration, used on its first motorcycle in 1923, on some current models. When buying a BMW motorcycle, shoppers should choose the product family and pay attention to the seat height.
BMW Motorcycles Product Families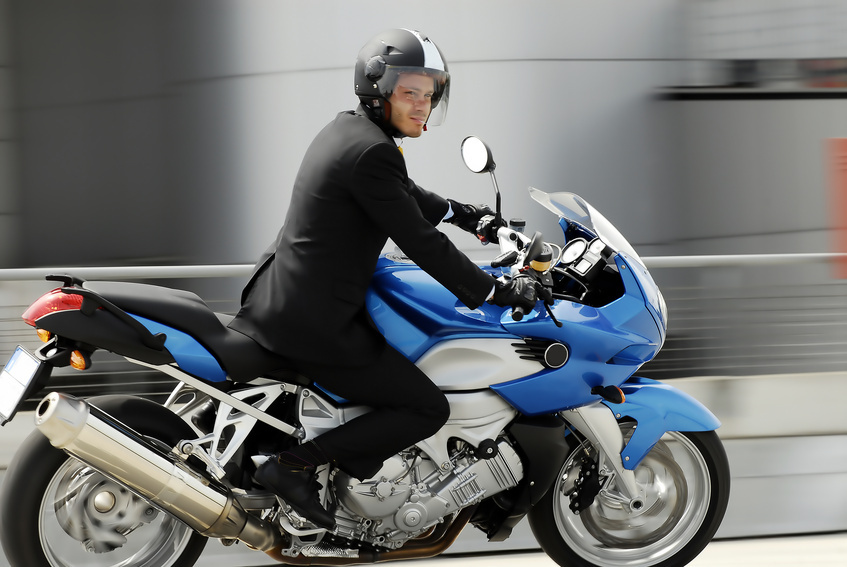 The company divides the motorcycles into product families, each one with a different letter prefix. The C-series bikes are maxi-scooters for urban mobility and include models like BMW C600 Sport and C650GT. F-series motorcycles have parallel-twin engines and either chain or belt-drives. The models include F700GS, F800R, F800GS, F650GS, and F800ST. G-series bikes with single-cylinder engines come with chain drives and include the G650 Xmoto, G650 Xcountry, G650 Xchallenge, G650GS, and G450X. R-series BMW bikes with twin-cylinder boxer engines include R1200R, R1200RT, and R1200GS. K-series bikes that come with four-cylinder engines feature models like K1300GT, K1300R, K1300S, and K1200LT, while some also have six-cylinder engines: K1600GT and K1600GTL. S1000RR is a sports bike with an inline-four engine.
BMW Motorcycles for Different Riding Conditions
BMW also categorises its motorcycles according to their suitable usage. BMW Sport bikes combine comfort and performance for racing. BMW Enduro motorcycles are for long journeys and provide maximum safety and ergonomics. BMW Tour bikes are for cruising on twisting mountain roads, city streets, or motorways, offering maximum comfort anywhere and at any speed. BMW naked Roadsters are agile bikes with precise handling and work best for urban environments just like Urban Mobility bikes, which are functional and efficient motorcycles. Lastly, the High Performance product range provides sports machines that include the best essentials and top-class handling. They have minimal weights but still incorporate advanced technology. Many accessories that you can add to these bikes further enhance the riding experience.
Motorcycle Condition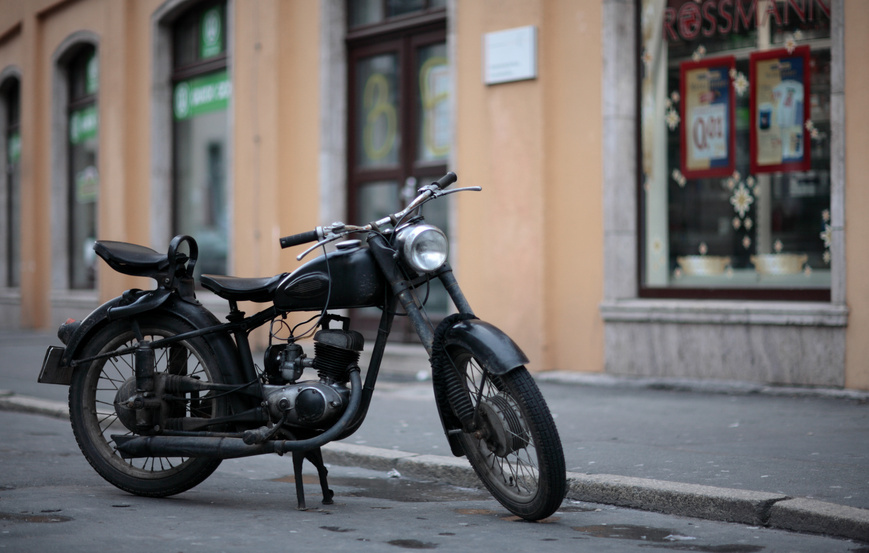 A BMW motorcycle could be either brand new or used. While new bikes are perfectly in order, you could also find well-maintained bikes amongst the used ones if the previous owner took care of the bike. If possible, inspect a used bike before purchasing, paying special attention to any damage, such as scratches, dents, and rust. Also, inspect the sprocket and drive chain, as they should not have obvious signs of wear. The tyres should have good tread all over their surfaces. If possible, check the condition of brakes. Check the mileage and look for signs that could reveal clocking, which is adjusting the mileage to make the bike look like it has gone fewer kilometres than it has.