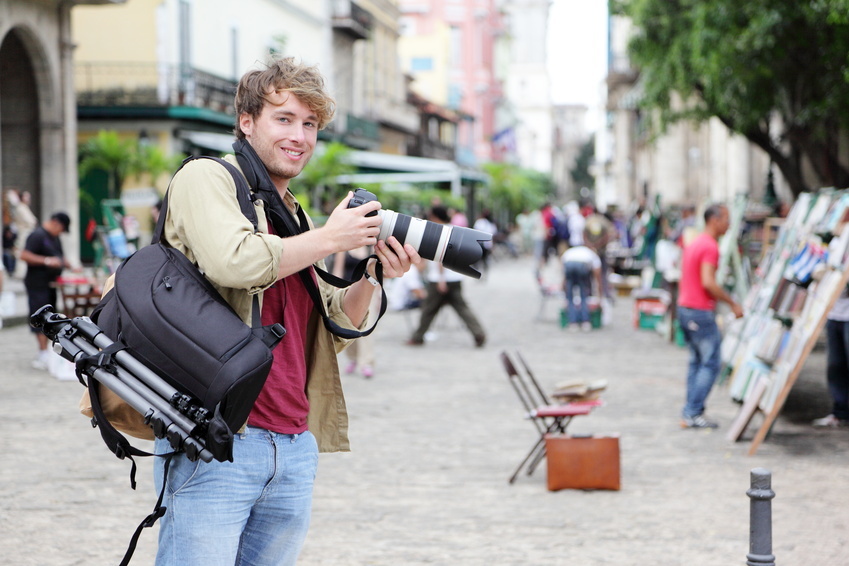 Many photographers have a valuable camera that they want to protect, in addition to a range of equipment that they need to carry. Several types of camera bags are available to suit amateurs and professionals. These range from small pouches to backpacks, so photographers should consider the features of each type of camera bag before choosing a model.
Camera Pouches and Cases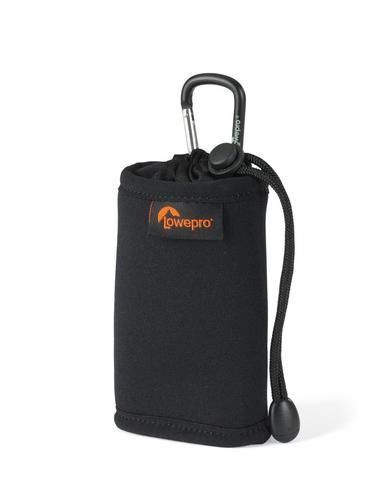 Small camera pouches and cases are a good choice for casual photographers with a compact camera that they want to carry for everyday shots or holiday snaps. These cases offer basic protection from dust and moisture, and are available in a wide variety of colours. Some have a single zipped-compartment or a small pocket for a spare battery or memory card. Many styles have belt loops and detachable wrist-straps to make them easy to carry.
Camera Waist Bags
Serious photographers that carry their kit on frequent shoots benefit from camera waist-bags. They offer a hands-free option and accommodate large cameras, lenses, and small accessories. Many waist bags have a fixed storage capacity, but some models are available in a modular form, which enables photographers to customise the bag by expanding its storage space. Buyers should look for padded internal dividers, mesh external pockets, and a convenient large zip lid to keep camera gear well-protected.
Camera Shoulder Bags
Camera shoulder-bags are a popular choice because they have a large storage space, which makes them practical. Most models have internal compartments that photographers can customise, in addition to multiple accessory pockets. Buyers should look for padded, non-abrasive internal dividers; a strong, comfortable shoulder strap; smooth zips; and a convenient handle. Studs at the bottom of the bag keep the contents safe on wet ground.
Camera Backpacks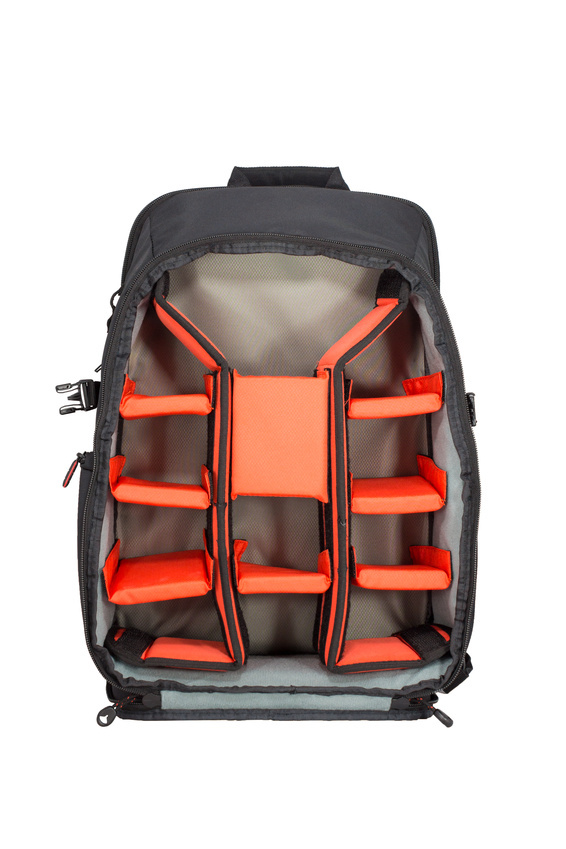 For professional photographers with numerous cameras and lenses, there are backpack-style camera bags. These are available in a broad range of sizes, including models that accommodate DSLR cameras and lenses, a tripod, and accessories. Buyers should look for water-resistant backpacks with padded compartments and dividers, and comfortable harnesses. Some models also have built-in wheels and these make it easier for photographers to transport heavy camera equipment.