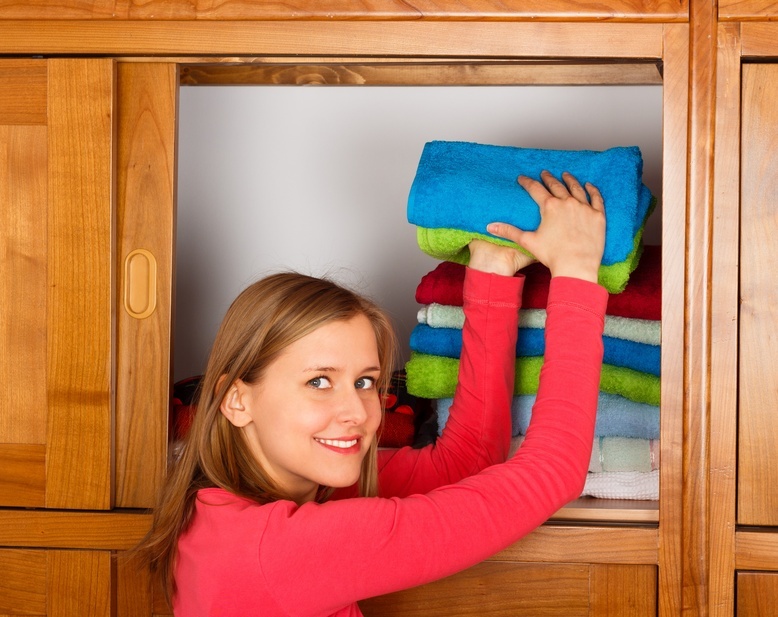 Corona pine wardrobes make a great addition to any living space. The material is both sturdy and durable, making it a common choice for both bedroom and living room furniture. An impressive piece of freestanding home decor, corona wardrobes are predominantly used for the storage and organisation of clothing items.
Age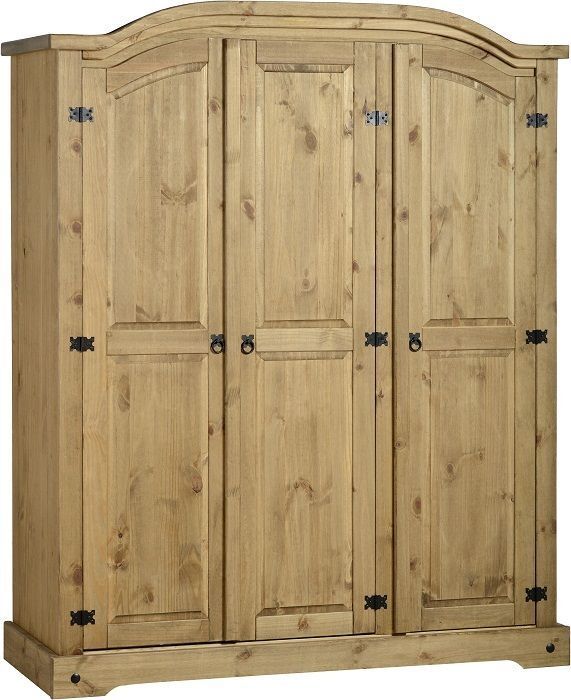 Consider options classified as antique or vintage. Antique pine wardrobes are highly coveted due to their superior craftsmanship and noteworthy designs; these pieces are over 100 years old. Still, vintage corona pine wardrobes, crafted between 1920 and 1980, often take on a particular look from their era of fracture. Popular old pine wardrobe styles include rustic, Victorian, and Art Deco.
Space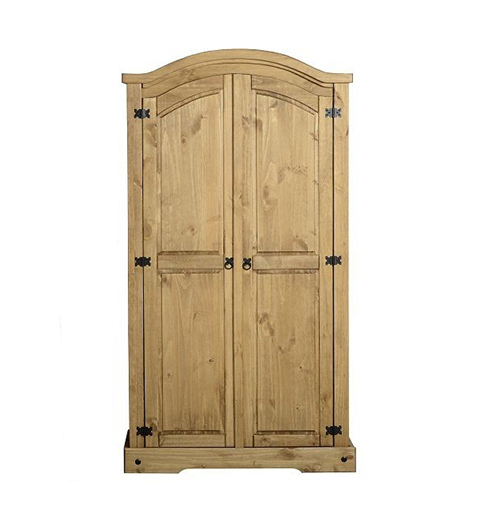 Bedroom wardrobes should offer enough space to comfortably fit your apparel or other items you want to store; it should also offer a proportional fit in relation to room size. Often used by those who lack closet and drawer space, the corona pine wardrobe should provide a sense of organisation and reduce clutter. Look for those that have shelving, compartments, hanging rails, mirrors, and drawers for extra storage. Take into account the height of the rail; high hanging rails better accommodate coats and full-length dresses, while rails fitted at half the height of the wardrobe leave increased space for shelves above. Freestanding wardrobes come in two basic types: single and double pine wardrobes; generally speaking, single freestanding wardrobes are smaller in size, while large pine wardrobes come in double formation.
Knots
Carefully evaluate the condition and check the craftsmanship, including any markings or knots. These markings are common; however, if excessive, they may serve to indicate that the wardrobe is not of high quality. Too many knots can also weaken the piece. Although these imperfections are often viewed as a disadvantage, some individuals find that this traits gives the wood character and adds a unique look to the bedroom. The markings are generally much darker than the rest of the corona pine wardrobe; corona pine furniture without these markings is more expensive.
Finish
Corona pine wardrobes are commonly sold unfinished; this gives homeowners the freedom to customise the piece themselves. Still, other pieces may be stained or painted in a particular colour scheme. While a wax pine finish gives the wardrobe a country rustic looks, a clear coat of varnish or wax gives the pine a natural-looking finish and offers increased styling versatility. If the corona pine wardrobe has been finished or varnished, check for uneven surface areas.