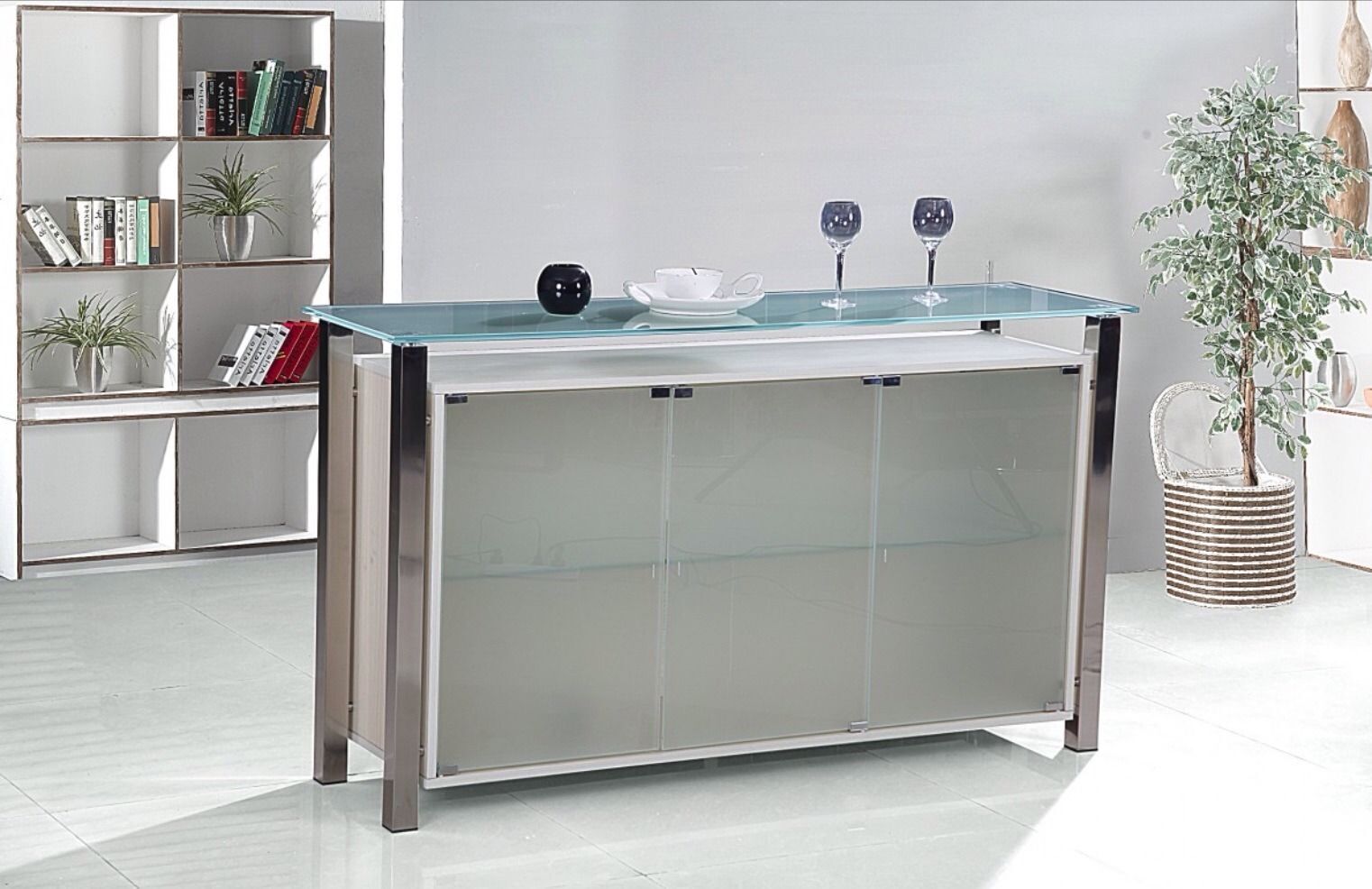 Social drinking trends continue to evolve, and many people choose to consume less alcohol in pubs and bars, and prefer to invite friends and family to enjoy drinks at home. It is also much easier to buy good quality, affordable wine and spirits, which makes it necessary to consider storage, such as a drinks cabinet. This item is available in designs that provide an insight into the character of the owner and their favourite tipple.
Glass Drinks Cabinet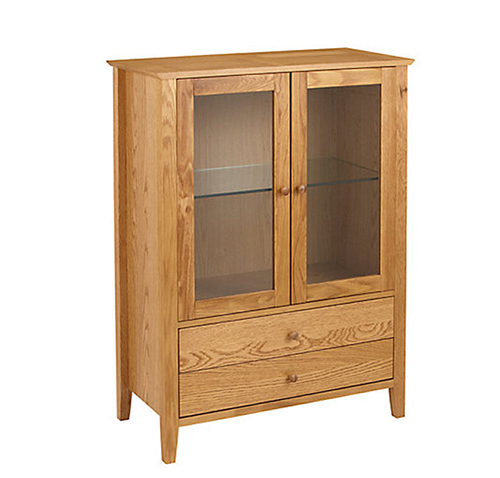 If you like to keep a selection of bottles on display to tempt guests, then a glass drinks cabinet is an ideal choice. This item is typically made from good quality hardwood, such as oak or cherry, and features doors inset with clear, etched, or opaque glass. More modern options are made primarily of glass, with nickel or brass fittings. A glass drinks cabinet is a dramatic way to show off expensive bottles.
Art Deco Drinks Cabinet
Buyers that love the decorative styles of the 1920s and 1930s can choose the bold geometric shapes and brilliant colours of a cocktail cabinet in the Art Deco-style. A swivel door that rotates to reveal the cabinet's contents and a mirrored serving section enhance the beauty of the piece, while making the interior appear larger. This stunning item adds a touch of style to any room.
Globe Drinks Cabinet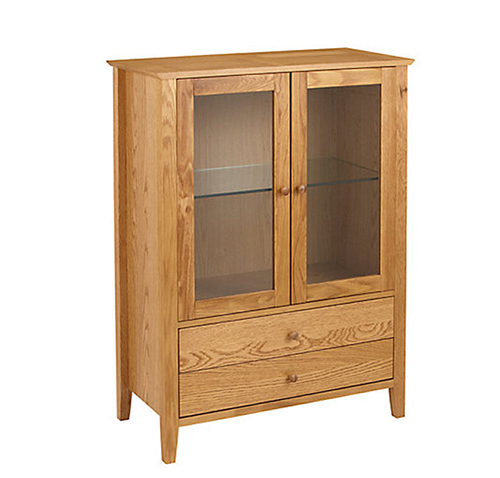 The globe drinks cabinet was a popular item in home in the 1970s, and offers a charming, retro look. It is available in two styles: a small globe designed to sit on a table and a larger cabinet-style globe. These drinks cabinets feature historic maps, and the top half of the globe lifts to reveal a space for up to six bottles and 16 glasses. Whether open or closed, this cabinet is an eye-catching addition to the home.
Filling Your Drinks Cabinet
Before buying a drinks cabinet, consider how many bottles you want to store, as well as their shapes and sizes. You should have a good range of spirits and mixers to create drinks for your visitors. You should also factor in whether you also need space for glasses and supplies, such as cocktail sticks and stirrers.