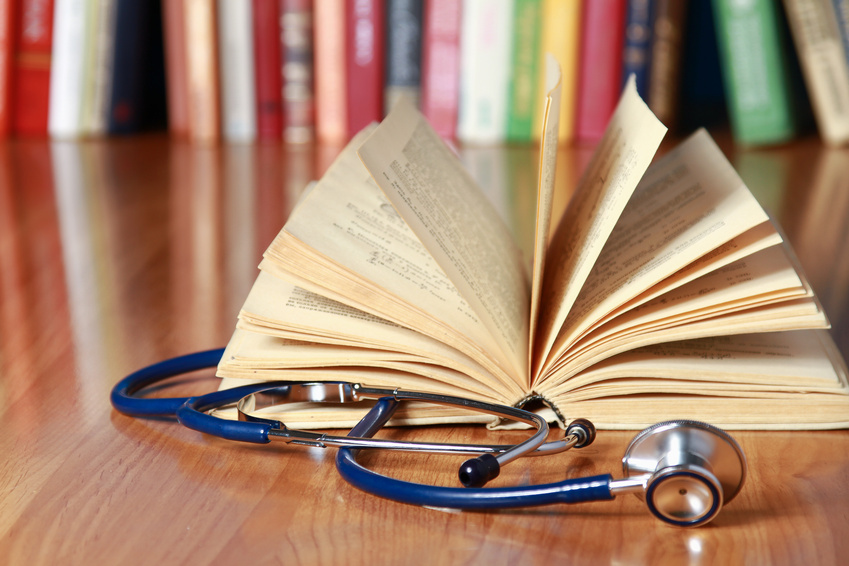 When shopping for a family medicine book, buyers should consider those that are easy to understand and in line with their approach to medicine, allopathic, natural, or otherwise. Moreover, people who suffer from specific conditions should look for books in accordance, and do mind the advice and recommendations from a doctor gives.
Conventional Family Medical Guides
Most conventional family medical guides cover different aspects of overall well-being. One section should inform readers about what healthy living entails, and should cover aspects like exercise, diet, weight management, smoking, and drinking. A good family medical guide should inform its readers about common symptoms, while also guiding them with self-diagnosis. As a result, a reader should know what requires an urgent visit to the doctor and what does not. Information about how to cope with common diseases and disorders through the use of home remedies and making lifestyle changes is a definite plus. While some such books also include sections about caring for the ill as well as pregnancy and childbirth, buyers can find books devoted entirely to these subjects.
Medicine Books
The use of allopathic medicines requires prescriptions in most instances, although various over-the-counter drugs help treat various problems. A good guide to modern medicine should address common ailments like cold, flu, fever, and gastric trouble. While it informs readers about commonly used drugs, it should also tell them about all possible side effects. Looking for a book that covers conventional and complementary medicine gives readers more options from which to choose. Complementary medicine can include Ayurveda, acupressure, or aromatherapy based remedies.
Ayurvedic and Natural Medicine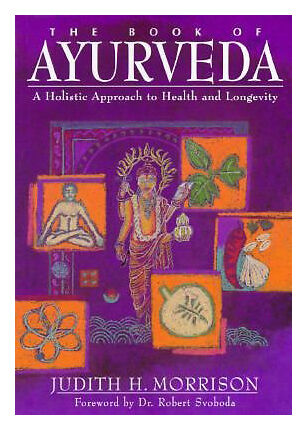 A good family Ayurvedic book helps readers get familiar with an ancient form of Hindu medicine still very much in practise. With such books people can look forward to solutions for their minds and bodies. The use of medicinal plants and herbs to treat different conditions is common in this realm, and a good Ayurvedic book should inform readers about herbal medicines and the conditions they address. For example, certain herbs like turmeric and dandelion work as excellent detoxification agents. While yoga and Ayurvedic medicine are not the same, some books on natural medicine include compressive sections about yoga as well.
Chinese Medicine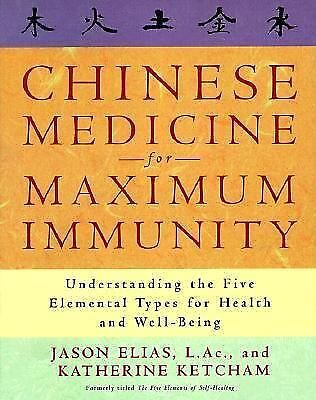 People looking for books based on Chinese medicine have the option to choose between ones that introduce them to the foundations as well as ones that function as encyclopaedias. Readers can expect to learn about basics of acupuncture, acupressure, food cures, herbal medicine, and preventive care. Many such books discuss the nature and function of Qi, the body's natural energy, and what readers can do to get it to work in their favour.