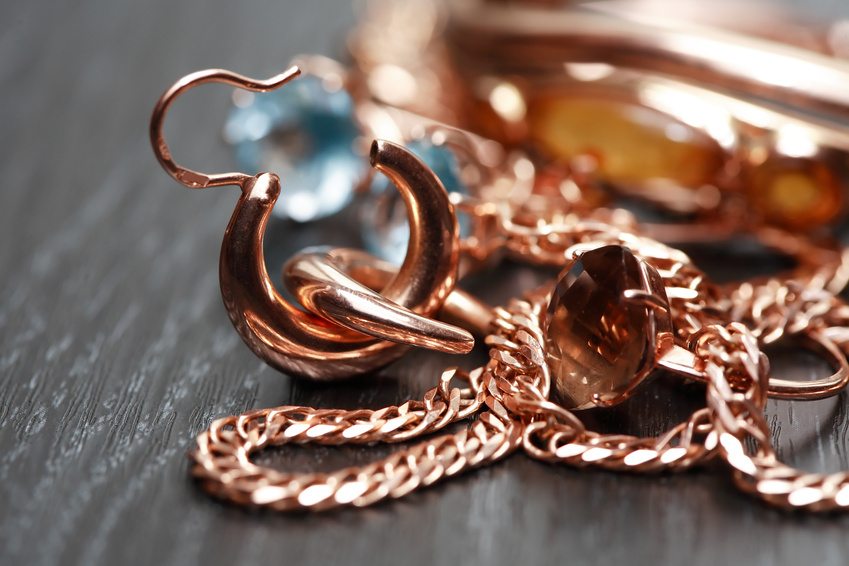 With so many jewellery options out there, knowing their attributes comes in handy when picking out a piece for yourself or as a gift. Gold link bracelets have been thrilling women for generations, but the different grades of gold, as well as the different type of links, make a difference when choosing this type of bracelet. Learn what to look for when buying a gold link bracelet, so you make the right choice for your wrists and tastes.
Gold Grade and Type

The most common type of gold found on link bracelets is 14ct gold. You also find this type of gold on most jewellery pieces, including necklaces, rings, charms, and earrings. A carat is a measurement for grading gold, but considers the purity of the metal rather than the weight. Pure gold is too soft to craft into attractive jewellery; therefore, jewellers mix it with a variety of other metals, including silver, nickel, copper, or zinc. However, many pieces are pure gold, known as 24ct gold. You will not find many link bracelets made from pure gold because the metal needs a certain amount of hardness in order to link together, which is why jewellers use 14ct gold most often. Remember, the higher the gold carat, the more expensive the piece will be.
Gold Plating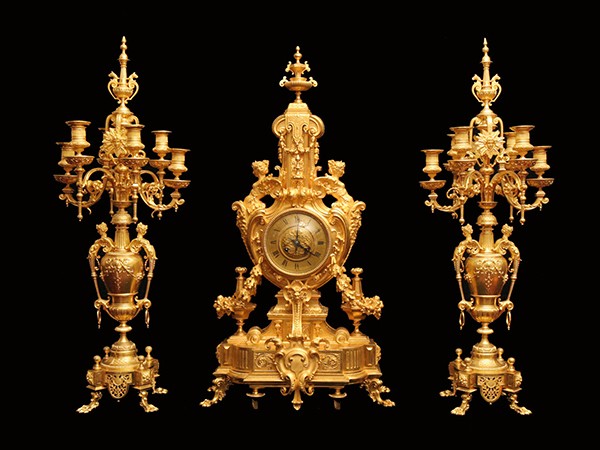 Sometime what looks on the surface to be a true gold bracelet is actually gold plated. If you want gold throughout the gold link piece, make sure the bracelet is not gold plated. While actual gold is included in gold plating, it is only a thin layer of gold on top of other metals. The link bracelet will have an attractive gold look, but will likely tarnish quickly and can sometimes turn the skin green. If you know you have sensitive skin, do not choose a gold plated bracelet, even if it comes with a less expensive price tag.
Gold Bracelet Link Type
Once you know the type of gold that went into creating the bracelet, decide on which of the different link types you like and how they change the way gold bracelets look. You will most often find standard Figaro links on a gold link bracelet. These simple links include one oval shape interspersed with rounder links. Box chains are also quite common and simple to look at and create. Each link has a rectangular form and link together easily for a uniform look. Mariner chains are similar to Figaro chains, except they have a pattern of two ovals and one round link. Curb chains also have a uniform look, but feature rounder links and thicker gold. These links lie flat as opposed to the three-dimensional look of other links like Figaro and box.