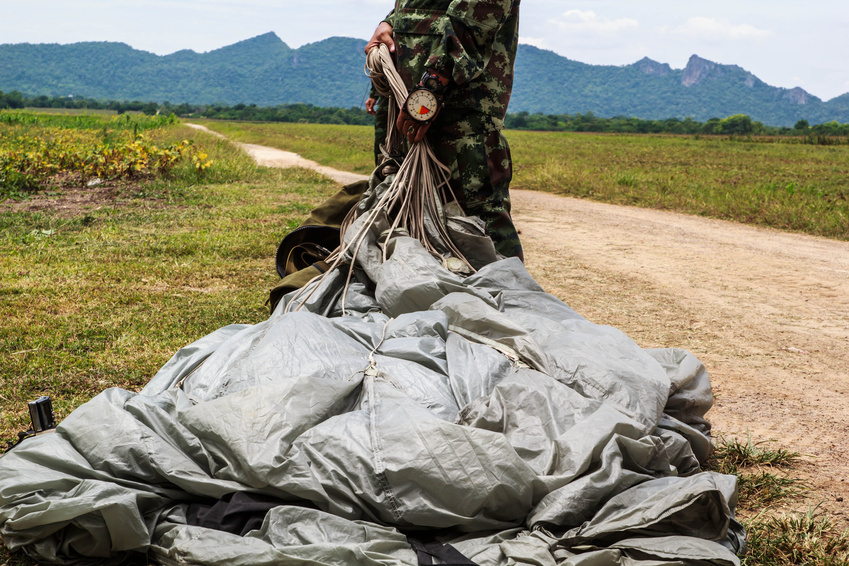 Collecting military parachutes can be a fun way to learn more about history or to relive your own experiences in the armed forces. These simple pieces of cloth represent courage and sacrifice, making them appealing to both military personnel and civilians alike. Before making the decision to purchase a specific parachute, it is important to know about your many options.
Look for a Parachute that Meets Your Needs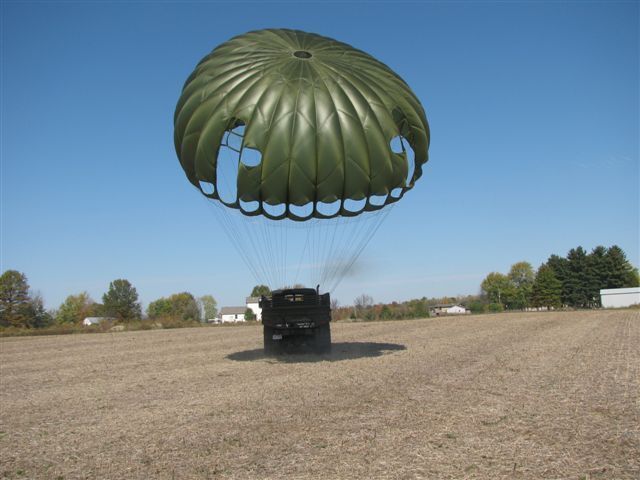 If you are looking for a way to commemorate your own time in the military, or to celebrate the service of a friend or loved one, you have plenty of options. However, if you are simply looking for something for your children to play with, a lighter, more colourful canopy may be a better choice. If you are interested in trying parachuting for yourself, keep in mind that military surplus parachutes are generally not well suited for jumping out of aircraft.
Look for a Parachute that is Aesthetically Pleasing
In many cases military parachutes are primarily for decorative purposes. You may need one to help set up a shelter for a camping spot, to act as a backdrop in a theatrical performance, or to provide a military theme to a meeting area. Therefore, the colour and style of your parachute is very important. Most military parachutes make use of drab blues, grays, and greens, but you may also find a piece that matches the colours of the regiment the canopy originally belonged to.
Look for Parachute Related Accessories
While a large cloth canopy is what immediately jumps to mind when most people think about parachutes, there are a number of other accessories that are equally important in a military jump. These accessories can be exciting for some collectors. A popular collectable is the military harness, a backpack that stores and deploys a parachute canopy. You may also wish to explore other parachute accessories related to your area of historical interest, such as regiment-related cap and arm badges.
Look for a Military Parachute that Matches Your Area of Interest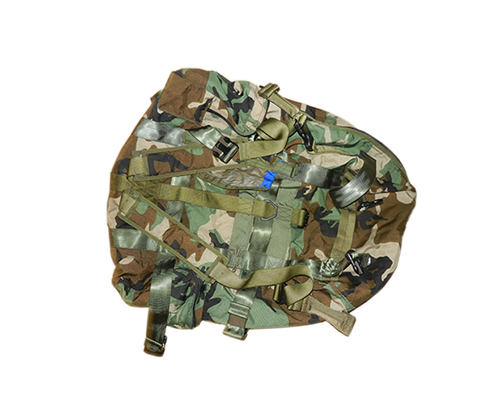 Collecting military parachutes can be a particularly rewarding hobby for those who are interested in military history. These simple pieces of cloth allow you to hold a piece of history in your hands, bringing you closer to the people and events that defined each era. Therefore, you may wish to narrow your search to parachutes belonging to a specific period of history. World War II is a particularly popular period for this type of collectible, but as military parachute use reaches back to World War I, you have plenty of eras to choose from.