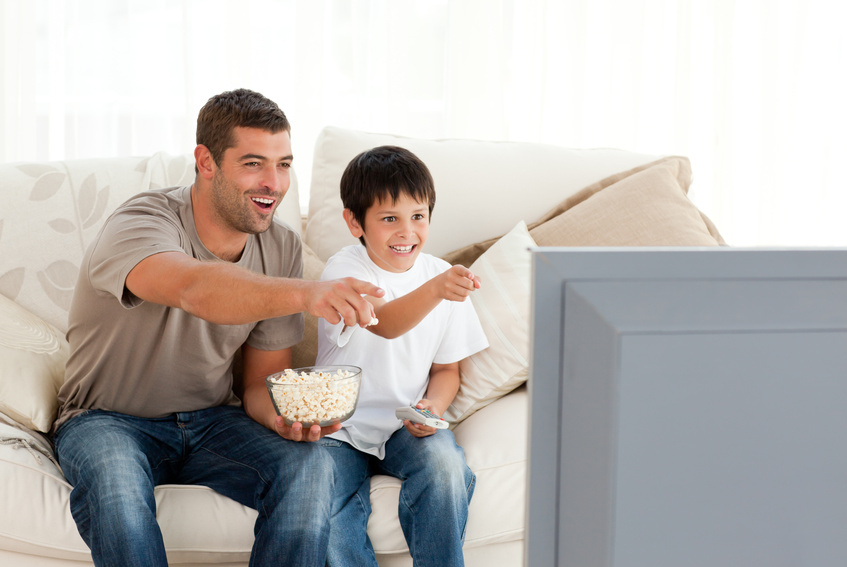 DVD players are a basic part of any home entertainment system. With the advancements in technology, many are choosing Blu Rays over standard DVDs for their superior picture and sound quality. For those who want to be able to watch Blu Rays from various regions, a multi region Blu Ray player is necessary. When looking at which multi region Blu Ray player to buy, consider the various types available, the connectivity options required, and the popular brands for sale.
Why Choose a Multi Region Blu Ray Player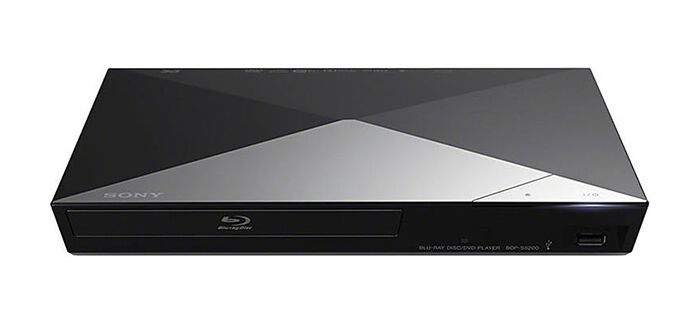 Many DVDs are coded by the region where they were made. Buying a Blu Ray DVD from another part of the world with a different region coding means it requires a player with the same coding. To get around this issue, a multi region Blu Ray player is the best option. There are six main regions, with Europe being region 2. DVDs that are coded with 0 are not coded to any region, and are playable on any type of player.
Types of Multi Region Blu Ray Players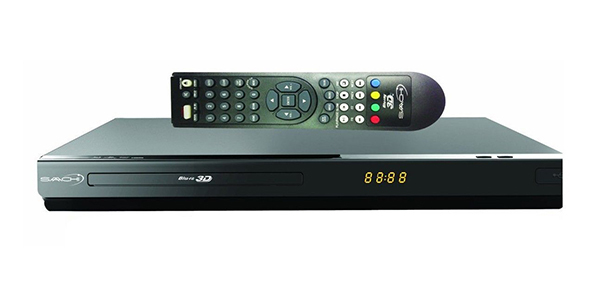 Numerous types of multi region Blu Ray players are for sale on the market. Ranging in price from under £100 to several hundred pounds. As more and more films are being released in 3D, 3D Blu Ray players are becoming increasingly popular. Blu-Ray recorders are handy as they allow the user to record content either using the inbuilt hard drive or using a recordable or rewritable disc. Another type of Blu Ray player is a portable multi region Blu Ray player. Great for keeping the kids occupied while on a long car drive, or for taking on holiday, portable Blu Ray players are relatively inexpensive, portable, and durable.
Consider Connectivity Options of the Multi Region Blu Ray Player
At least one HDMI output is ideal for those wanting high definition picture quality and sound through their Blu Ray player. Ethernet ports allow for wired internet connectivity. Regarding sound, most players have 5.1 channel outputs, while some models offer 7.1 channel outputs. When buying a new multi region Blu Ray player to use with an older TV, consider any connectivity requirements, like composite and S-video outputs for image and analogue outputs for audio.
Popular Multi Region Blu Ray Player Brands
The major manufacturers of multi region Blu Ray players include Panasonic, Sony, and Toshiba. All these brands offer a range of Blu Ray players in a range of price brackets, from affordable players with limited connectivity options and added features, right through to top of the line, specialised players giving optimum picture and sound quality.