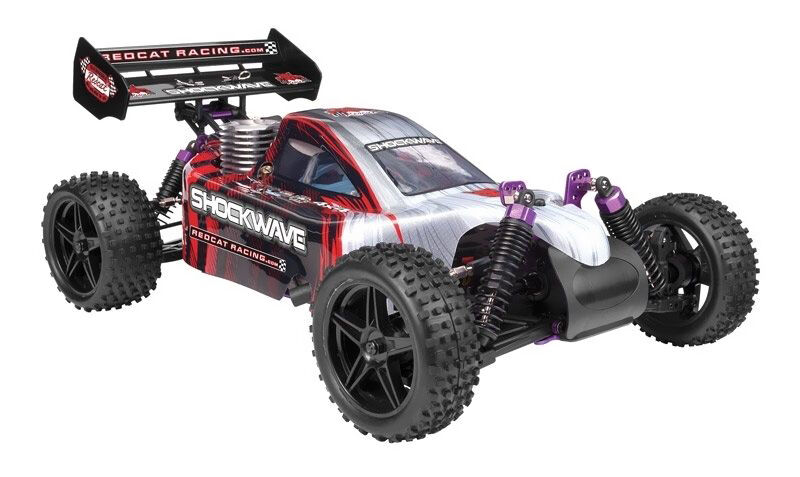 Racing remote control cars is a high-speed hobby that many people enjoy. Though there are several types of RC cars to choose from, there are certain advantages to choosing a nitro RC car: namely speed. Find out more about these fast, fun cars, and then choose your own nitro RC car from the wide selection of remote control cars on eBay.

Weigh Your Skill Level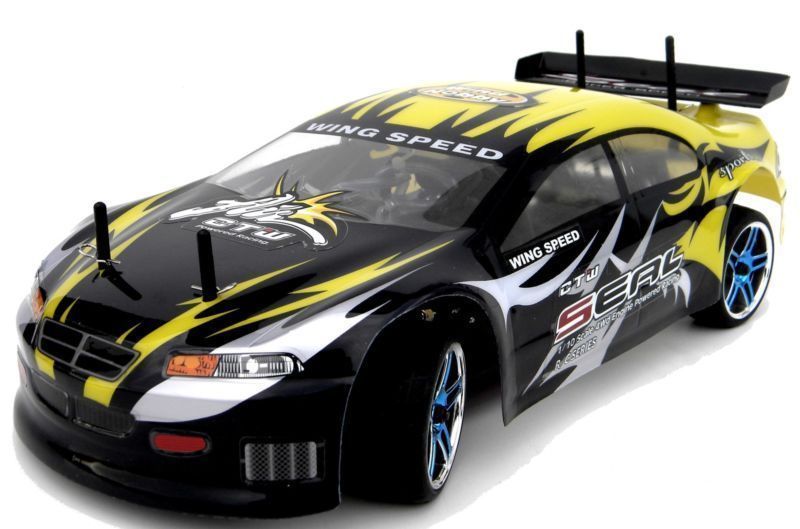 Operating a nitro RC car takes some experience to master. If you have none, do not worry. Simply choose a car better suited to a beginner's level. The easiest way to go is to purchase a ready-to-run kit which includes everything you need to race right away, such as an already-assembled vehicle and the necessary accessories, like a fuel bottle, glow stick, charger, plug, and required tools like screwdrivers. Inexperienced RC drivers should opt for a Traxxas or HPI car to get started.

Consider the Terrain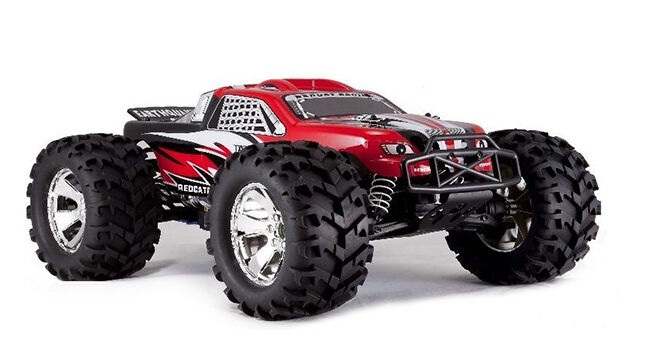 For starting drivers, it is best to stick to solid, paved surfaces. As you build confidence and master the nitro RC car, move on to off-road driving. Choose a car for hard surfaces so you can learn how to properly race the car on a smooth surface. Some cars are specific to off-roading, while some, like buggies, work best on hard terrain. Running your car on a solid surface helps break in a new engine, which allows you to avoid further engine maintenance if you skip this step.
Invest in Maintenance
The main difference between electric and nitro RC cars is maintenance. While electric cars rarely need fine tuning, nitro RC cars require regular maintenance. When you are looking for the right RC car, consider the maintenance and upkeep, and set aside money for supplies and time to invest in your car. Some maintenance items to have on hand include replacement air filters, lube, nitro fuel, and glow plugs. At some point, you may need to replace the clutch components, and you are free to customise your RC car with paint, wheels, and upgrades.

Materials and Scale
Like other types of hobby cars, nitro RC cars are available in different scales, which is the car's size. The largest cars are 1/10 scale, and the smallest, called mini RC cars, are 1/16 scale. Size does not determine the car's power; even the smallest nitro RC cars pack a fast punch. For more durability, skip plastic RC cars and opt for sturdier metal models, which last longer and resist damage better than a plastic car exterior.

Nitro Run Time
Fuel does not last forever. Different cars run for different amounts of time, and it depends on the vehicle too. Obviously, a larger car holds more gas and therefore, runs longer than a small car. Large cars have about 15 minutes of run time in them, with small cars running for roughly 10 minutes.