About the Ferrari Enzo
Manufactured by Ferrari, the Enzo is a limited edition sport car model with limited production. The company only released 400 cars. The company released the first 349 at a private showing and the company added the 50 due to consumer demand. The company built the 400th vehicle for a Vatican charity. You can find Ferrari kit cars on the market for those who would enjoy building a working size model.
Finding the Right RC Enzo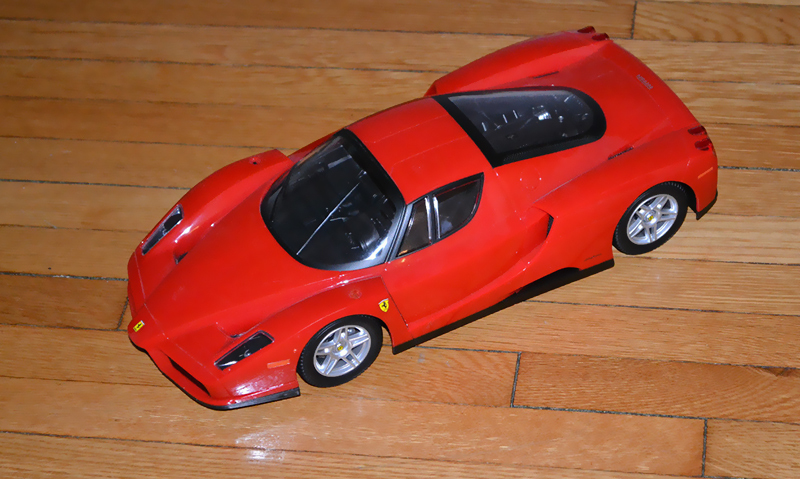 To find the right radio controlled Enzo to meet your needs, be sure to have a good idea of what you intend to use it for. Consider if you want one that closely matches what you see in an actual vehicle sales brochure and decide whether you intend to just collect it or actually use the remote controlled vehicle.
Examining an Enzo Replica
With a good replica, the RC model should look almost exactly like the actual car. Be sure to examine the Ferrari Enzo 1:4 for all of the details from the headlights to the bumper. Check the wheels to see if they spin evenly and test for the range of the controller. Look inside the vehicle to ensure it has all of the details you expect from your replica, including the seats, steering wheel, and dashboard.
Test Controlling
If possible, drive the radio controlled Enzo before purchasing it to ensure the controller works to your liking. It is best to do this on a paved street with few breaks or bumps. As you drive it, be sure to watch how it turns and stops. Remote controlled vehicles often have significant differences in the controls and handling, so be sure to make turns as well as stop and turn the vehicle around completely. It is best to avoid lawns or dirt, which could damage the radio-controlled model.
Accessorising Your Radio Controlled Enzo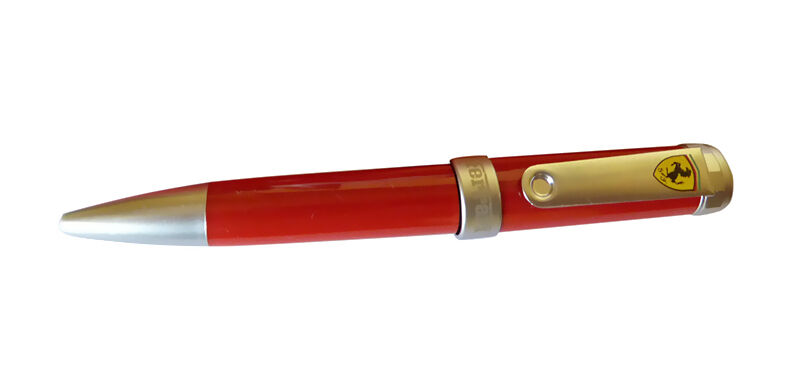 Once you purchase a radio controlled Enzo, you may also want to consider purchasing some accessories to go with it. You can find Ferrari pens as well as display cases and other ways to showcase your replica.