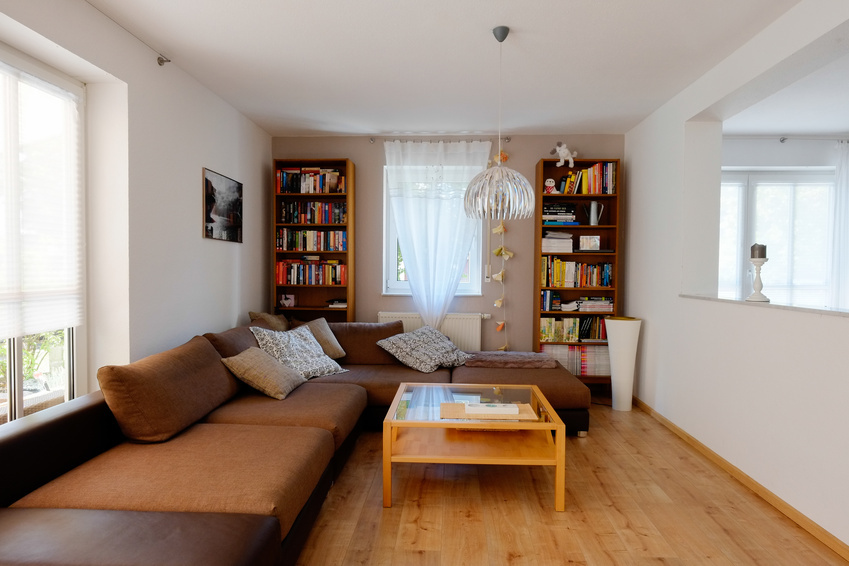 Before the advent of the computer, sectional bookcases were the preferred choice of offices to store not only books but also important documents and records. they were so widely used by attorneys and lawyers that they were frequently referred to as "barrister bookcases". They are still popular and are available in many designs, finishes, and prices. Buyers should consider the following factors when purchasing their next sectional bookcase.
Consider the Budget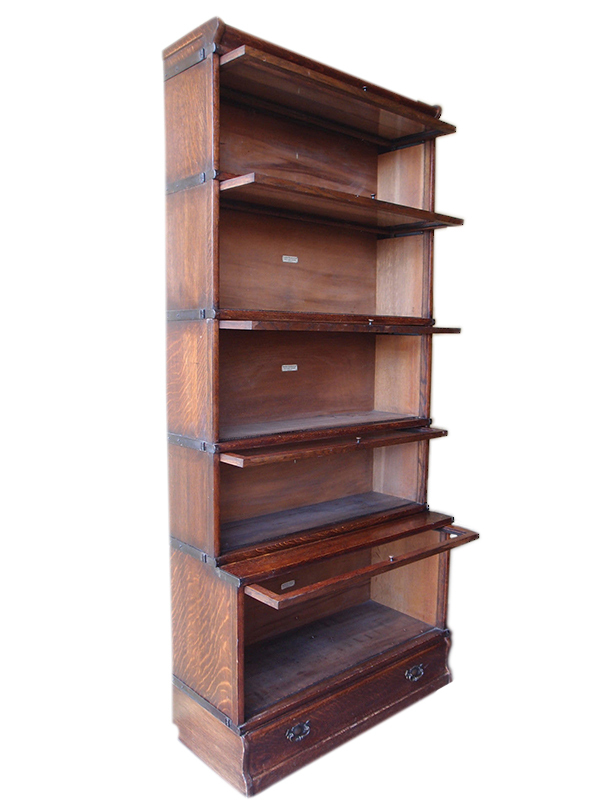 Make a budget and price range based on affordability and stick with it. There may be some suitable sectional bookcases on the market with prices far below the projected limit, as well as there will be others that are far above the budget. With a little effort and patience buyers often find a suitable item priced within the budget. It is good practice to factor shipping and clearance costs within the budget, and if they are not required, this will be a nice financial cushion to fall back on.
Size of the Required Sectional Bookcase
Sectionals are constructed in various sizes. Look for one that will fit the available space. Although they are adjustable, not having enough space might require putting a part of the bookcase in storage. Most naturally, this will detract from the "look" and the part may not be as attractive as the whole. Look at the dimensions listed for the particular item and select one that will aptly fulfill your need and fit in the available space.
Fitting the Decor
It would be uneconomical to change the decor of a room to match one article of furniture. Therefore, buyers should look for a sectional bookcase that will be compatible with the current room assets. Most wood finishes can accommodate any colour scheme. Oak, mahogany, and walnut are always good choices.
Sectional Bookcase Durability and Maintenance
Sectionals should be made of durable material as they are designed to be disassembled and reassembled.when necessary. Mahogany is considered top quality when it comes to durability. This type of wood is hard, does not fade with age, and is easily maintained. With proper care, mahogany sectional bookcases outlast generations. Although oak and walnut are lighter than mahogany, they make excellent furniture, and bookcases made from these woods are also durable, although they may show more wear and tear. The final choice may rest with personal taste and the initial budget.
Antique and Designer Sectional Bookcases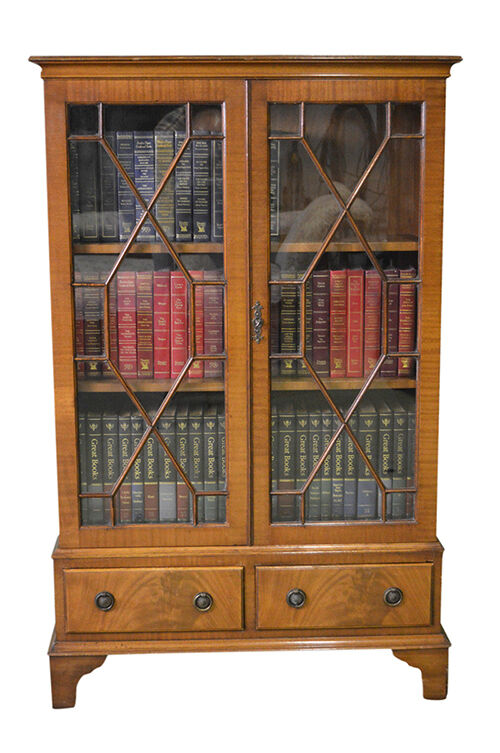 Antique and designer sectional bookcases in good condition may be expensive but are worth the cost for those who can afford them. Being around long enough to be classified as antiques should be sufficient proof of their durability. Made from the finest materials, designer bookshelves complement any home or office decor. Their generally unique styles and designs bring a touch of elegance in any setting. However, antique bookcases are more suitable for home libraries rather than busy offices where they will be in constant use and exposed to much dust.