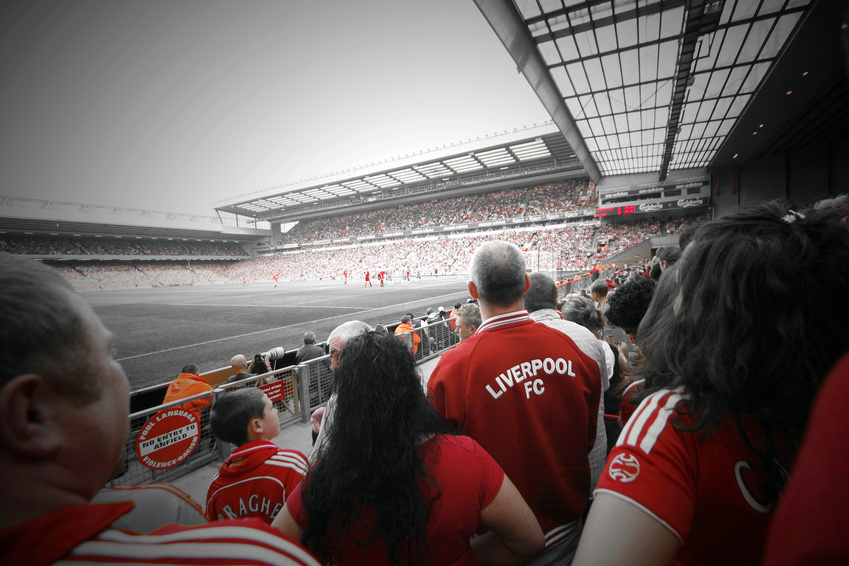 Owning a signed Liverpool shirt can be a great thrill for fans of Liverpool F.C. Ensuring that a shirt and its autograph are genuine, however, is essential to finding items of true value for a collection. Learning about what to look for when seeking out a signed jersey from Liverpool F.C. is important before consumers dive into the wide array of options.
Certificates of Authentication with Signed Liverpool Shirts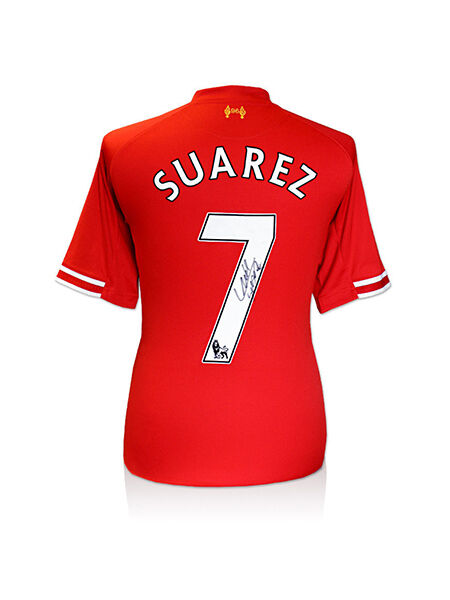 Many players often sign shirts and other Liverpool items in an official context, be it a charity event or a public signing event for the club. These items often come with certificates of authentication that confirm them as genuine articles. When looking for a signed Liverpool jersey make sure to keep an eye out for items associated with these documents. It can also be a good idea to confirm the existence of a signing event or charity function via a little research.
Visual Matches with Autographs on a Signed Liverpool Shirt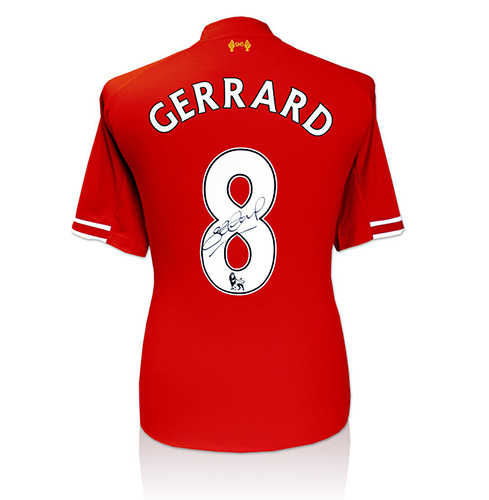 It is important to confirm the authenticity of the autograph itself. There are a wide variety of public resources that consumers can utilise to see the look and style of a prominent player's autograph. If a consumer comes across a particularly viable Steven Gerrard signed shirt, for example, that does not have a COA, a visual confirmation that an autograph matches a player's official signature can help confirm that an item is genuine.
The Provenance of a Signed Liverpool Shirt
Additionally, looking into the provenance of a signed jersey can help confirm the authenticity of an item. Oftentimes, fans of Liverpool F.C. get these autographs under extraordinary circumstances, and learning the story related to an autographed item can help verify its authenticity. Consumers should feel comfortable asking as many questions as they like relating to the provenance of a signed Liverpool shirt before making a purchase.
JSA or PSA Authentication
There are organisations that focus primarily on authenticating signed sport memorabilia. Two of the most lauded organisations on an international level are James Spence Authentication (JSA) and Professional Sports Authentication. Any item associated with either of these organisations or a similarly respected organisation is oftentimes the genuine article.
Condition and Replica vs. Authentic Jerseys
Finally, it is important for consumers to look at the condition of a signed shirt as well as whether it is an authentic jersey or a replica jersey. The condition of a shirt can directly affect its value. Framed shirts are often well-preserved items. Football memorabilia signed through official Liverpool F.C. events are typically genuine player jerseys. Shirts signed through fan interaction are oftentimes replica jerseys. Consumers should take all of these issues into consideration before zeroing in on a particular item.