A gym and a personal trainer are a huge expense. The right strength training book can get you started on your journey to a strong, healthy lifestyle at a fraction of the cost. When choosing a strength training book, research is key. Do not jump into buying any book without knowing who wrote it and what it entails. There are a lot of great strength training books on the market, so get picky. If the most popular book on the market does not meet your goals, keep looking until you find the one that does.
Author and Co-Author Credibility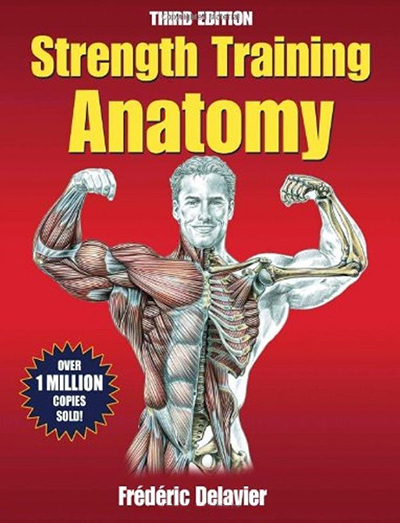 Anyone can land a book deal with a good enough proposal; just putting one's name on a fitness book does not make them a fitness expert. The first thing you should do before purchasing a fitness book is look into the author and any co-authors or experts consulted for the book. Make sure that these authors have the authority to speak on the subject of weight lifting. This not only means having some sort of background in lifting and training, but also in the human body. For instance, Frederic Delavier, the author of "Strength Training Anatomy," is a former powerlifter. "The New Rules of Lifting for Women" is written by a fitness journalist, but also has a nutritionist and trainer with author credits. Check an author's credentials by doing a basic internet search. If you do not get clear results from an authoritative source as to their experience and expertise, consider it a red flag.
Appropriate Workouts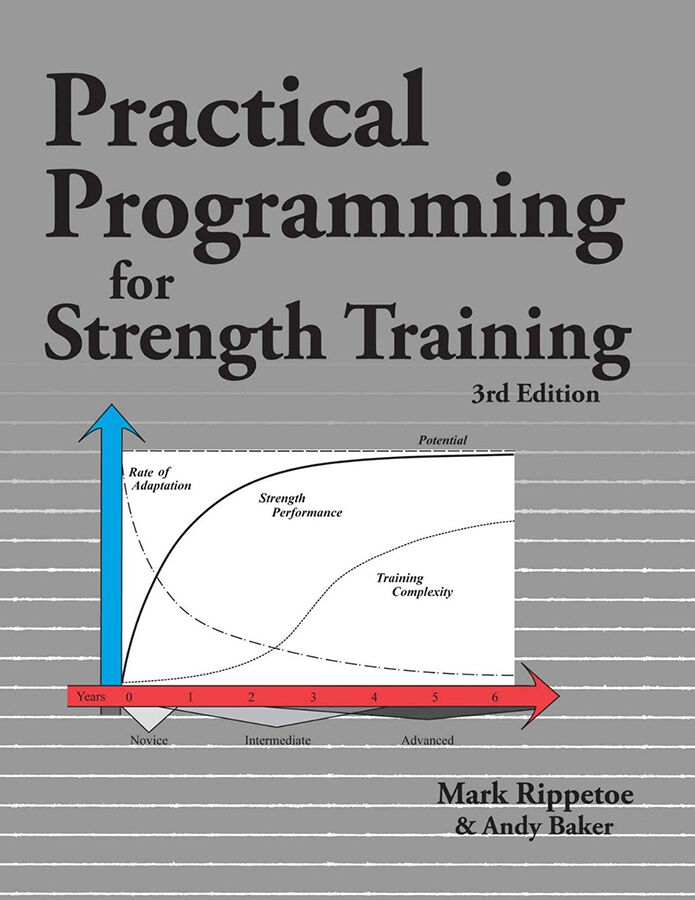 Know what you want before you commit to a strength training routine and book. Either check sample pages of the book or reviews to see what kind of workouts the book recommends, and assess whether those lifts meet your goals. There is more than one way to strength train, and different methods yield different results. For instance, bodybuilding focuses on increasing muscle size, and usually focuses on a single muscle group for a period of time. Powerlifting is more focused on increasing raw strength, while circuit training focuses more on endurance and overall weight loss. Some books even focus on a specific style of strength training, such as "Starting Strength: Basic Barbell Training" by Mark Rippetoe.
Personal Connection
It may seem trite, but also look for a book that you feel works with you as a person. You are unlikely to stick to a training regime if you do not feel some sort of connection to it, either due to the tone of the book or the goals. When all the other research is done, skim a few sample pages of the book you are curious about to see if it works for you. If you find the text engaging and encouraging, whether that means an author with a more scientific approach or an author with a no-excuses attitude, then go ahead and buy the book.