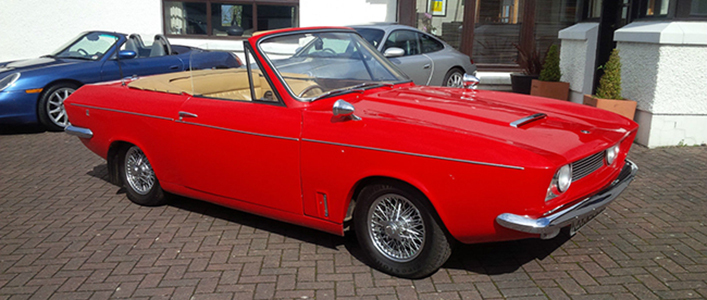 A Bond Equipe is an excellent investment for a classic car enthusiast. From 1963 to 1970, Bond Cars Ltd. came out with 4,389 units of the Equipe, in five different versions that are still around today. Those shopping for an Equipe to restore, enjoy, and ultimately invest in should check for matching numbers, rust, original trim and furnishings, and rare features that could make the car an excellent investment.
Matching Numbers
Classic cars commanding the highest prices generally have matching numbers on the engine, rear axle, and transmission. The last six digits of the vehicle's VIN usually appear on the engine, but transmission and axle codes are not directly related to the VIN. Instead, these codes give the date of manufacture, which should be in sync with the number on the chassis and engine. The table lists the chassis number ranges for the five Equipe versions.
| Model | Chassis Number Range |
| --- | --- |
| Equipe GT 2 2 | O/5/101 to P/10/544 |
| Equipe GT4S | P/9/1001 to S/1/2934 |
| Equipe GT4S 1300 | S/2/2935 to V/8/3505 |
| Equipe Mk1 | S/8/4000 to T/9/4590 |
| Equipe Mk2 | T/9/4591 to V/8/5431 |
Rust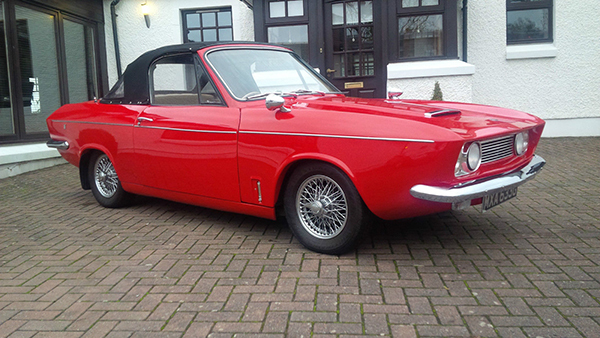 A little rust on a vintage car may be normal, but anything more than some surface rust on the undercarriage is likely to be a major problem. Rusted parts mean a weak structure, and such cars are usually not a good investment, not even as project cars. And when you don't see any rust, ask about any past repairs due to rust, and inspect those areas. A shoddy repair job means the rust is likely to return.
Original Trim and Furnishings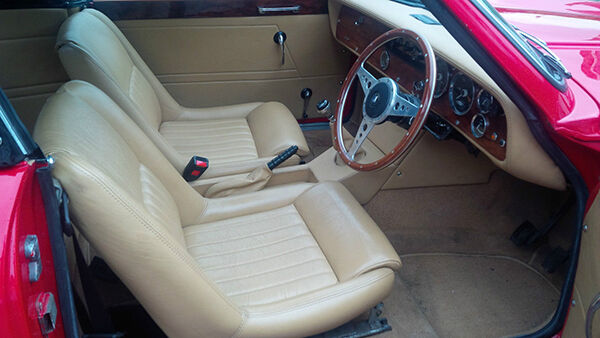 Classic cars are always worth more with the original trim, and in the Equipe, this means details like door map pockets and a polished walnut gear knob in the Equipe GT4S 1300. Mark I vehicles should have "Ambla" trim on the front seats and a three-spoke leather steering wheel. If the interior trim has been restored, it pays to know what the original looked like to be able to judge if the restoration matches as closely as possible.
Rare Models and Features
Among Bond Equipes, some models are less common. For example, Bond only made 451 of the original GT 2 2 model, compared with the 1,934 units of the GT4S. Moreover, among the GT 2 2 cars, just a few of the very first models to come out had fixed, non-opening rear side windows. These models are a lot rarer than the GT4S, for example, and consequently may be worth more, barring other differences.