A used narrowboat, also known as a canal boat, is often the best choice for those who want to explore the UK's waterways without spending a fortune on a new boat. Shoppers should have an idea of the documentation, length, design, and features to look for so the boat they ultimately buy makes cruising the canals as enjoyable as they imagine.
Canal Boat Documentation and Survey

Looking at the documentation to make sure the boat is completely paid for and properly registered. Some important documents include builder's certificate, previous bills of sale, evidence of RCD compliance for safety purposes, and proof of VAT status for tax purposes. Getting an independent survey done is also invaluable and gives a professional opinion on the state of the boat. Be sure to check if there is marine finance on the used boat, in which case the payments need to be resolved before the purchase.
Length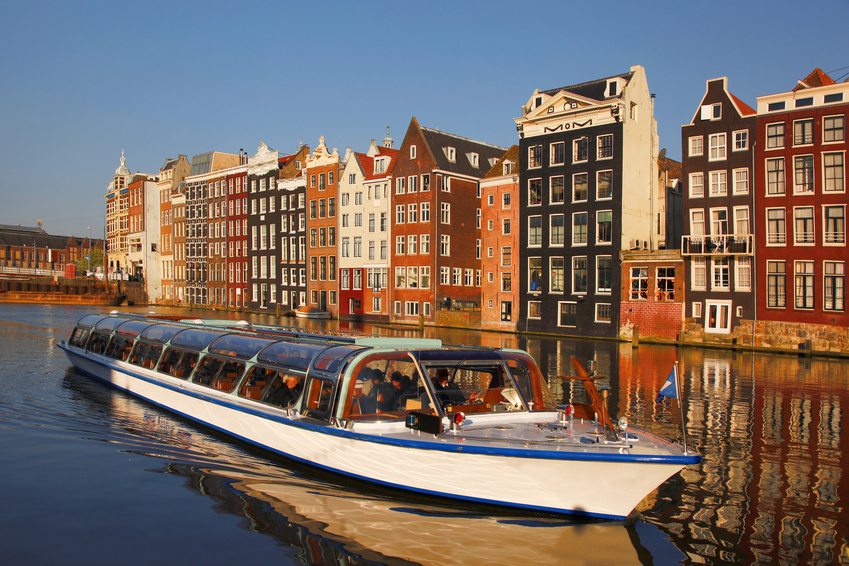 Narrowboats range from 6 to 21 m, and the best length for a boater depends on his or her needs and budget. Shorter boats are fine for short trips and just one or two people. They are easier to manage, although that should not be the primary consideration for a beginner, since shorter boats may not have all the features that one might want. Long canal narrowboats have more storage and space for more people as well as more comfortable living quarters for long trips. On the other hand, they require more expertise to handle. Long boats are also more expensive to moor, so one should budget for yearly estimated mooring costs before buying. Canal boats from 9 to 12 m long are a good compromise for most people.
Stern Types
Canal boats fall into one of three categories based on their type of stern. A traditional stern maximises cabin space but leaves the steerer on their own outside in a very small space with the tiller. Canal cruisers have sterns with space for several people to stand along with the steerer for a more social boating experience. Semi-traditional sterns are a middle ground, with a small, enclosed area for children or pets just behind the steerer's place at the tiller. Choose a stern type based on the steerers' needs for solitude or company along with the crew's need for cabin space.
Features
Choose between cassette-type and pump-out toilets before shopping. The former needs frequent emptying and are more labour-intensive but completely free. The latter make use of a special facility at boatyards and marinas and are easier to clean out but also more costly. Other features like a heating stove, storage space, and sleeping quarters should also suit the boaters' needs for convenience and comfort.