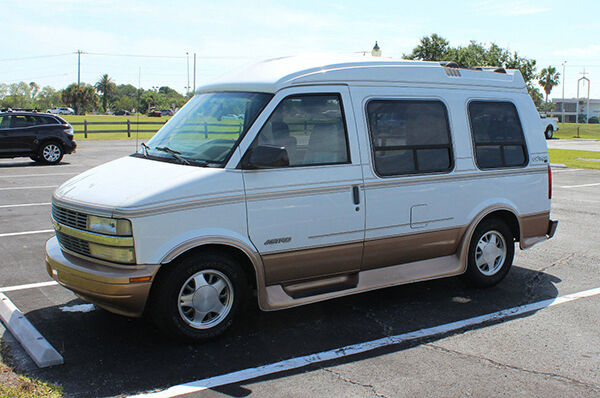 The Chevrolet Astro van is a rear-wheel drive minivan from Chevrolet first available in 1985. As of 2005, the Astro van is no longer available new, but you can still purchase a used Chevrolet Astro if you want one of the vans. Learning what to look for in a used Astro helps you to make a better buying decision, and get more for your money.
Age of the Used Chevrolet Astro Van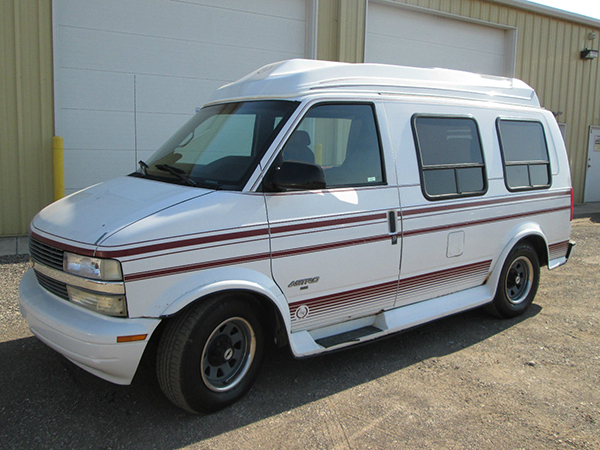 Used Chevrolet Astro vans cover two decades of production, so pay attention to the age of the van when you buy it. The original Astro First Generation includes vans from 1985 to 1995, while the Second Generation Astro includes 1995 to 2005 models. Older vehicles are usually cheaper, but the earlier versions offer fewer amenities and poorer fuel economy. In 1990, Chevrolet began using air conditioning in its vans, as well as better brakes. Pre-1992 Astros feature barn doors, while 1992 and later Astros feature Dutch doors with flip-up windows. Age affects both the features and the usability of the van, so try not to choose something that is too old, as it affects how much fuel you use and the cost of insurance.
Used Chevrolet Astro Van Models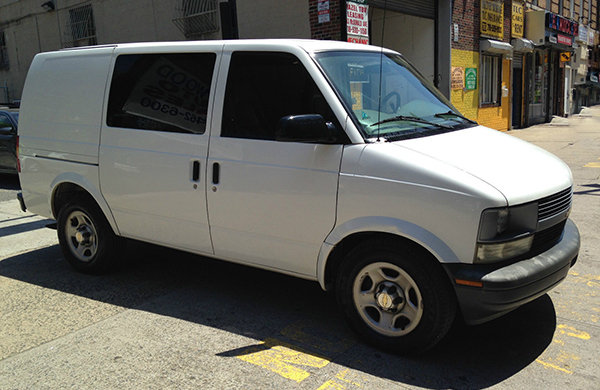 Astro vans come as cargo and passenger vans. The passenger van seats up to eight adults, features a 4.6 litre V6 engine on the majority of models, and a five or four-speed transmission, depending on the model. The cargo van is empty in the back and features a standard four-cylinder engine or the V6, depending on the model. Both have 150 to 250 horsepower, depending on the year, and an average of 2,500 kilogrammes of towing capacity with a trailer, except for the all-wheel-drive model, which only has 2,300 kilogrammes of towing capacity. Consider the options available on each of these models, and choose one that suits your needs. For example, if you intend to use the van to carry your children to football practice, then you need the passenger van.
Condition of the Used Chevrolet Astro Van
Condition affects its usability, value, and determines whether or not it is worth purchasing. Chevrolet's Astro vans feature steel frames, which are susceptible to rust over time. Look at the frame to ensure that it is solid and pay attention to the panelling, and also check over the basic condition of the interior and exterior, which are important things to do before buying the van. As a general rule, you want to buy a used van in the best possible condition, unless the repairs are minimal, and the discount is enough to cover the cost of those repairs.