Many business owners use diesel generators to power electrical equipment or to keep everything running during a power cut. They often buy used diesel generators in order to make the best of their budgets. Buyers should decide what type of power source they need: standby or portable, and also look at the age and condition when they are assessing their purchase.
Standby and Portable Used Diesel Generators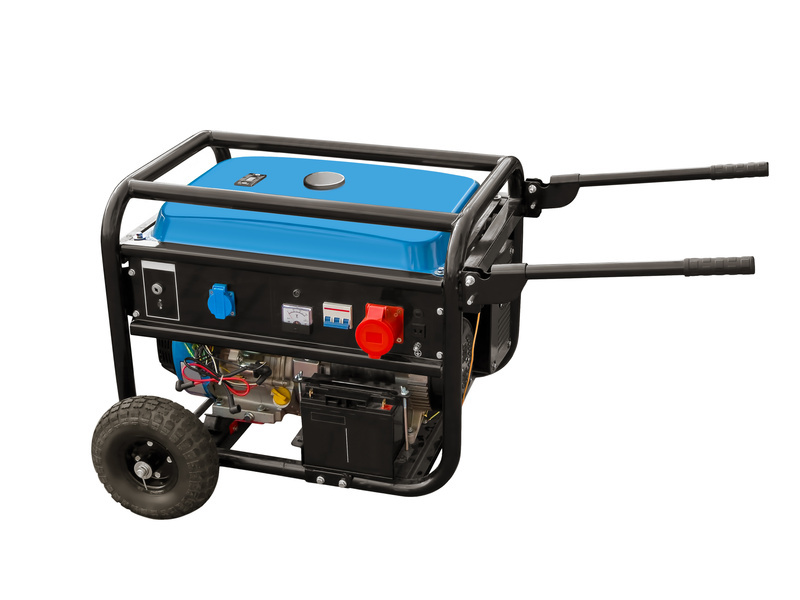 Buyers should install a standby generator in their home or business if they need a back-up source of electricity in the event of a power cut. These units are connected to the mains electrical supply in the building and generate power for a long period of time. Many used standby generators have sturdy solid steel or aluminium enclosures. If buyers want a smaller unit, then portable diesel generators are ideal.
Age and Condition of Used Diesel Generators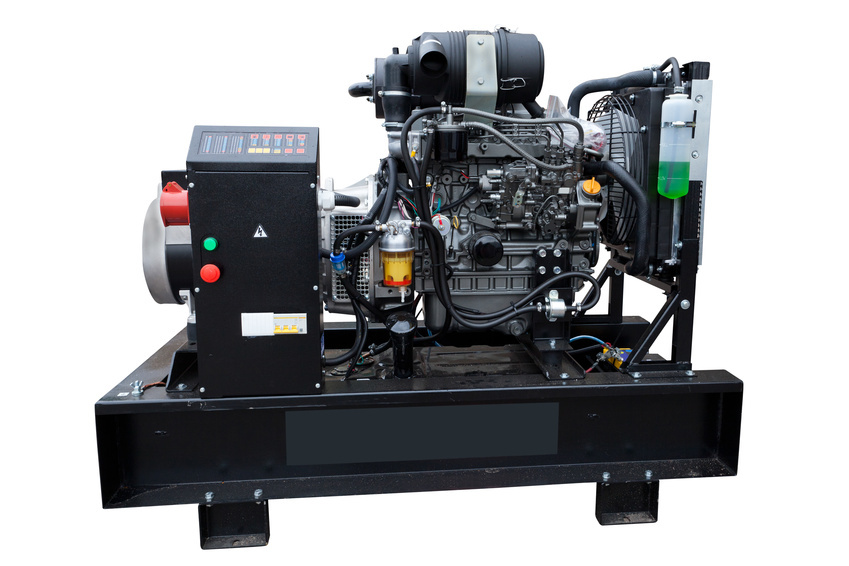 In most cases, a younger generator with a small number of usage hours is the best choice. However, the condition of the generator depends on how the previous owner used the machine. Standby generators only go into service when there is no mains power, which means that there should be long periods when they do not operate. Prime power generators provide the primary source of energy, usually within an industrial environment. This continuous usage puts more strain on the machine's components.
Assessing a Used Diesel Generator
If possible, find out how regularly the used diesel generator ran and how often it was serviced. Where no records are available, inspect the machine for signs of physical wear and tear. Check the generator components, such as switches and belts, for fatigue. Look for signs of rust or indications that parts were welded onto the unit after manufacture. If possible, run the generator to see how it performs. Replacing bearings, bushings, bolts, and fasteners is easy, but more extensive repairs are often more expensive.
Used Diesel Generator Brands
When buying a used diesel generator look for trusted manufacturers, such as Lister, who offers air and water-cooled generators known for their good quality construction. Yanmar has several diesel generators that last a long time. Other well-known brands include Caterpillar and Cummins.