Imagine yourself cycling the city streets on a Saturday afternoon, or perhaps trading in petrol prices and stressful traffic by riding a bicycle to work instead. The perfect commuter bike or road bike, a Dutch bike provides comfort and efficiency. The bike puts you in an upright position for streamlined riding, requires hardly any care, and lasts for years. Before purchasing a used Dutch bike, there are several things to look at to be sure you get a good deal.
Bike Frame and Seat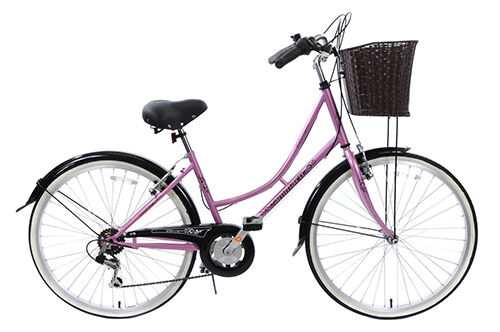 To ensure your Dutch bike fits your body properly so riding is easy and carefree, you need to purchase the right frame size. There are different bikes for men, women, and children. Inspect the bicycle frame for rust, dents, uneven portions, and cracks, and make sure it is sturdy. Chipped portions are normal on a used bike and do not impair the way the bike works, but large patched spots or noticeable frame dents are another story. The bike seat should be smooth and straight without cracks or tears in the leather, and evenly parallel with the ground. Make sure there are no bends or cracks where the wheels attach to the frame of the Dutch bike.
Wheels, Gears, and Brakes
Ensure the Dutch bike tyres fit tightly to the bike and there are no worn or bald spots. For safety reasons, replace tyres with damaged sidewalls or loose tread. Check the bike rims to make sure they are shiny, well maintained, do not wobble or look crooked, and are rust free. Choose a used Dutch bike with unworn brake pads, and replace old, rusty, unmaintained brake cables. Look for a bike with brake levers that are not bent. If the Dutch bike has gears, shifting should come easily without clogging up or jamming.
Dutch Bike Brands
There are many different brands of used Dutch bikes to choose from, and selecting the right brand depends on the bike features you desire as well as your bike budget. Some brands to keep in mind include Viking, Gazelle, Apollo, Shimano, and Raleigh. Brands vary by wheel size, number of gears, brake types, bike designs, and colours.
Vintage Dutch Bikes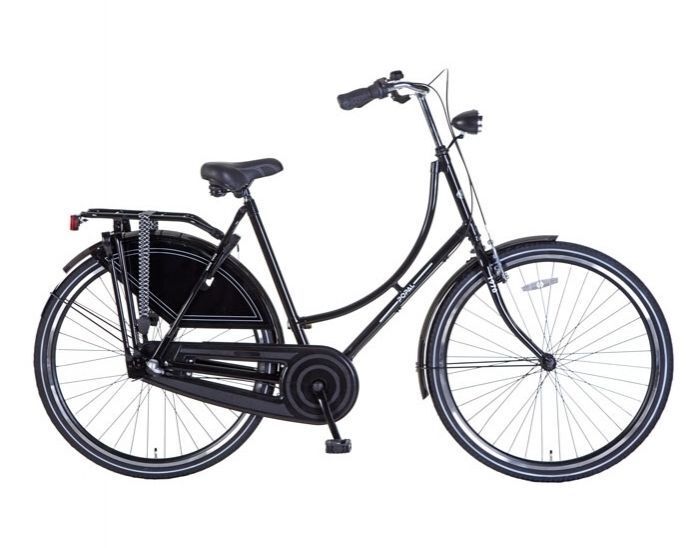 Choose a retro vintage Dutch bike if you are an antiques fan. These bikes from the 30s, 40s, or even 80s are simple and elegant, and without all of the bells and whistles of modern Dutch bikes. Old fashioned and sturdy, vintage Dutch bikes are an affordable way to cycle in style.