A kitchen is only as good as its oven, and gas ovens have many advantages over electric ovens. In most cases, they change temperature quickly, which makes cooking meals easier, and gourmet chefs prefer them because the temperature is also accurate and evenly distributed. Gas ovens provide the greatest amount of instant heat, and they also waste less heat, which makes them more energy efficient and cost effective. They also have respectable life spans, which makes buying a used gas oven a popular choice.
Glass Cooktop Ovens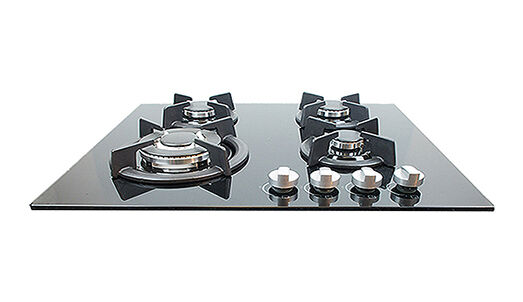 Gas ovens have two types of ranges: coil cooktops and glass cooktops. The smooth, glass cooktops do not have visible elements, and the entire surface is flat. This makes the appliance easier to clean. However, owners must use special cleaners on the glass, and the glass cooktops do cost more than the coil cooktops, even in used condition. When shopping for a glass cooktop, ranges that clearly change colour when they heat up are safer because they reduce the risk of burns. Tops with raised edges also prevent any spilled liquids from running onto the floor.
Coil Cooktop Ovens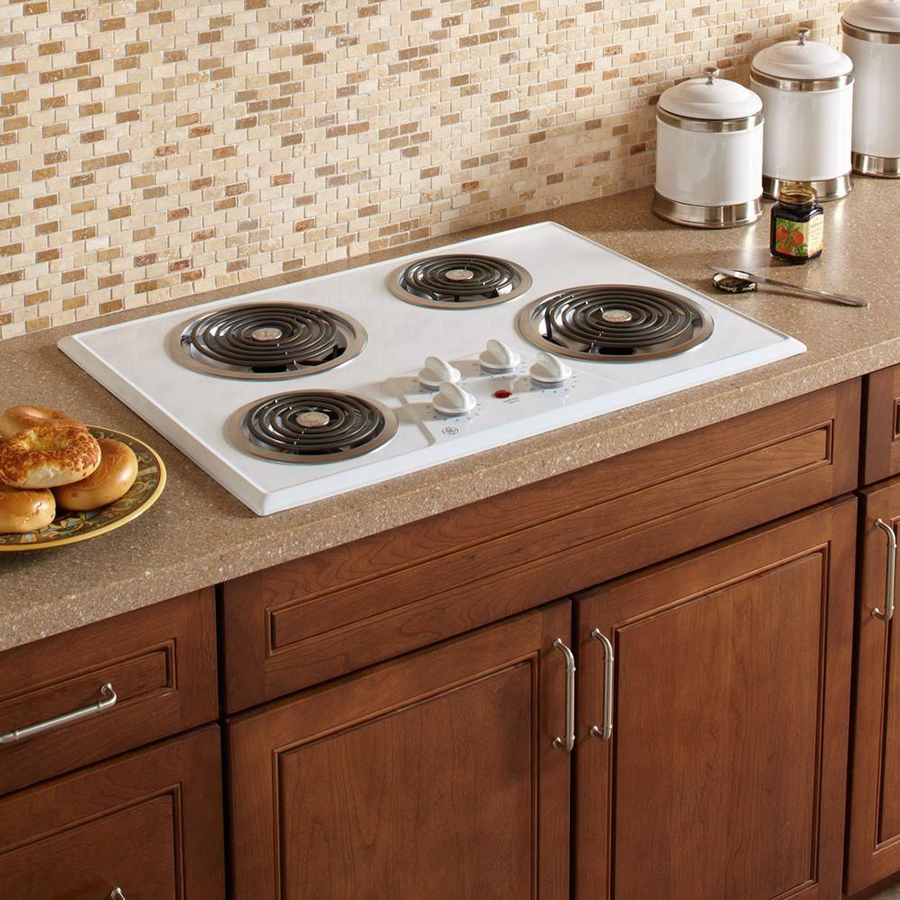 Alternatively, coil cooktops cost less and heat up food faster than glass cooktops because they distribute heat directly to the cookware. Although the raised coils make the range more difficult to clean, it is much easier and less expensive to repair a coil cooktop because an owner can replace a single element.
Freestanding Ovens and Built-in Gas Ovens
Another consideration when shopping for a gas oven is deciding whether to purchase a freestanding appliance, which is a single unit with the oven and range together, or a built-in gas oven. Single ovens are usually the most affordable option, especially when purchasing used items. These ovens fit in between counters in most cases. Measuring a space is necessary to make sure an oven fits in the space before purchasing. Standard freestanding ovens are around 76 cm wide.
Gas Wall Ovens
For a more custom appearance, shoppers can choose wall ovens with separate cooktops, although this style is less common in used condition. Wall ovens are often taller and sometimes have double compartments so owners can cook numerous foods at once. The range installs in a nearby counter with regular cabinets underneath it. If a kitchen is not already set up for a wall oven, the installation is a large, costly project.